AEC Industry
073 - 'Design, Equity, and Data', with Nick Cameron
A conversation with Nick Cameron.
Special guest Nick Cameron of Perkins+Will joins the podcast to talk about a recent virtual AIA Technology and Practice (TAP) panel discussion on data, equity, and design—three important, overlapping categories that all architects and planners should be thinking about on every project.
The event was moderated by Evan Troxel, AIA with expert panelists Dawne David-Pierre of Moody Nolan, Elizabeth Christoforetti of Supernormal, and Gautam Sundaram of Perkins+Will and is being rebroadcasted with additional content from the organizer and moderator in this special episode.
Topics discussed include identification of widely-known and useful data sources and tools for firms of all sizes to be aware of, the possible negative consequences or dangerous outcomes of the way data is collected and then presented today, what are some biases and gaps in the data one should know about, what are good questions to ask when beginning to work with data, what design professionals can do to help address the shortcomings of existing data, and more.
Please rate ⭐⭐⭐⭐⭐ and review TRXL podcast on Apple Podcasts (or wherever you listen) and don't forget to subscribe and share this episode if you enjoyed it!
Links
Connect with Evan
Sponsor
ArchIT offers Complete IT Solutions for Architecture, Design, and Engineering firms. Tired of dealing with generic IT providers? Visit www.getarchit.com and schedule your free consultation. Technology is your competitive advantage.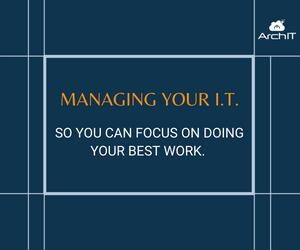 Shape the Future of Architecture. You have the power to influence future updates to how architects are educated, trained, and licensed. Visit ncarb.org/AOP to take NCARB's profession-wide Analysis of Practice survey and ensure your voice is heard.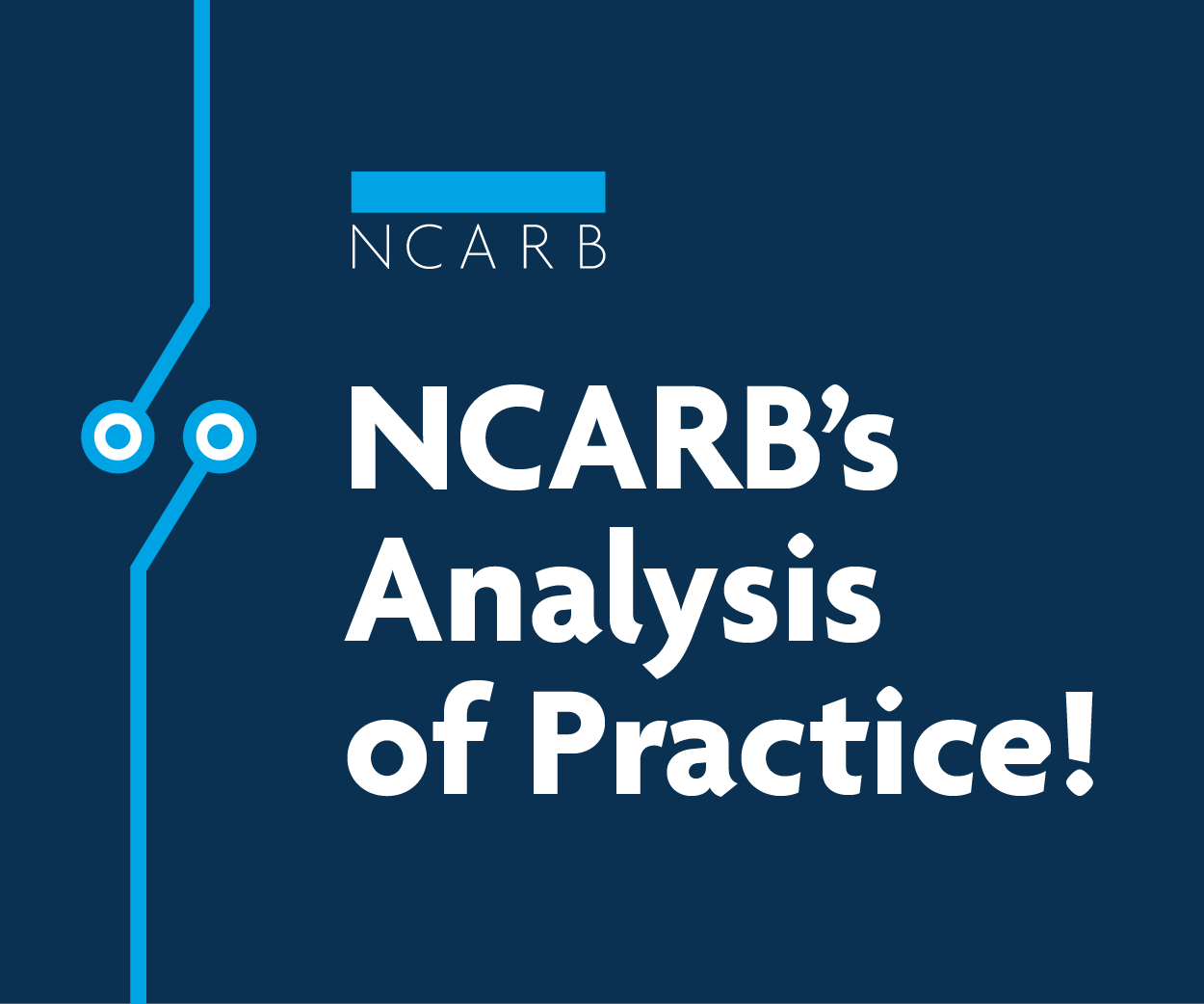 Content is more than Revit families. If it's digital, AVAIL can handle it. Learn more today at https://getavail.com and future-proof your firm's technology investment.