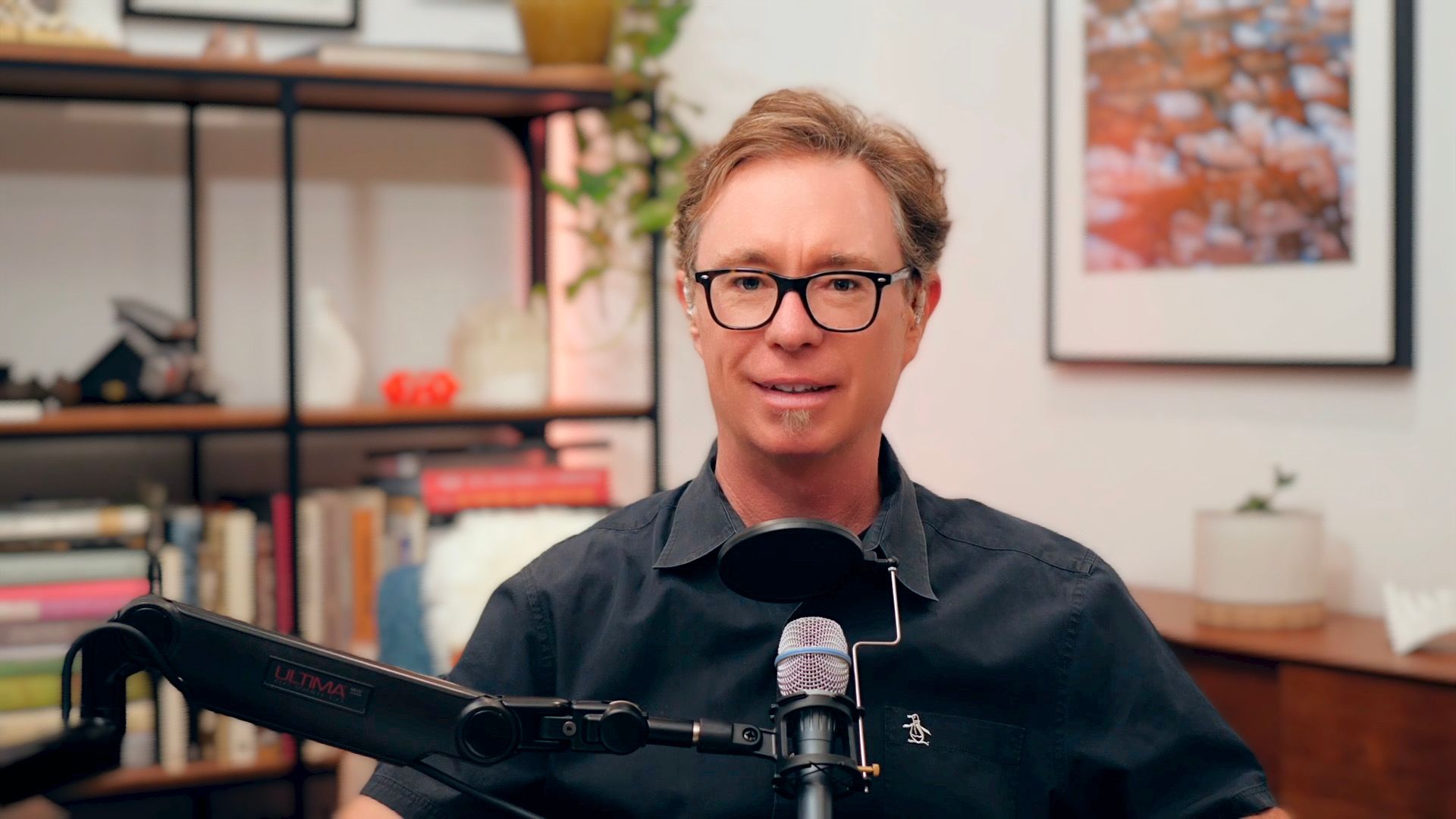 Podcaster | Educator | Author | Adventurer | Musician | Connect | Appearances
Evan Troxel, AIA, NCARB
Evan's work is at the intersection of architecture, technology, and people. He is a licensed architect and AEC industry podcasting veteran as co-host of the decade-long-running Archispeak podcast, host of the TRXL podcast, and co-host of the Confluence podcast.
➡️ An intentional shift from working in → on
After 25 years in his design career, Evan has shifted from working directly with clients and design teams at an architectural firm (working in the profession) to making an impact at a larger scale (working on the profession) with TRXL Media.
Before committing to TRXL full time, Evan was the Architectural Community Director and Media Director at Tect, and previous to that he was a senior designer, Principal, and Director of Digital Practice at HMC Architects.
🧐 Insatiably curious
Always learning and exploring, Evan values real world, hands-on experience that takes him beyond his normal day-to-day. He is happiest in his workshop making things and being outdoors on an adventure.
Podcasting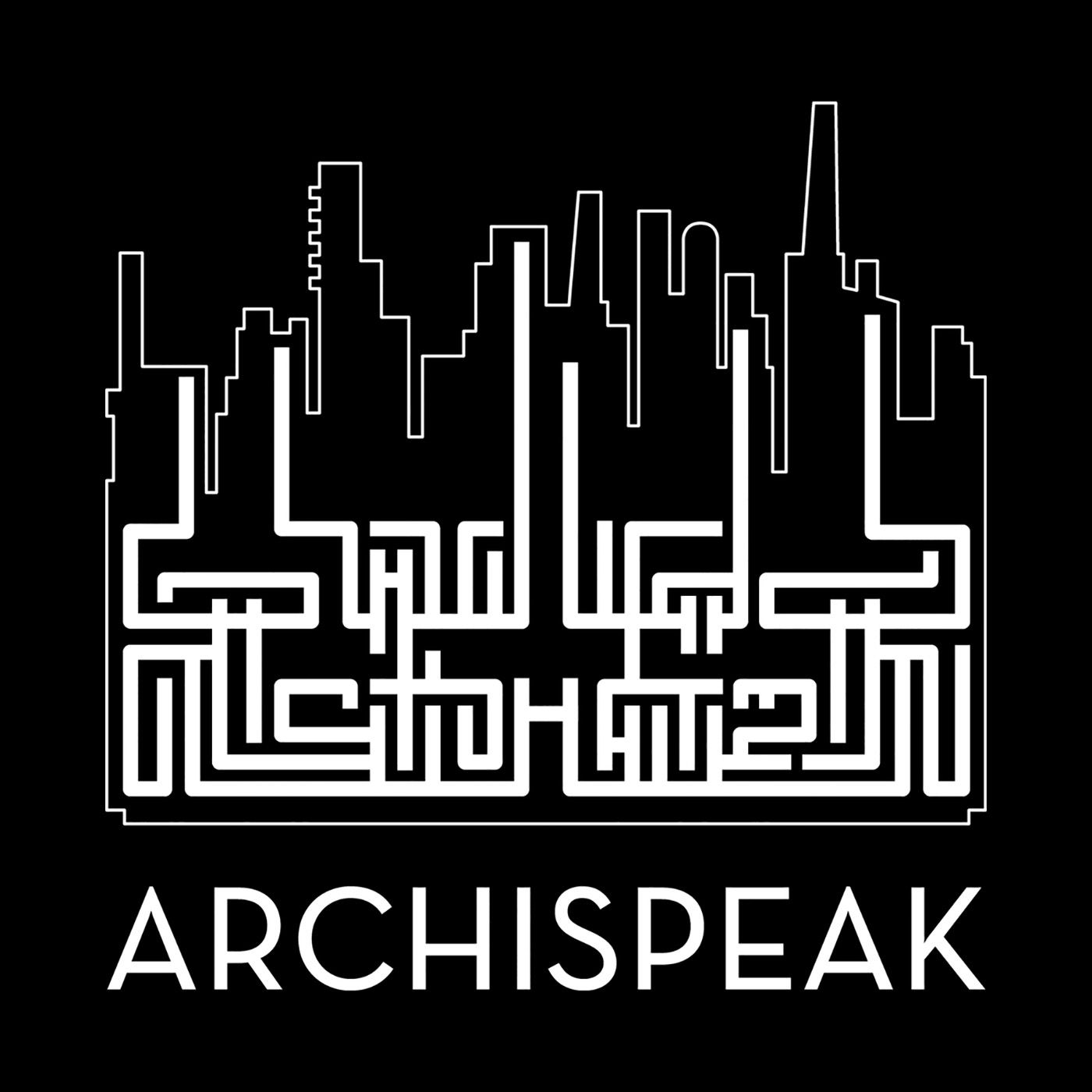 🎧 Archispeak podcast co-creator and co-host
Evan cohosts this weekly podcast with another architect he met on Twitter in its early days. For over a decade, they've taken their audience behind the scenes and share what it's really like working in the architectural profession.
🎧 TRXL podcast creator and host
Each week, Evan and guests have a long-form conversation about topics surrounding the co-evolution of architecture and technology.
🎧 Peopleverse podcast co-creator and host
In a time when technology, data, and information are overly abundant, the Peopleverse podcast cuts below the surface to illuminate the people and the stories that make up the wisdom of the building industry.
🎧 Confluence podcast co-creator and co-host
The Confluence podcast is the director's commentary track for AEC industry software. Go behind the scenes with us to learn how and why decisions were made in the creation of your favorite software for the architecture, engineering, and construction industries.
---
My 25-year career in the profession of architecture has been spent as a designer on projects in higher education, private and public K-12 schools, civic, commercial and residential projects. It's my passion. I believe that architecture can make our lives better. I also believe in being a well-rounded designer (not a Capital 'D' Designer - there's a difference) that solves problems through the process of design. I have much more interest in solving a client's problems during the planning of a building than what it looks like from the outside.
I have too many interests to pick a specialty. This all comes back to my innate curiosity. It's likely I'll never get through my never-ending list of interesting things.
From an early age I was encouraged to do two things that led me to decide to become an architect. The first was to always seek new experiences. Our family traveled a lot, and always found something new which helped us all gain a bigger perspective. The second was that I was encouraged to solve problems using a hands-on approach. I'm sure it's why I still love being in my workshop so much. Thinking back, I've always been very curious and hands-on. I took apart and reassembled just about anything I could grab hold of. These are traits I rely on to get out of my comfort zone and always continue learning new things.
The educational aspect of becoming an architect has always been a critical part of my career in the profession. The world needs more great architects, and like I say at the top of the page, I enjoy sharing what I know. I believe to my core that students should be armed with the information of previous generations so they aren't forced to reinvent the wheel or start with a blank page. The trajectory of the profession should go upward.
Educator
Evan taught at California State Polytechnic University, Pomona and Mt. San Antonio Community College in their architecture departments focusing on digital design skills and the integration of digital and analog design in the studio environment. He continues to stay involved at local architecture schools on design review jury's, as a lecturer, and as an advisor.
Author
In 2016 Evan wrote and self-published a book titled ARE Hacks: Learn How to Pass the Architect Registration Exam which can be purchased on Amazon.
In it, he shares his journey of becoming a licensed architect.
The book includes his strategies, tips and tricks, and life hacks for passing the exams all while working in the profession full time, being a father, and continuing to fulfill his other responsibilities.
Everyone who went to architecture school become an architect and finish what they started. This book may be the catalyst you need to do just that.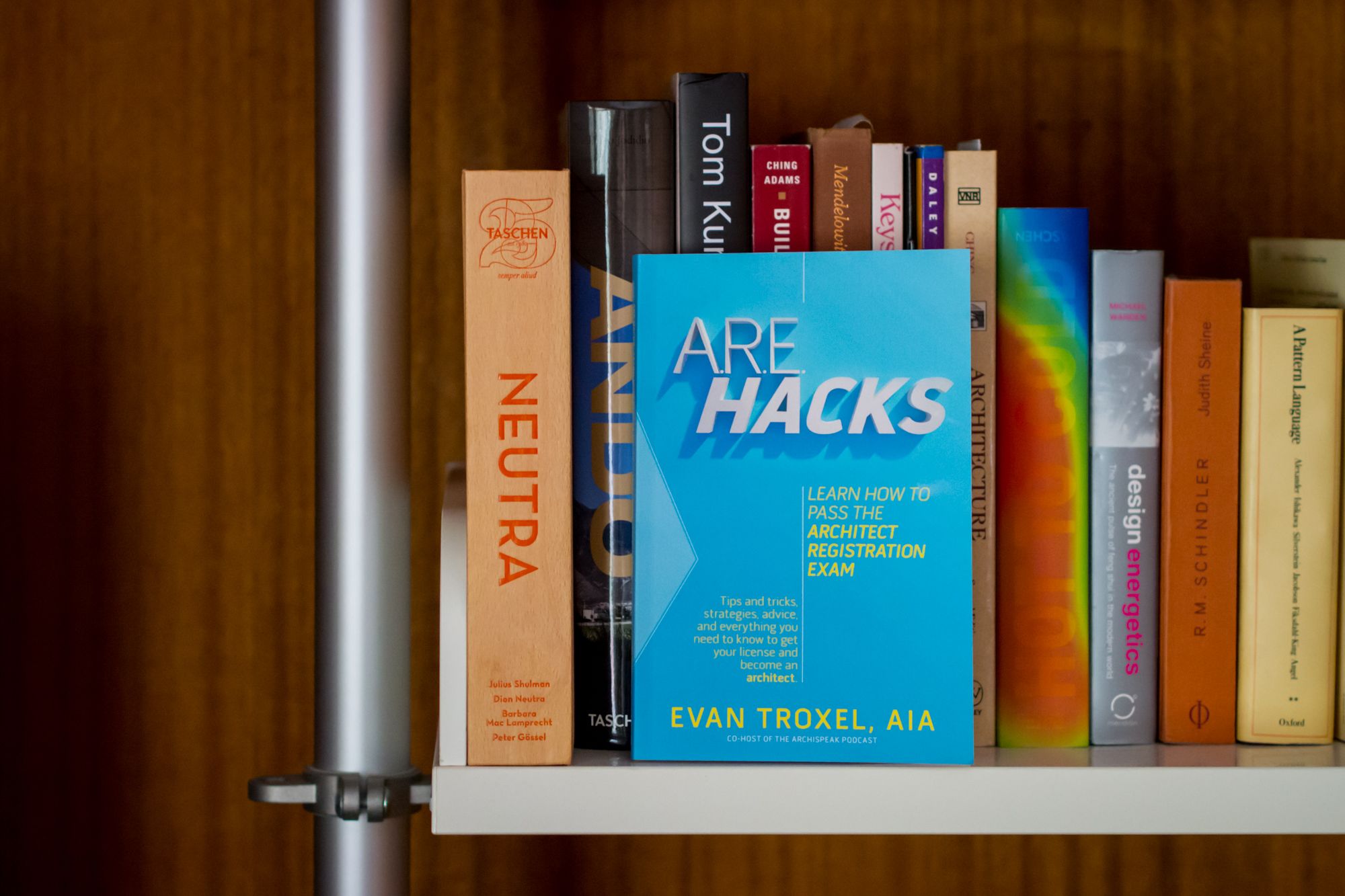 Adventurer
What about work/life balance? Of course Evan does other things too. He enjoys riding his mountain bike, rock climbing, fabrication, making music (more below), family, photography, and travel.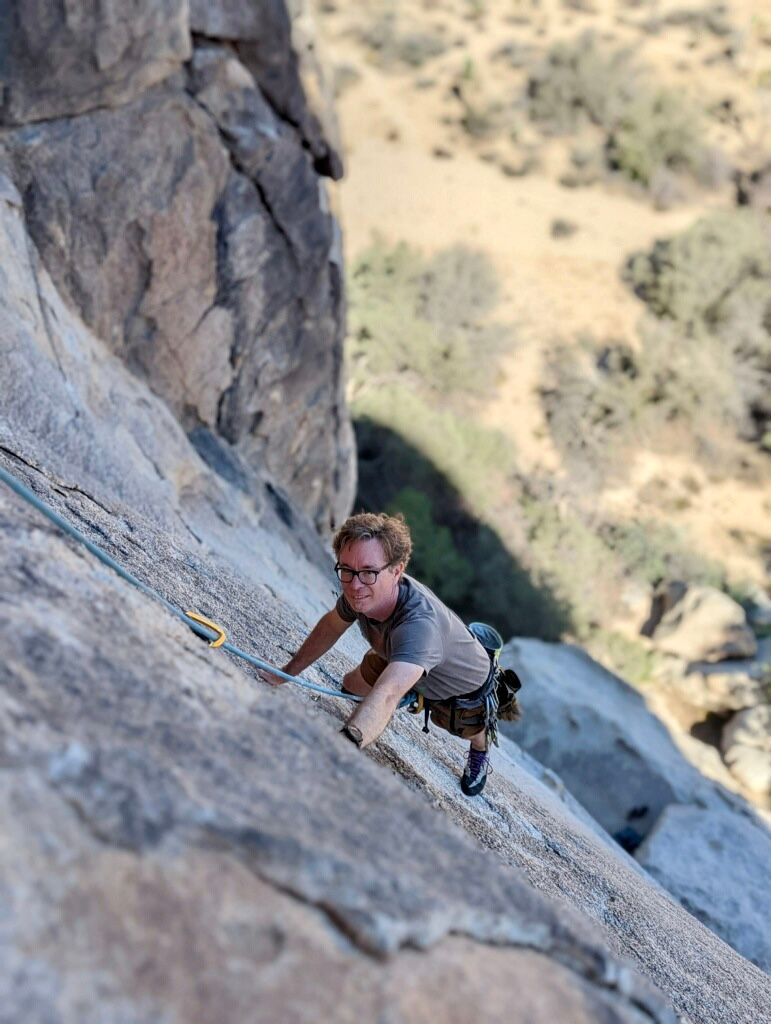 Musician
There was a time in Evan's life when he thought he would pursue a career as a musician and was fortunate to work in an intensely creative manner making songs with friends that they are incredibly proud of.
The foursome was called System Kid. You can listen to their songs wherever you stream your music.
🔊 Spotify | Apple Music | Amazon Music | YouTube Music
The band wrote and self-produced the Stampede EP in Evan's garage. He played bass, co-wrote, and co-produced these original tracks all while playing gigs around LA and Hollywood for a few years in the mid-2000's.
Check out the Internet Archive Wayback Machine for an archive of the band's website (that included a link to their MySpace page!) 🎶 Those were the days...
Connect with Evan
LinkedIn | Twitter/X | Mastodon | Instagram
Appearances
Click here for a list of Evan's appearances on podcasts, in articles, and more with links to the original sources.