The TRXL podcast reaches a growing, engaged, loyal, discerning audience interested in the co-evolution of tech and architecture. Sponsors include products, apps, platforms, associations, conferences, education, and services for AEC professionals.
If your offering doesn't immediately seem to fit one of these categories, get in touch so we can talk about it.
Episodes contain up to three sponsorships, each with:
A pre-recorded read by Evan inserted into the episode, approximately 1–2 minutes long, with either your prepared script or a freeform ad-lib guided by your bullet points.
A banner, link, and short description at the bottom of each episode's post.
Your banner, link and short description included in the TRXL newsletter.
Different types of sponsorships are available to meet your marketing and advertising budget.
…and you should know
TRXL topics are typically evergreen which means the content is interesting and useful to people beyond the release date. In addition, episodes—and therefor your message—never expire. Sponsorships will always be presented whenever episodes are played and the links and information will also be in the post.
Episodes of TRXL are made possible by sponsorships. Here are some examples of the kinds of companies that have supported our effort to add value to the building industry: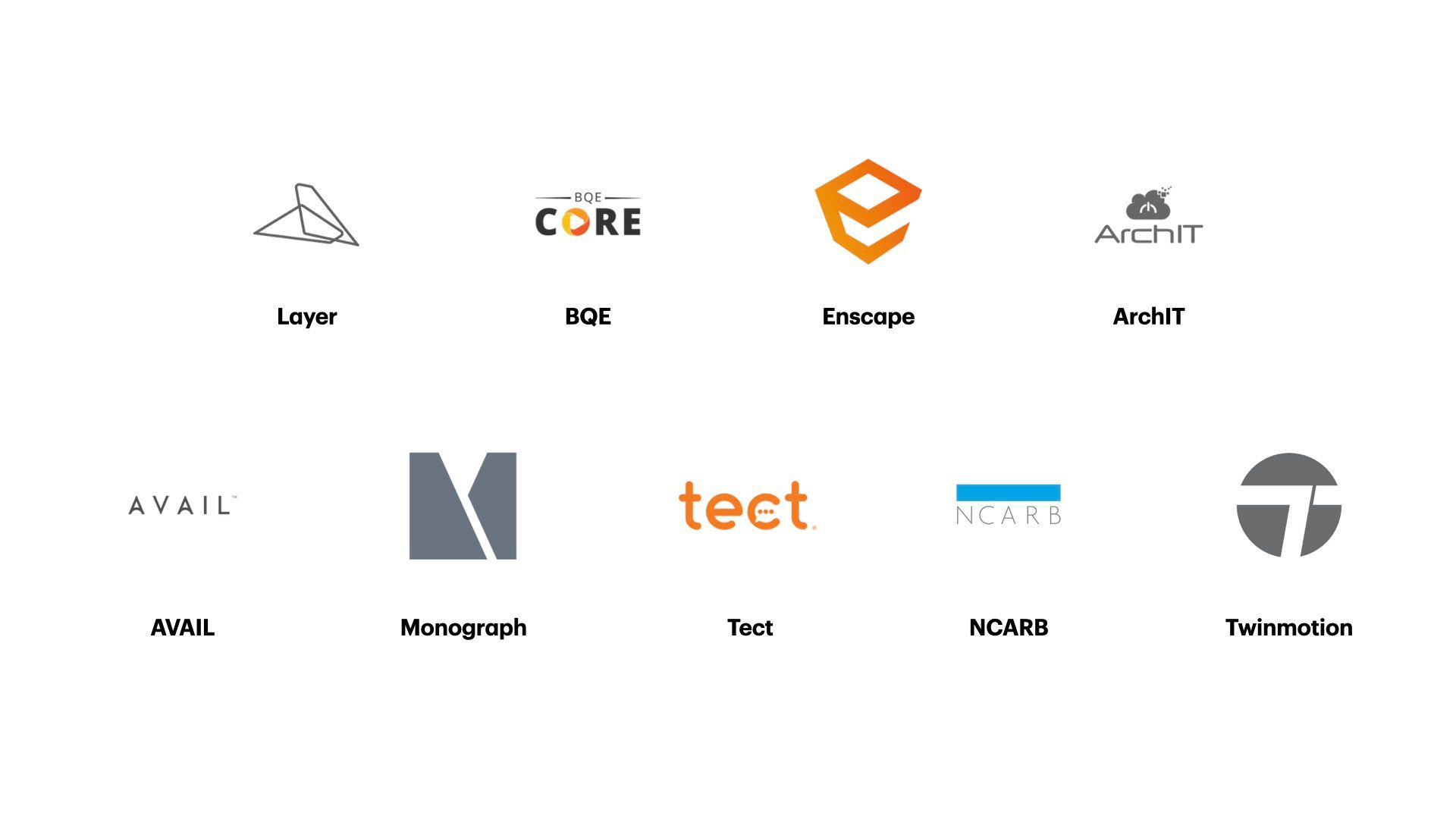 Your brand would look fantastic on this page.