The News
Early impressions of just-released Autodesk Forma
Zillow jumps on the ChatGPT bandwagon
New Grasshopper 2 tools look fantastic
Sitescape mobile scanning tool acquired by an industry leader
Veras AI renderer now available for SketchUp on the Mac
The latest TRXL podcast episode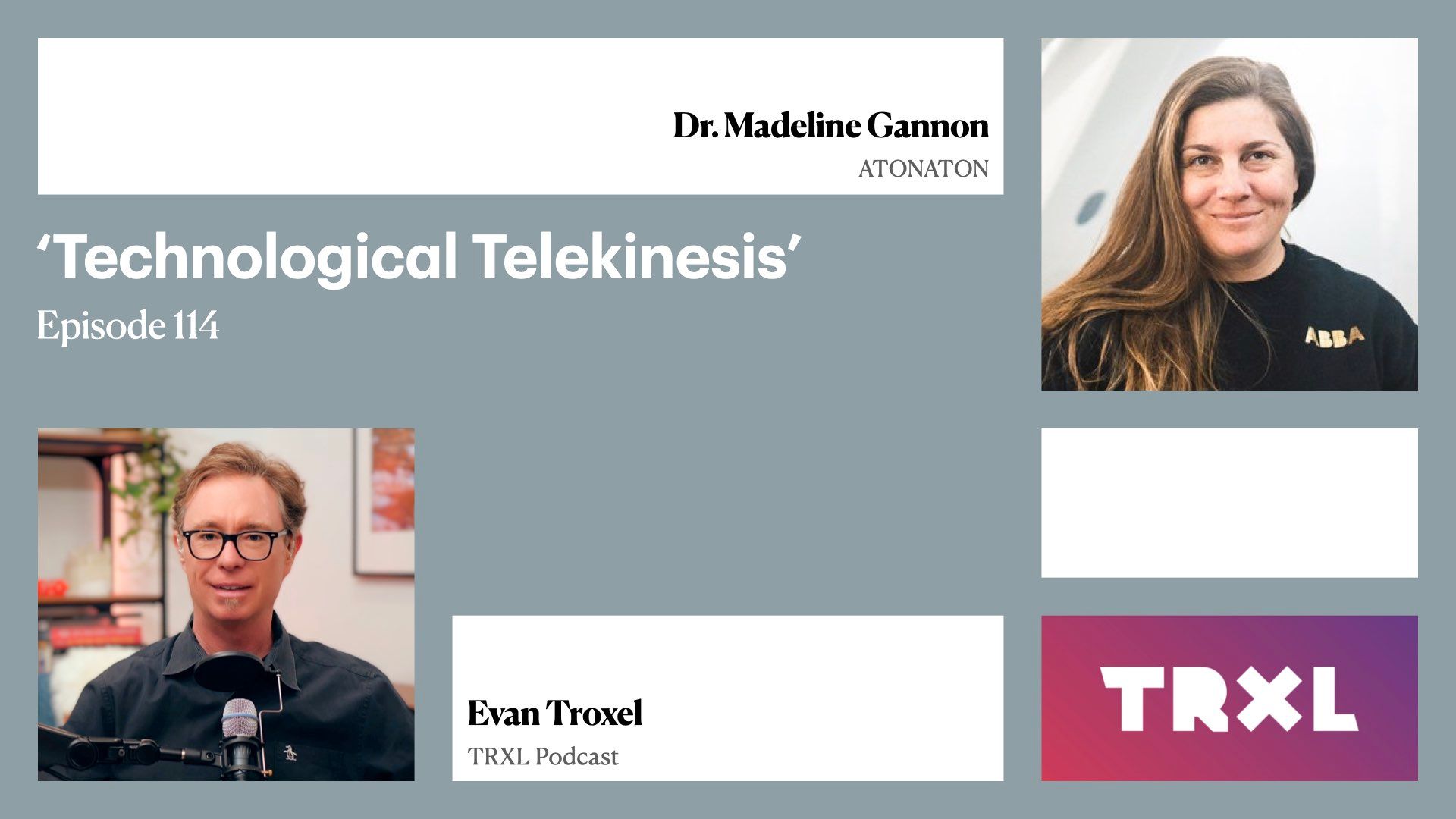 🎧
Madeline Gannon of ATONATON joins the podcast to talk about the potential of robots and machines as they relate to humans, the difference between programming robots to do a task versus creating an interaction model (AKA how to talk to machines), how working with robotics has led to what she describes as "moving matter with our minds", her next endeavor with cable driven robots, her work on the continuum of creating intelligent and autonomous machines, and more.
Autodesk Forma released
I was invited to attend the press conference for the global release of Forma. Now that the embargo has been lifted you can read my initial impression of it here.
Zillow integrates ChatGPT for search
If you don't think ChatGPT or equivalent will affect almost everything you do online in the next 5 years, think again. With it's new plugin architecture I featured in Newsletter #006: "There's a bot for that", it's going to be everywhere.
Here's a story on The Verge of how Zillow is using it on their own data* for a potentially valuable use case.
Zillow:
"Generative AI is changing the way people search for information," reads part of a statement from Zillow CTO David Beitel. "We understand its immense potential, and we look forward to developing more tech innovations with OpenAI technology in the future."
*by that I of course mean your data that you've willingly given them for free.