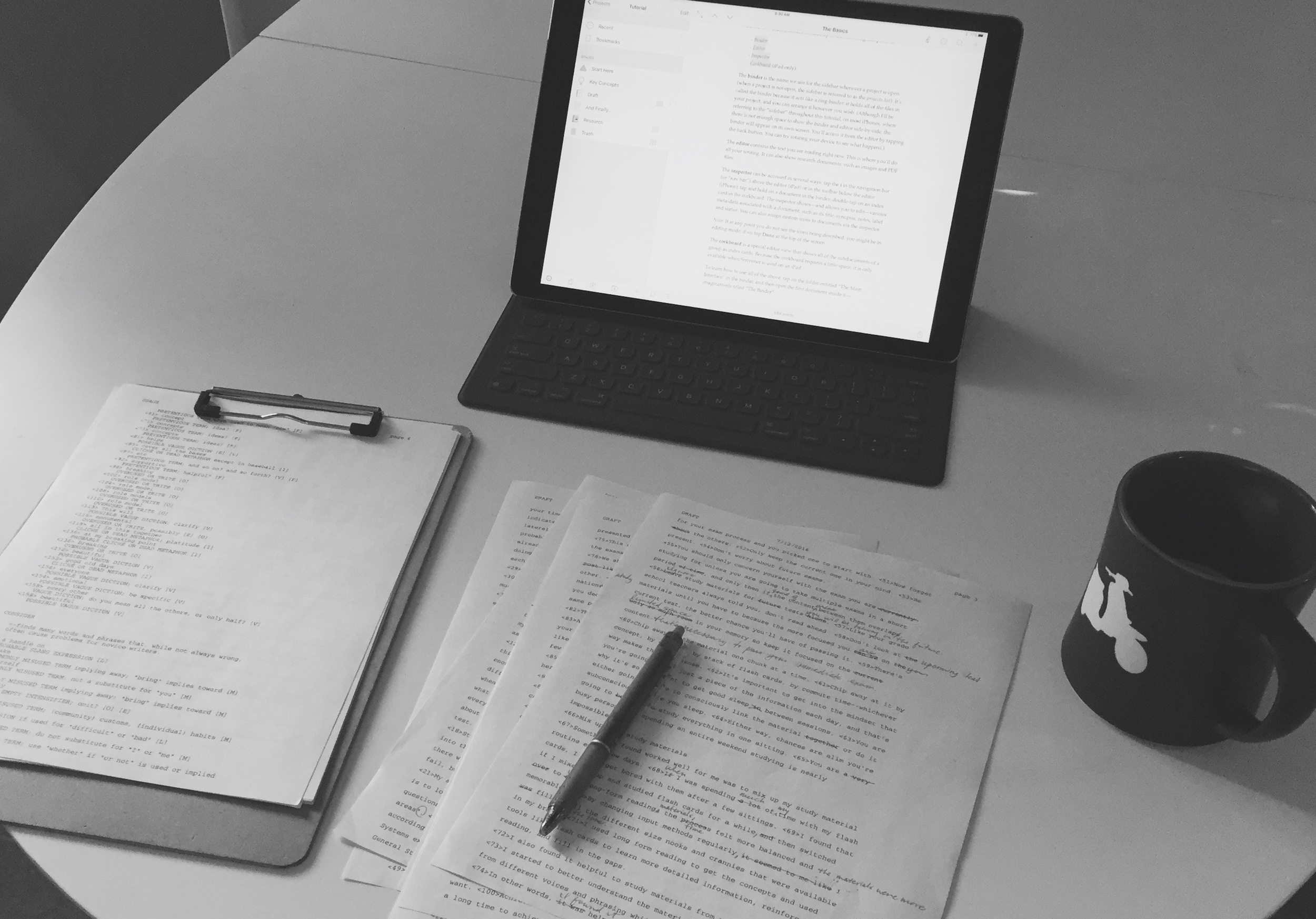 For the last seven months, I have been working on project that's been taking up a majority of my early morning project time and other down-time. I've been writing a book, and it's been much more work than I initially thought, but entirely worth it. Besides a couple of medium-length manifesto's, this is my first foray into long-form writing. As I wrap-up the final details, I thought it might be a good idea to let you know that it's coming and to give you everyone opportunity to know when it becomes available.
So what is the book about? It's about a subject near and dear to me—how to pass the Architect Registration Exam (ARE) so you can call yourself an architect and practice architecture. It teaches you how to hack your life and create the space necessary to have the time needed to study, how to turn the best strategies into habits, and it gives you many other tips, tricks and resources you can use to become licensed.
Who is it for? This book is for people who crave freedom. It's for people who want to become "real" architects and elevate their careers. I waited seventeen years after graduating from Cal Poly to get my license and call myself an architect. Now that I've done it, I want to help others get theirs (in a much shorter time period!). Getting licensed gave me freedom and it finally quieted the nagging voice in my head to finish what I had started so many years earlier. Getting licensed is an important piece of the puzzle that many graduates forego, and because of it the profession has suffered.
There's still much more to talk about. I'll be posting about the book leading up to the release over the next few weeks. For now, you can head over to the landing page where you can sign up to be notified when it's available.
Cheers!