ARE Hacks
✱ ARE Hacks – Book Launch and Giveaway!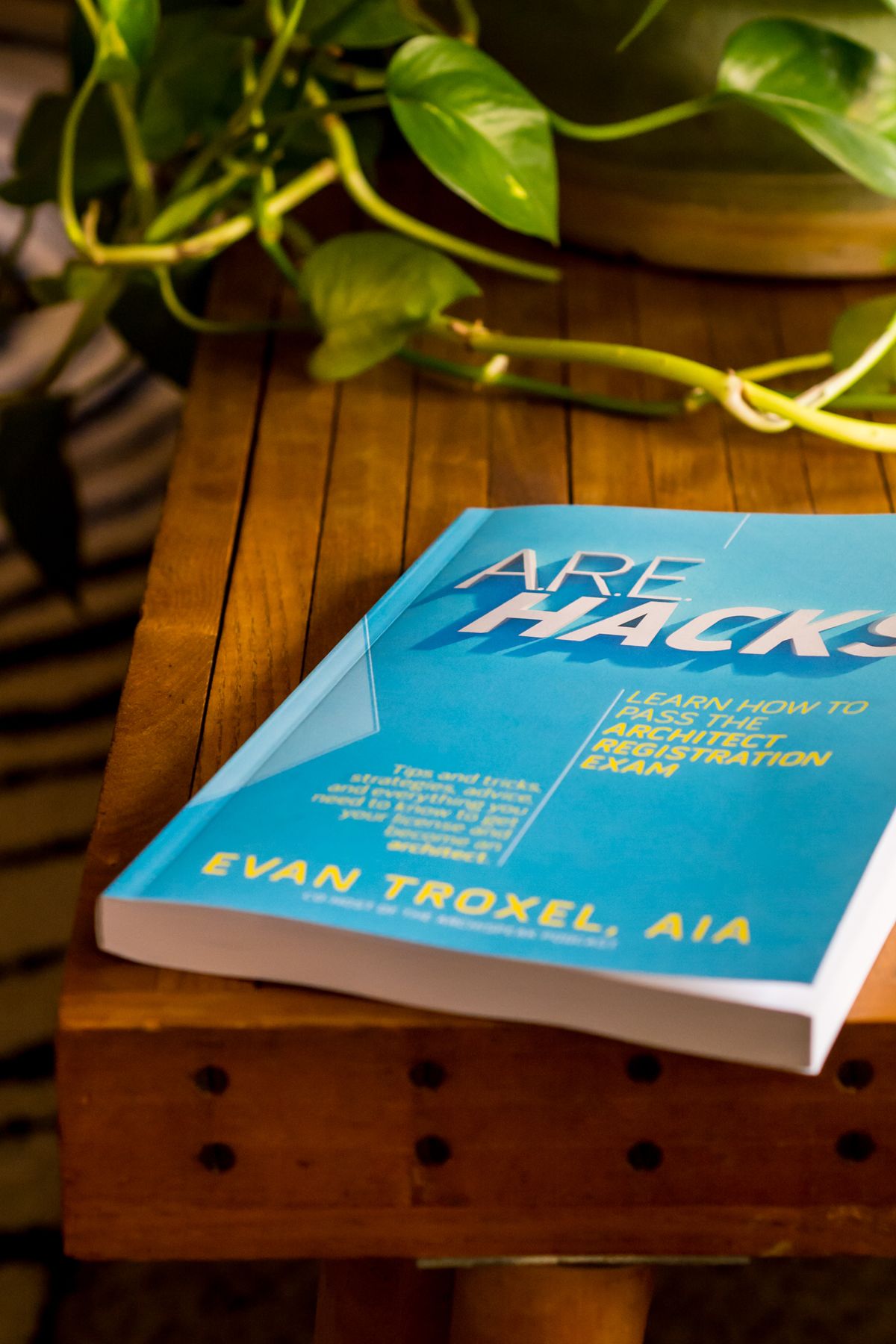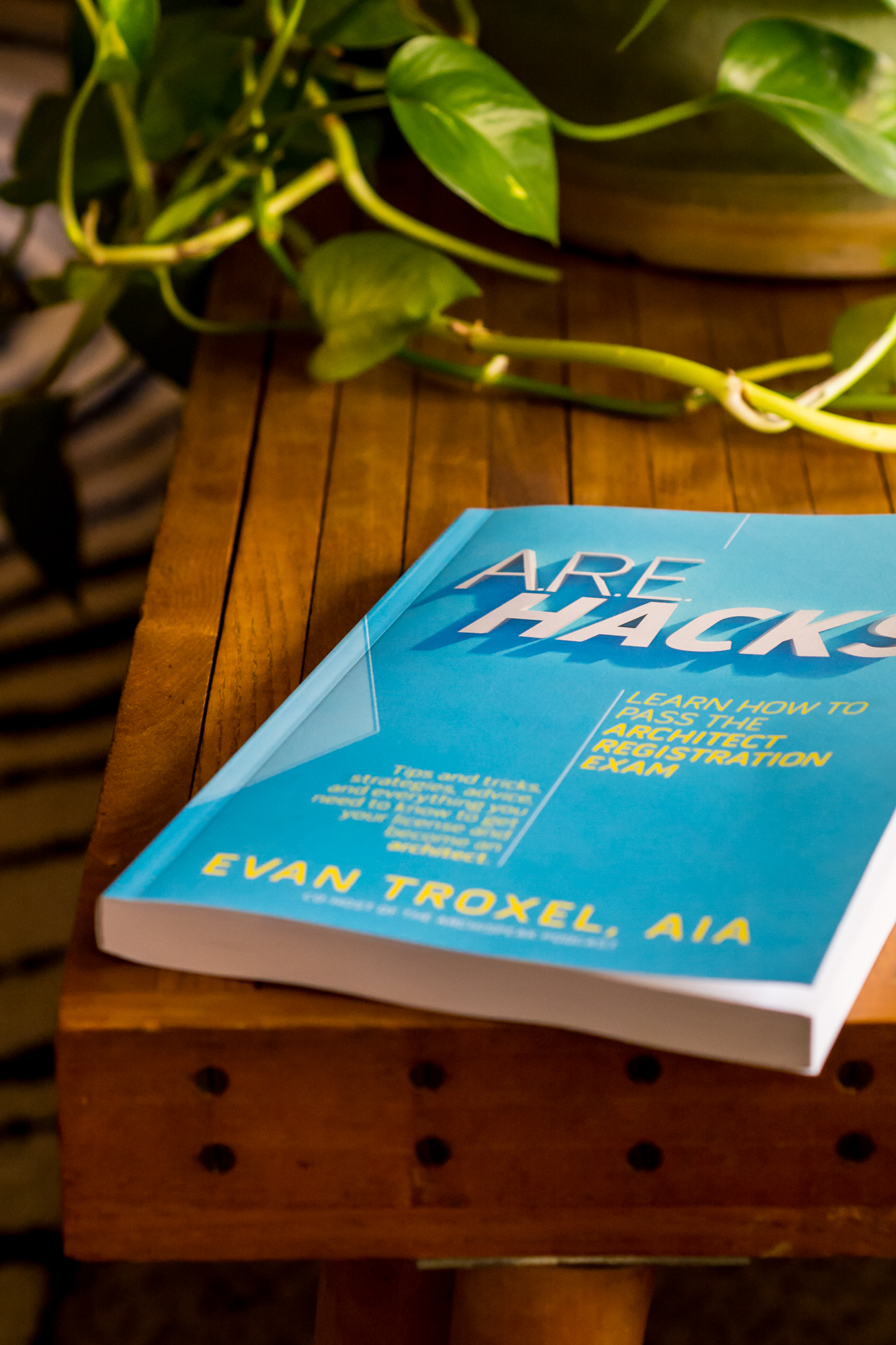 It is with great pride (and relief!) I can finally announce both the paperback and Kindle versions of ARE Hacks is now available. I've held it in my hands, and it's wonderful. The feeling of having made something that I hope can help people get licensed and make the profession better for all of us is awesome (and humbling). If you haven't been following my blog recently, you can learn more about the book by visiting its dedicated About Page here on this website.
There are a few ways to get the book depending on what you want, so choose your own adventure:
Winner winner chicken dinner!
It's a Giveaway!
UPDATE: I've opened this up to include posting on Facebook and Instagram too. I don't know why I didn't include them when I wrote this last night (it was 2am) so I can only blame myself.
Here's something special I'm doing over the next seven days: I'm giving away 5 copies of my book! Here's what you have to do to get in the running to win a copy:
Post/tweet/share about the book on Twitter, Facebook, or Instagram. Using your social media account, share about the giveaway with these three ingredients: Use the hashtag #arehacks in the post, include my twitter/instagram name @etroxel or tag me (Evan Troxel on Facebook), and copy and paste this link http://arehacks.com/blog/book-launch in the post. If you're using Instagram, use one of my photos found on this page. Simply save it to your camera roll and use it in your post.
Here are some examples for Twitter and Instagram:
Hey @etroxel I want to win a copy of #arehacks because I want to get my architecture license and change the world! http://arehacks.com/blog/book-launch
I want to win the book #arehacks by @etroxel so I can learn how to pass the Architect Registration Exam. http://arehacks.com/blog/book-launch
I need to get motivated to pass the Architect Registration Exam so I want #arehacks by @etroxel. http://arehacks.com/blog/book-launch
I'm choosing myself to take my architecture career to the next level with #arehacks by @etroxel. http://arehacks.com/blog/book-launch
I need to learn how to create a strategy and a plan for success to pass the ARE with #arehacks by @etroxel http://arehacks.com/blog/book-launch
See the three ingredients in my examples? There you go. Mix it up if you like, but you get the idea.
The giveaway entry period ends 9/30/16 at noon PST (here in California). I'll be randomly choosing the winners and contacting you on 10/1/16 on whichever social media platform the winning posts are selected from, so keep an eye out to see if you win! Don't worry, if you don't see it I'll keep trying to contact you until you do.
The fine print:
You can enter once every 24 hours for the duration of the giveaway.
Valid entries must include all three ingredients in each entry before noon 9/30/16 PST to be eligible.
Five winners will be chosen at random from all valid entries.
Books will be mailed to the winners on 10/8/16 or close to it.
If you win, you can choose either the paperback version or the eBook version.
Each winner gets a maximum of one digital or one physical copy of the book. In other words, you can't win more than once. There are only 5 copies to go around, don't be greedy!
I reserve the right to modify this page and the giveaway if I need to. It's late, and there's a good chance I missed something.
Good luck!