BIM
Arcol Preview Release available for one week only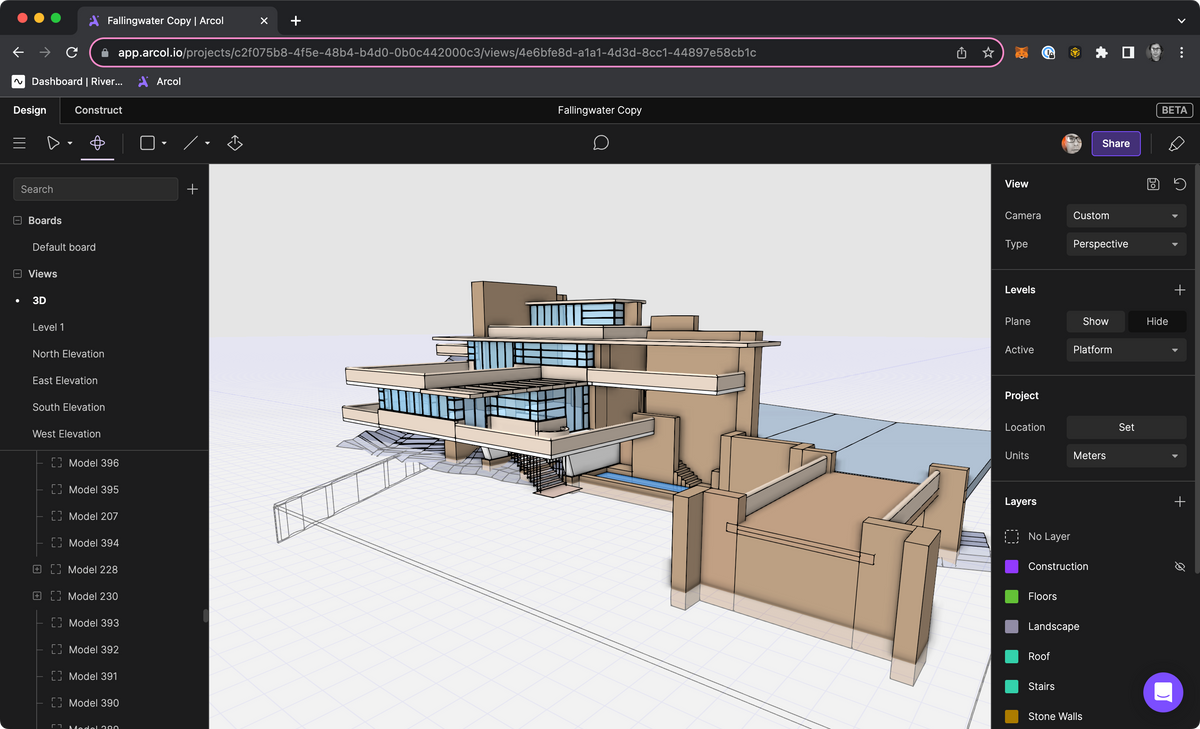 Arcol is a cloud-based, browser-accessed design workflow tool, so you can skip the step of installing software because there is no software to install. Read this post to find out more and then head over to Arcol to create a free account and give it a spin.
They aim to "bring the magic back to building design", and now you can try out the early preview version for yourself.
Paul O'Carroll:
The thinking behind the preview release is simple: we appreciate everyone that has been following along and we want people to be able to experience Arcol to give us feedback on what we've currently built, but we also want to be focused on making our early pilot firms successful. We don't feel that we can give the combination of these groups the experience they deserve, both in the product and in the support we offer, hence the limited availability to the public.
In the last 20 months, they've gone from basically nothing to a functioning, collaborative, multi-user architectural design tool that encompasses:
modeling: nondestructive lofts, sweeps, push/pull, and booleans
boards: an ideation playground
markups: callouts, comments, and more
All in the browser. Have fun: https://app.arcol.io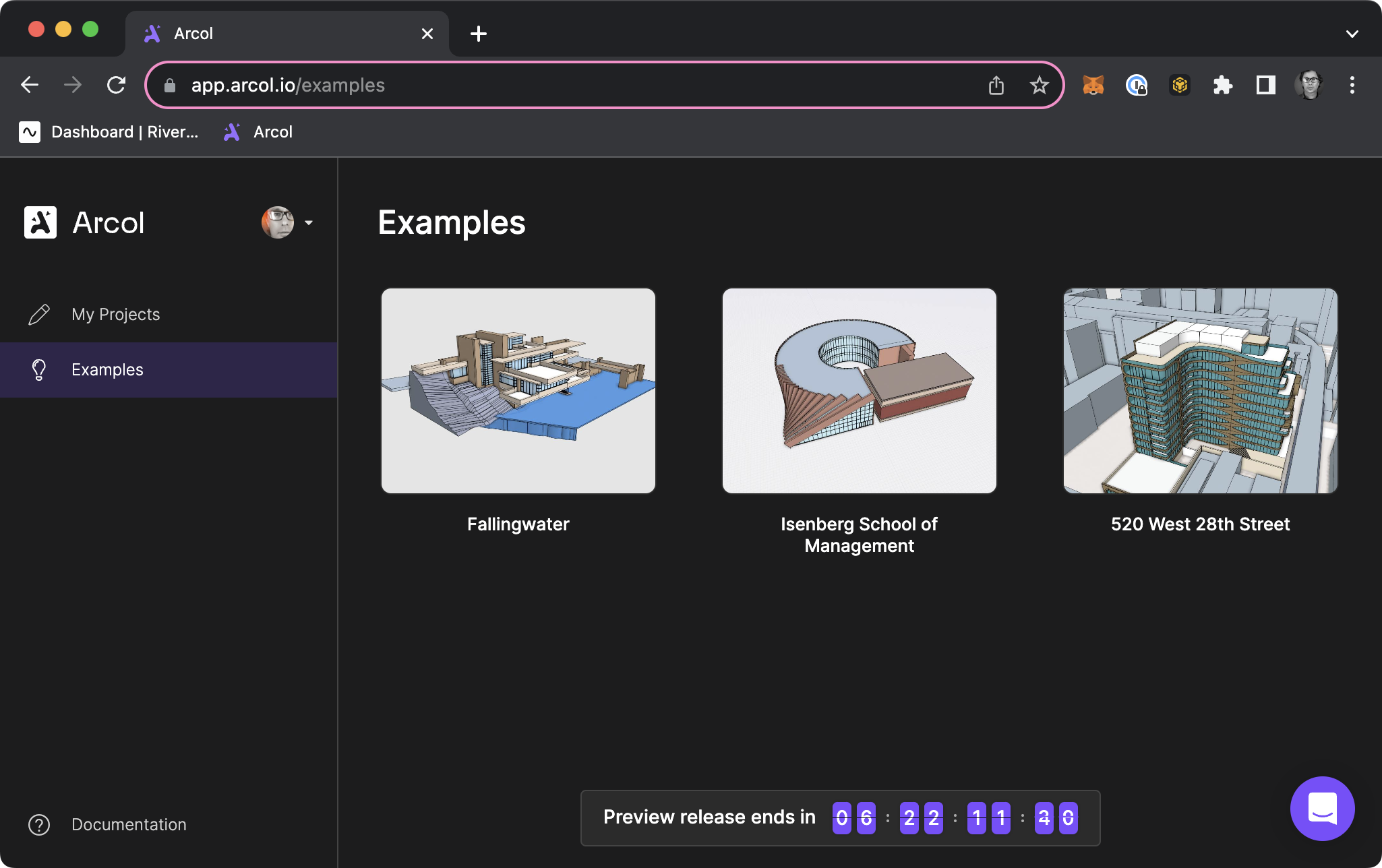 📰
Take a load off. Get a weekly-ish newsletter digest of AEC/tech stories sent directly to your inbox.
Subscribe here
.