TRXL Newsletter
🗞️ AEC/tech Newsletter #21
👋🏼 Hi there! The AEC/tech Newsletter supplements the TRXL Podcast to fill in the details of what's happening in the AEC/tech landscape. Happy reading.
This week's articles:
Introducing the Confluence podcast
I'm excited to introduce my readers to the Confluence podcast, a video-only show that brings AEC technology developers together to discuss their design decisions and show behind-the-scenes processes of AEC industry software development. Read more.
Rhino 8 beta now available
Rhino 8 beta is now available for testing on both Mac and Windows. The official release is expected to happen after October 27th. I'm particularly excited that version 8 brings new features and improvements specifically useful for architectural design. Read more.
ChatGPT gets an image generator
OpenAI has previewed a new version of their AI image generator, DALL·E (v3), which doesn't require elaborate prompts like other tools in this space. It will be integrated within ChatGPT and Microsoft's offerings this fall. Read more.
---
Don't miss the latest TRXL podcast episode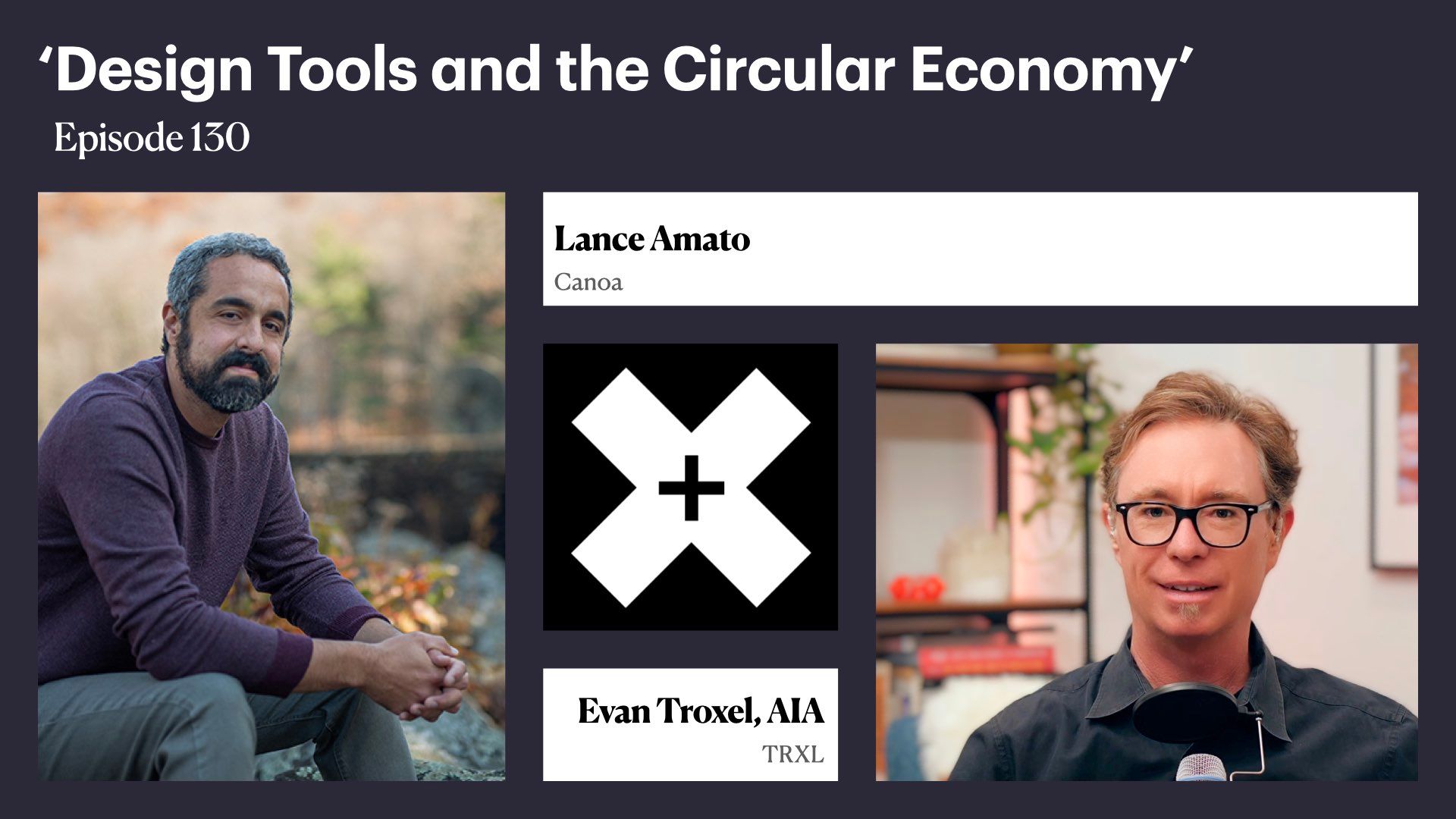 🎧
Lance Amato of Canoa joins the podcast to talk about the disconnected and circuitous nature of design tools and workflows in relation to the furniture supply chain and project delivery process, circular economy, sustainability, product fulfillment, Canoa's marketplace which offers a collection of second life furniture, their free 2d design tool for space planning, and other topics.