FiftyThree is an amazing company to follow and study. Their message is clear and it has been fun to watch what appears to be something so simple (yet I'm sure it's not at all simple behind the scenes) come together methodically over the last couple of years.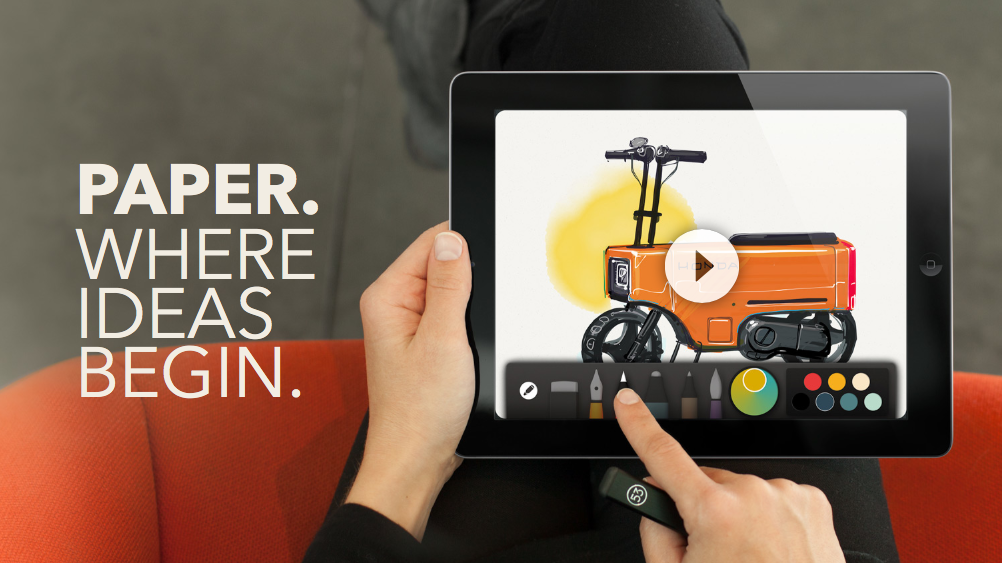 First they introduced Paper, a free iPad app with a natural looking paint engine (brushes, brush strokes, digital ink technology) and tools that won App of the Year from Apple along with several other awards. Users could decide to get all of the tools via in-app purchase and it was a no-brainer to do so. How could we resist? They just looked gorgeous. Then they built new tools into that app and made them also available via in-app purchase. The ability to do color mixing to create our own custom colors besides the original 7 was a genius move, and generated more revenue for them to take their vision further.
Where to go from there? Well, looking back it's obvious. They gave us the ability to make printed versions of our sketchbooks. They called it Book, and they partnered with Moleskin to deliver these beautifully crafted analog media. Simply put your Book together in their app and it arrives at your door within a couple of weeks. Boom.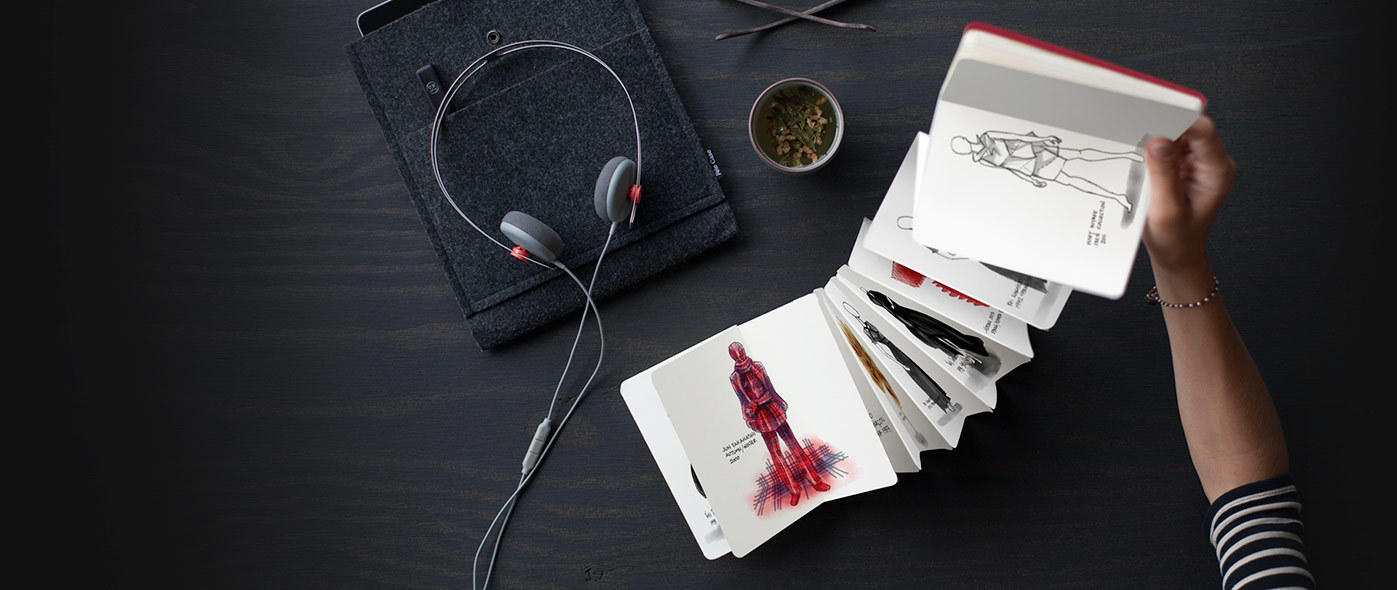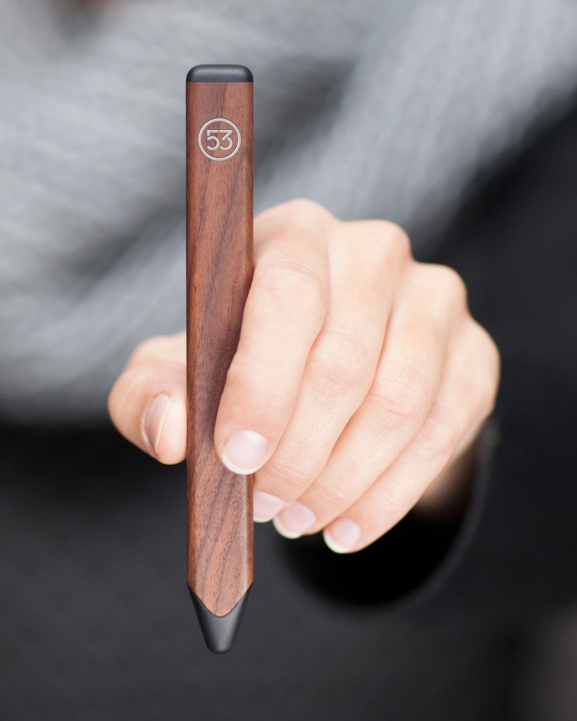 As if that weren't enough they've now built an ecosystem around what was once just an app by adding a new device to the mix. Now FiftyThree makes hardware. It's a stylus called Pencil, and it works perfectly with Paper. It simply connects right in the app over bluetooth so of course it has additional functionality like an eraser. And of course it fits their brand perfectly because it's fancy technology wrapped in beautiful, warm wood. I can only imagine how nice it is to hold. I want.
I only bring all this to your attention because I love watching stories like this unfold right in front of us. It all seems so obvious, and that's something I love about companies like this. They just started with an app (albeit an amazing one) and look where it has come. It's amazing technology wrapped in a very warm analog wrapper and it just feels right. It's so clear; so simple. That, to me, is where technology works best.
I'm rooting for them.