Special guest Eitan Tsarfati of Swapp joins the podcast to talk about the value proposition of the training and role of an architect (and the practice of architecture in general) in regards to solving complex problems versus spending valuable time drafting, the role that tools currently play in the architectural practice and how it could be very different, existing business models including the 'time-for-money paradox' most firms operate within and how AI and automation is significantly challenging the status quo, how his latest venture called SWAPP is capable of doing in seconds what has traditionally taken weeks or months, and more.
Please rate ⭐⭐⭐⭐⭐ and review TRXL podcast on Apple Podcasts (or wherever you listen) and don't forget to subscribe and share this episode if you enjoyed it!
Links
Connect with Evan
Sponsors
Content is more than Revit families. If it's digital, AVAIL can handle it. Learn more today at https://getavail.com and future-proof your firm's technology investment.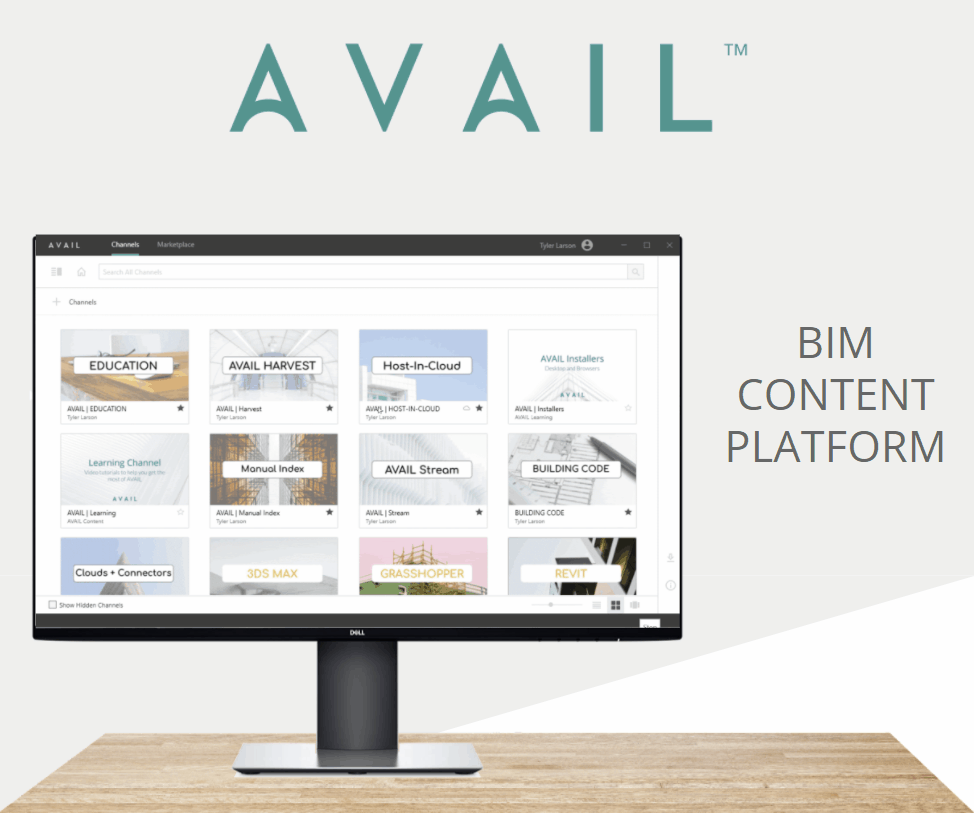 Start implementing powerful systems for the profitability you need and the freedom you want. Join Douglas Tieger, FAIA for the next Designing Your Business Masterclass, brought to you by BQE CORE. Every live masterclass session is free and includes AIA continuing education credit. Register now at bqe.com/masterclass.