Artificial Intelligence
072: 'One Model to Rule Them All', with Theodoros Galanos
A conversation with Theodoros Galanos.
Special guest Theodoros Galanos of ArchiText joins the podcast to talk about artificial intelligence (AI) as it relates to architectural design using written language. More specifically, we talk about how his ArchiText tool is beginning by generating residential floor plan layouts now and where it may go in the future. We also talk about this in the context of democratizing design, how he trained the language model, what biases and gaps potentially exist in the data used for the training, the vision of end-to-end design workflows, what this could mean for the future of the profession, how he got started down this path, the notion of AI as oracles, deep learning models, and more.
Please rate ⭐⭐⭐⭐⭐ and review TRXL podcast on Apple Podcasts (or wherever you listen) and don't forget to subscribe and share this episode if you enjoyed it!
Links
Connect with Evan
Sponsors
ArchIT offers Complete IT Solutions for Architecture, Design, and Engineering firms. Tired of dealing with generic IT providers? Visit www.getarchit.com and schedule your free consultation. Technology is your competitive advantage.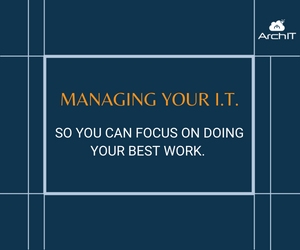 Shape the Future of Architecture. You have the power to influence future updates to how architects are educated, trained, and licensed. Visit ncarb.org/AOP to take NCARB's profession-wide Analysis of Practice survey and ensure your voice is heard.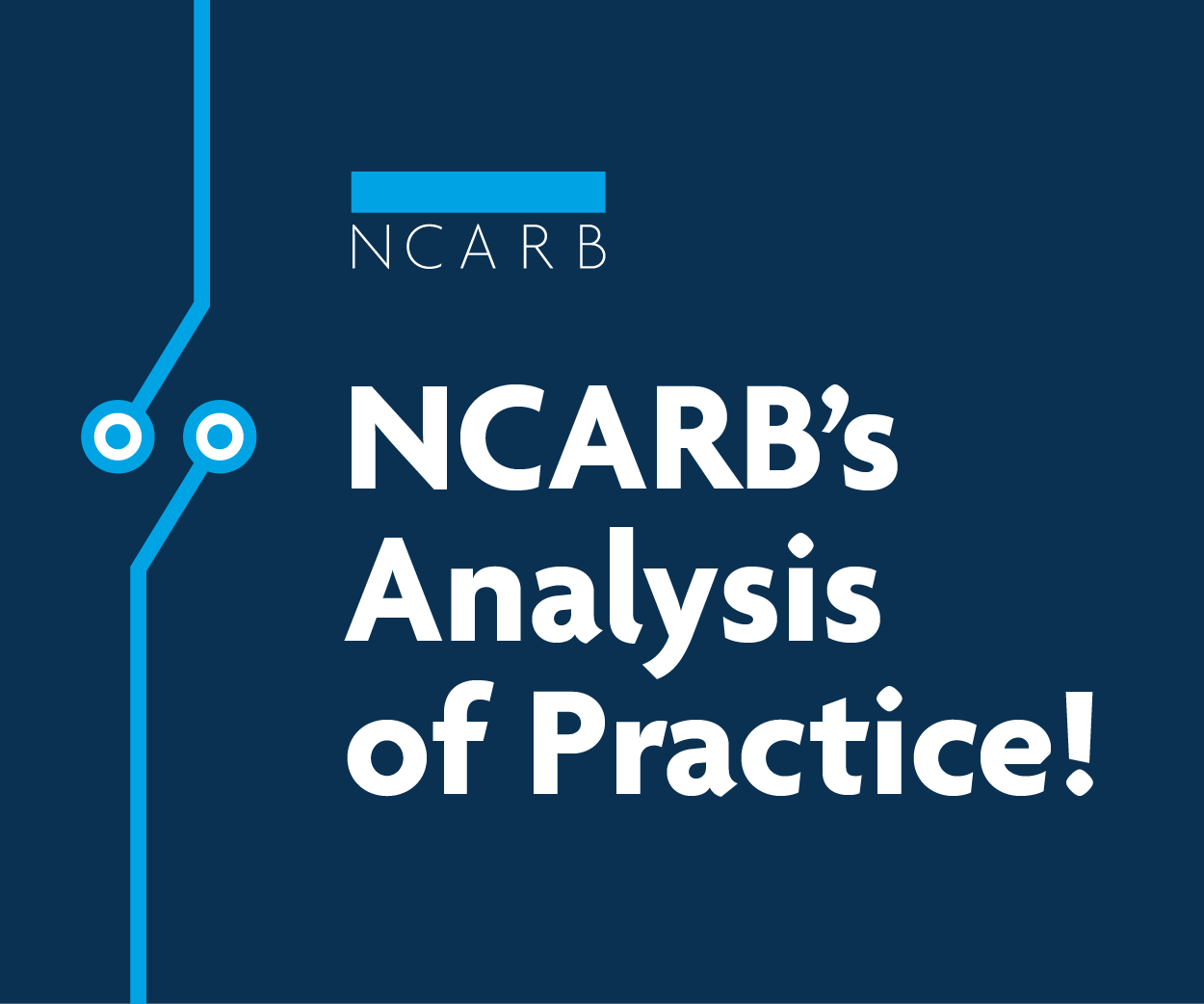 Content is more than Revit families. If it's digital, AVAIL can handle it. Learn more today at https://getavail.com and future-proof your firm's technology investment.