TRXL Newsletter
🗞️ AEC/tech Newsletter #13
👋🏼 Hi there! The AEC/tech Newsletter supplements the TRXL Podcast to fill in the details of what's happening in the AEC/tech landscape. Happy reading.
The News
Experience Moshe Safdie's complete Habitat 67 virtually in Neoscape's Project Hillside through Unreal 5
Adobe injects AI into Photoshop
LumaAI app enables users to create "drone" footage with an iPhone, but not how you might think
Enscape gets new features
The latest TRXL podcast episode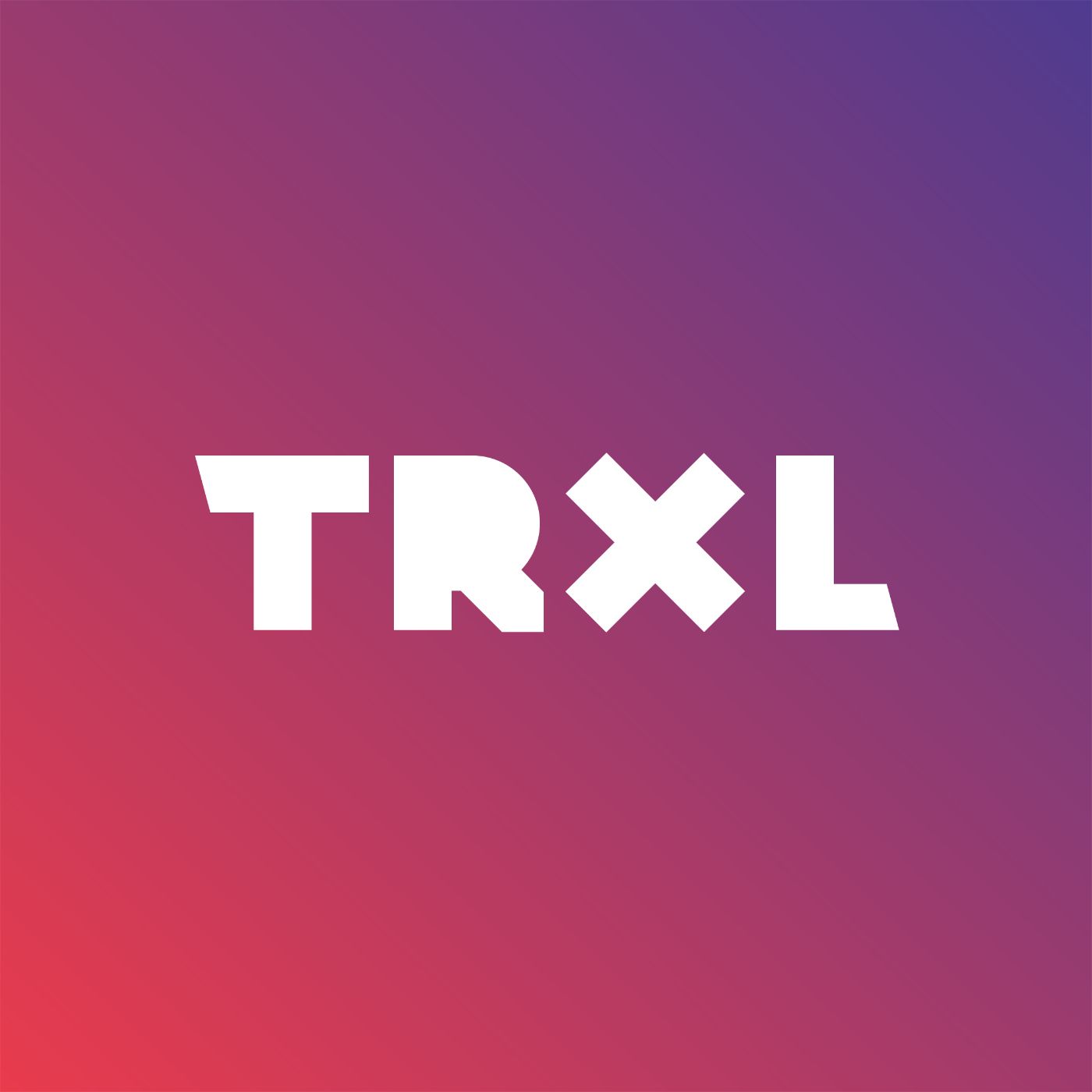 🎧
Bob Habian of Tect joins the podcast to talk about what we're actively doing at Tect in our early stage of the business, challenges that we're addressing head-on in the building industry, how we're approaching the re-alignment between building product side and design professionals, managing expectations in regards to the timeline involved in overcoming some of these challenges, typical venture funding versus crowdfunding, solving problems from within versus from the outside of our industry, and more.
Experience Moshe Safdie's Habitat 67 virtually
Neoscape and Epic Games (makers of Unreal Engine) teamed up with Safdie Architects to bring us an unbelievably complex 3d environment of the mostly unbuilt Habitat 67, AKA "Hillside", in Montreal, Canada.
Epic Games:
In the 1960's, Safdie asked, "What if?" Here, more than 50 years later, it's finally answered.

Moshe Safdie's Habitat 67 wasn't just one of the most important buildings of the 60s, it was an inspiring vision of what affordable living could be. Sadly, scope and funding never aligned, making the popular project something of an unfinished dream.

Today, Safdie's original vision can be explored in all its (virtual) glory with Unreal Engine, providing the next generation of architects, engineers, and urban planners an interactive reference point for creating a better tomorrow.
The video on the landing page includes a wonderful overview of the project that you can now tour for yourself in your browser. And it's not just the exterior. They have interiors too.
For you tool nerds out there they used drones to scan the existing conditions using photogrammetry and LiDAR and then stitched that together using Unreal's tools. Models were then created with Rhino, 3ds Max, and sent to Unreal 5 via Datasmith.
Oh, and you can download the model for personal use in Unreal 5 (maybe only for a limited time, so get it while you can).
This is a great marketing campaign to show off what today's tools are capable of when the experts are pushing them to—if not beyond—their limits.
🎧 Related TRXL podcast episode 064: 'You Need to Let Go', with Jason Addy
🚀
Additional topics are for subscribers. Subscribing to the TRXL AEC/tech newsletter is free and you'll never get spammed.