The News
Tect's people-first platform for A/E now on Wefunder
Polycam: generate floor plans with your phone's camera
Autodesk releases "2023 State of Design & Make" report
Veras AI rendering for SketchUp now available
The inside story of ChatGPT's astonishing potential at TED
The latest TRXL podcast episode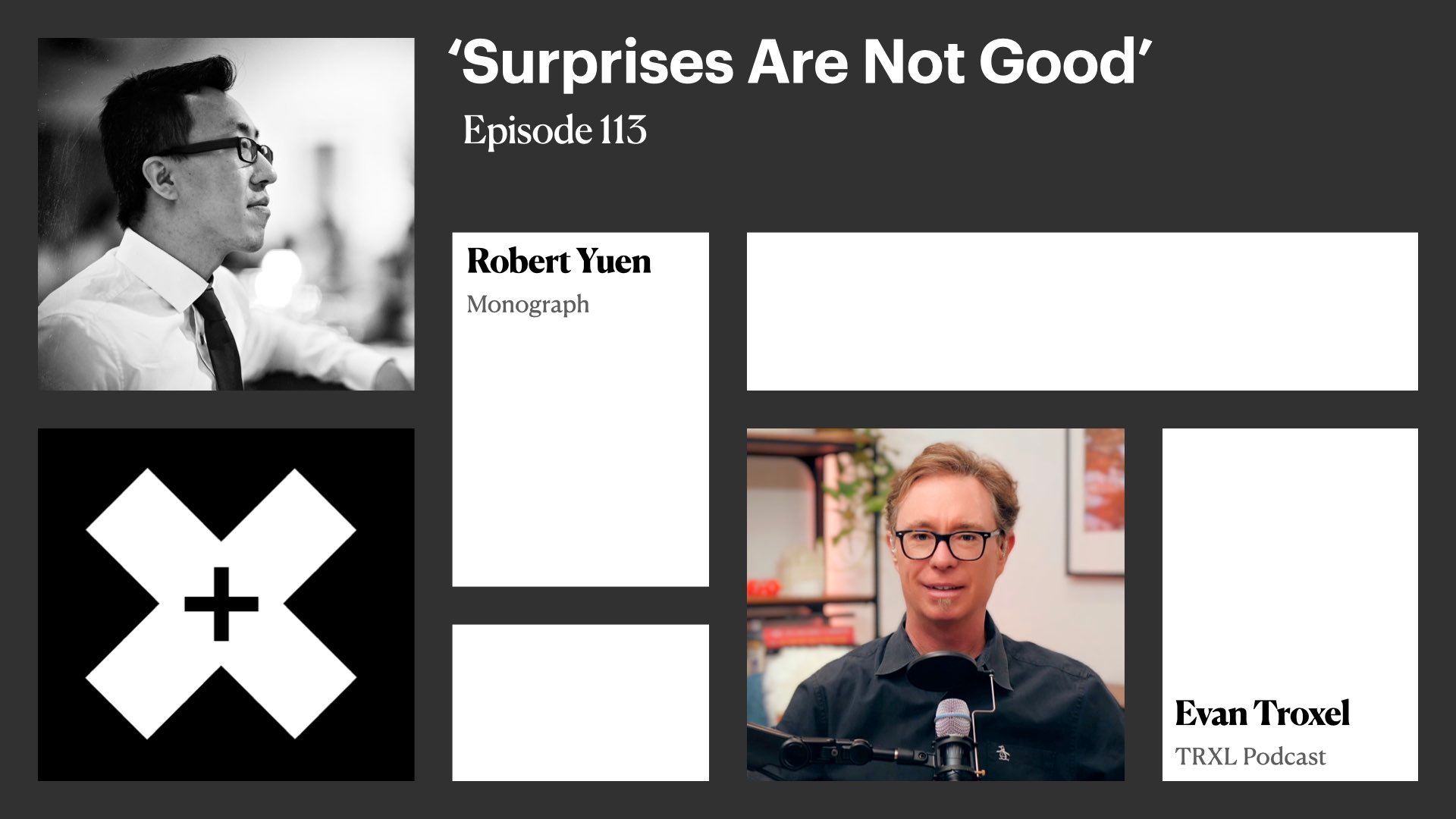 🎧
Robert Yuen of Monograph joins the podcast to talk about economic uncertainty including inflation and interest rates, how they affect architecture and engineering practices, Monograph's A/E strategic risk report for 2023, how to get ahead of the (likely) upcoming challenges in regards to business foundations, culture, and talent retention, the notino of recalibrating business, the true value of relationships with staff and clients in practice, technology adoption strategies, what's next for Monograph, and more.
Tect's people-first platform for A/E
At Tect (where I work) we are creating a people-first platform for connecting architects & engineers to building industry product experts.
To say it has taken a substantial effort to get to this point would be an understatement… but now we have the ability to invite our peers and colleagues to take a step with us toward the future we have envisioned for the building industry.
I couldn't be more excited for the launch of our Wefunder campaign which makes it possible for anyone to invest in companies and ideas like ours for as little as $100.
You can learn more about our mission and the opportunity on Tect's Wefunder page. Just this week our community has already committed $153,000 and there are some nice perks for early investors. Wefunder makes it so easy to get started, even an architect can do it. Join us!
Generate floor plans with your phone's camera
Polycam is a LiDAR scanning tool for iPhone and Android devices. The new Room Model updates look pretty great for architects to capture a space quickly for the early stages of design.
Polycam:
Now Polycam auto-generates floorplans from your Room Mode scans and the generation only takes about 100 milliseconds on an iPhone! With this update you'll also have:

•  Room boundary detection
•  Room type classification
•  Per-room and total-area calculations
•  Better automatic layout of measurements