The News
Enscape for Mac updated for SketchUp '23
Autodesk University opens call for proposals
Rhino 8 WIP has gone full metal
ZipNeRF: Create 3d models from video shot on your phone
The latest TRXL podcast episode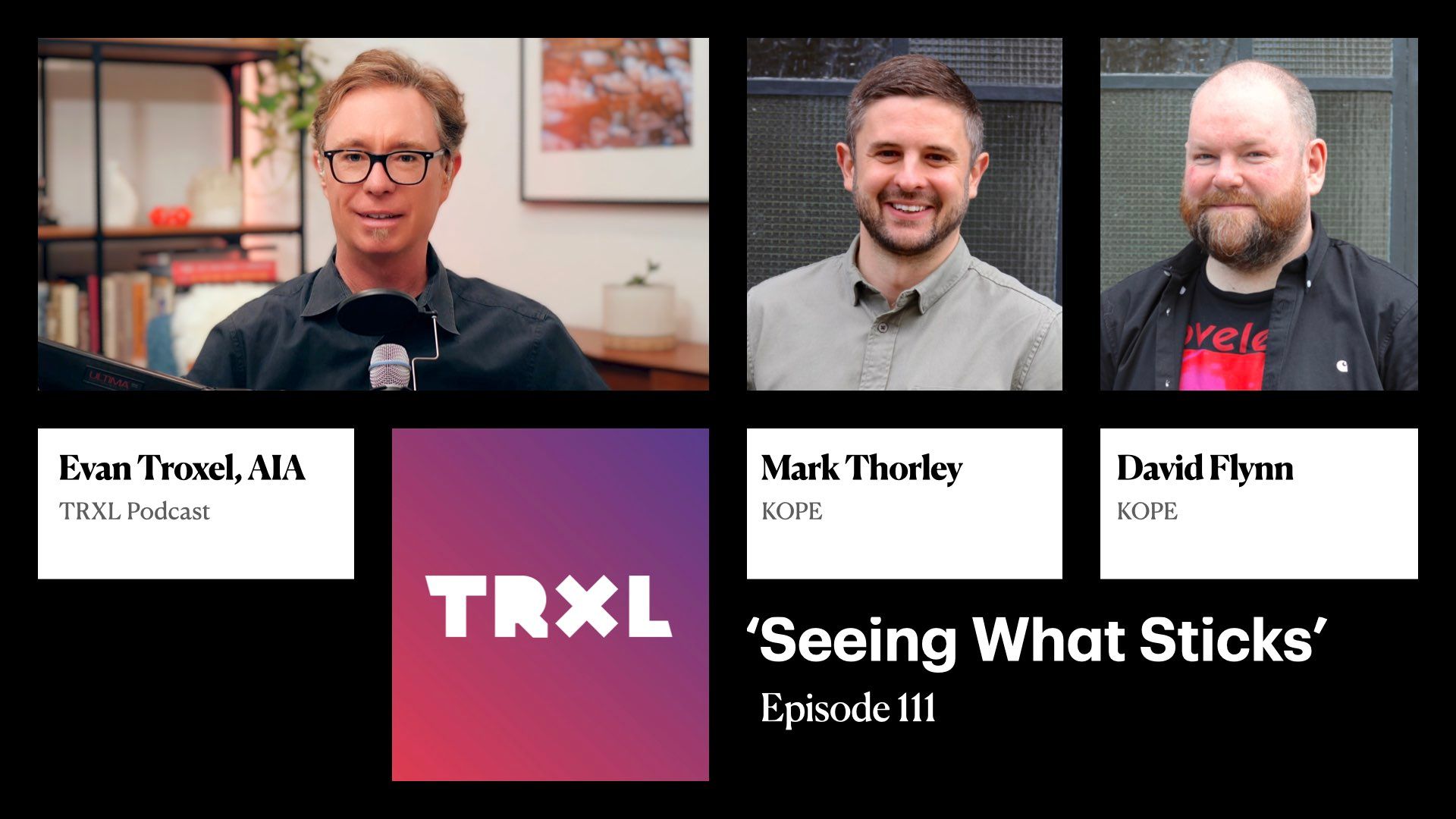 Enscape for Mac updated
Enscape for Mac now supports SketchUp 2023 and has more in store this year as outlined in this post on the Enscape blog.
Enscape works as a SketchUp extension, meaning you can design, test ideas, and visualize simultaneously without having to leave SketchUp. Support is currently available for SketchUp 2021, 2022, and now 2023.
Can't wait for the upcoming Rhino integration.
Autodesk University opens call for proposals
It looks like Autodesk University (or AU for those in the industry) is headed back to Las Vegas after a brief stint in New Orleans last year.
I've only ever had my proposals denied there but don't let that stop you from applying. It's good practice and a great conference. The due date is May 15th, so you better get moving.