The News
The TRXL and Archispeak podcasts are now on YouTube
ChatGPT takes the Architect Registration Exam
Epic facial recognition animation tools
Adobe Firefly brings AI image generation to it's suite of tools
Togal is a new AI tool for construction estimating, but why?
Unreal's next-gen graphics tools are wild
The latest TRXL podcast episode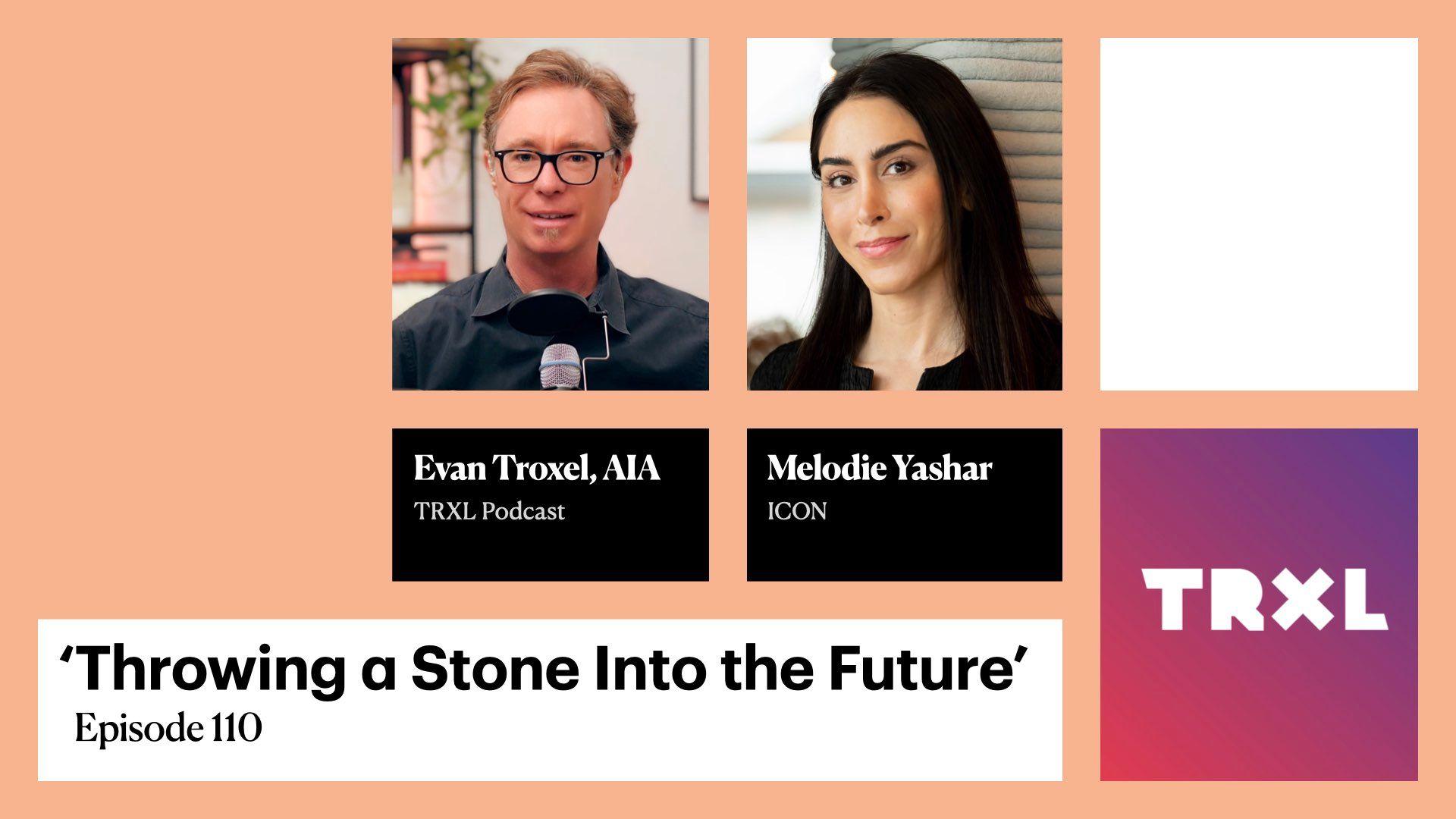 ---
My podcasts are now on YouTube
Just a note that you can now find to the TRXL podcast and the Archispeak podcast on YouTube beginning with episodes 109 and 288 respectively. YouTube is making a push to get more podcasts on the platform so who am I to deny those who prefer to get their media there?
And for the love of god please like, subscribe, and hit the notification bell and all that to help these shows get more reach and juice the YouTube algorithm.
ChatGPT takes the ARE
In Brian Potter's excellent Construction Physics SubStack newsletter this week he does a deep dive into a topic I've been wondering about: can ChatGPT with the newly released GPT-4 pass the Architect Registration Exam (ARE) like it has the others (including the Bar Exam and SAT)?
Here's the set-up from Brian: