Programming note: the TRXL podcast is back. In case you missed it, there's a link to the latest episode with Roger Krulak, CEO and Founder of FullStack Modular just above the fold. In other news at TRXL HQ, there's been a rebranding, a new site, and now I'm happy to offer memberships. Here's the announcement along with a special launch offer. Please consider supporting what I'm doing here directly.
The News
AI continues to dominate the headlines but there's plenty of other stuff worth paying attention to right now:
Martyn Day talks Text-to-BIM and BIM 2.0 with the team at Hypar
Are generative design tools weapons of mass architectural destruction?
Vocal deepfakes are getting seriously good
My thoughts on Microsoft bringing AI to Office
Stephen Wolfram explains what ChatGPT is doing and why it works
New ChatGPT plugins: there's a bot for that
The latest TRXL podcast episode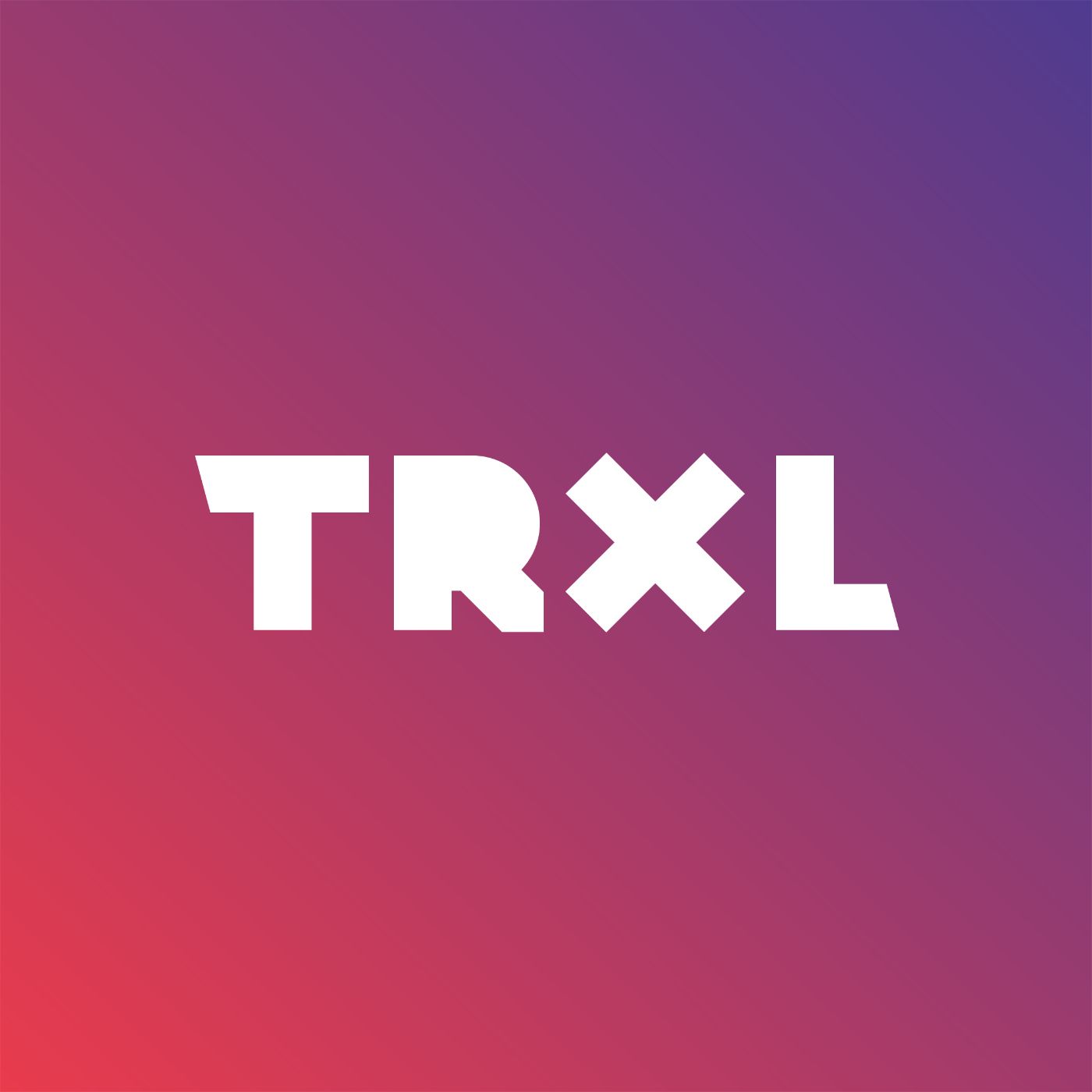 ---
Text-to-BIM 2.0
Martyn Day of AEC Magazine interviews Ian Keough and Anthony Hauck of Hypar about their new text-to-BIM workflows paving the way to BIM 2.0. The entire article is worth reading to see how Ian and Anthony are skating to where the puck is going while some others are seemingly skating to where it has only previously been.
Martyn Day:
From what I have seen so far, Hypar is aiming to potentially save weeks, if not months, of time, with far-reaching consequences for the industry, in terms of software usage (how many seats of BIM tools are required), how the industry bills its clients, and how much software companies bill us.
Seems like this might be kind of a big deal, I dunno.
Hypar is the culmination of all the years of industry experience that Keough and Hauck have collectively amassed, with its blend of expressive programming and ease of use. As it stretches from concept to fabrication, it has the potential to replace BIM 1.0 workflows with highly tailored solutions, but more importantly, reduce workloads from weeks to seconds.
Making something like Hypar takes guts and patience.
Read the whole interview here. This quote comes to mind:
💡
"You never change things by fighting the existing reality. To change something, build a new model that makes the existing model obsolete."

– Buckminster Fuller
🎧 Related TRXL podcast episodes:
Weapons of mass architectural destruction
Yet again, Paul Wintour at Parametric Monkey provides a scathing sobering critique of the recent history of technology solutions for the architectural profession around the theme of generative design. While Paul is opinionated and is often telling the industry things we don't think we want to hear, this is a well written and thought provoking point of view that I respect.
Paul:
Startups across the globe were claiming they were using Artificial Intelligence (AI) to design buildings, and they had the .ai domain to prove it. But from what I could gather – artificial or not – there wasn't much intelligence about the design output.
I find the 'unintended consequences' of the article particularly worth noting. To our easily-gamed attention span for all-things flashy and exciting (squirrel!) from the so-called saviors of the profession, his sentiment aligns with mine regarding the potential dangers of some of these solutions. For him it's generative design and for me it's AI.