TRXL & Archispeak podcasts now streaming on YouTube
The first step toward moving beyond audio-only podcasts is now in place. Just getting the new episodes on YouTube has been a big hurdle to overcome during production and editing, but with the new show seasons launching I'm happy to finally make this happen.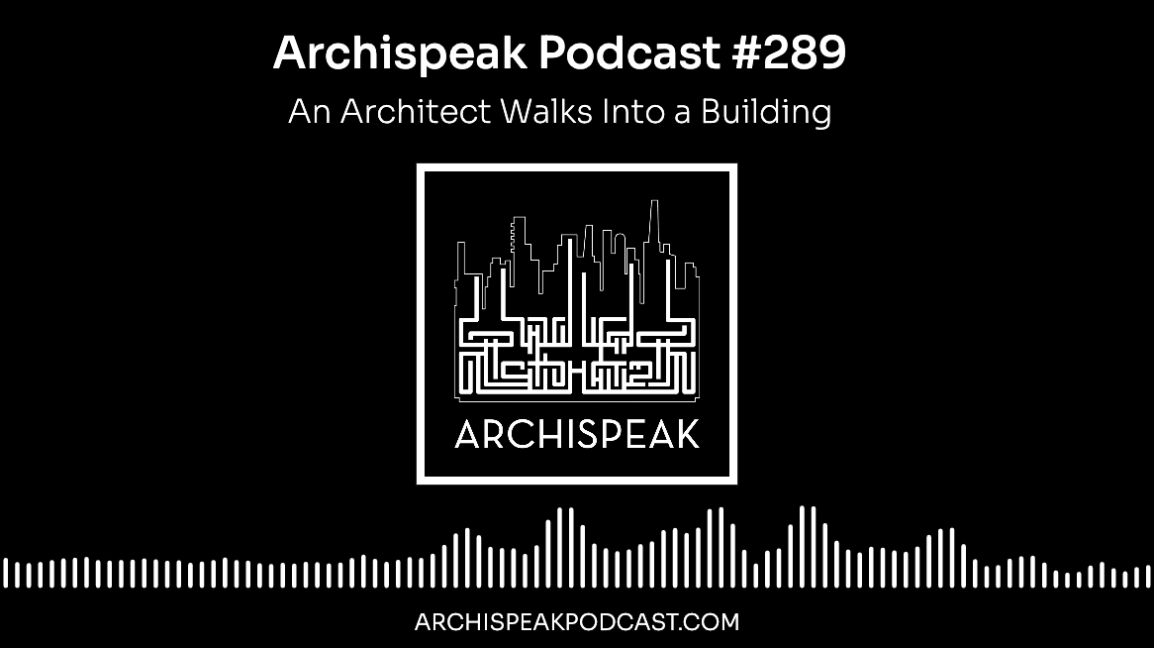 There's more to come with these shows in the YouTube universe later, but for now I'd love it if you would subscribe on YouTube and hit those notification bells for TRXL and Archispeak so you are the first to know when new episodes come out—even if you already subscribe to the podcast elsewhere. It really helps the show gain more visibility in AEC which is what we need to do to affect change in the industry.