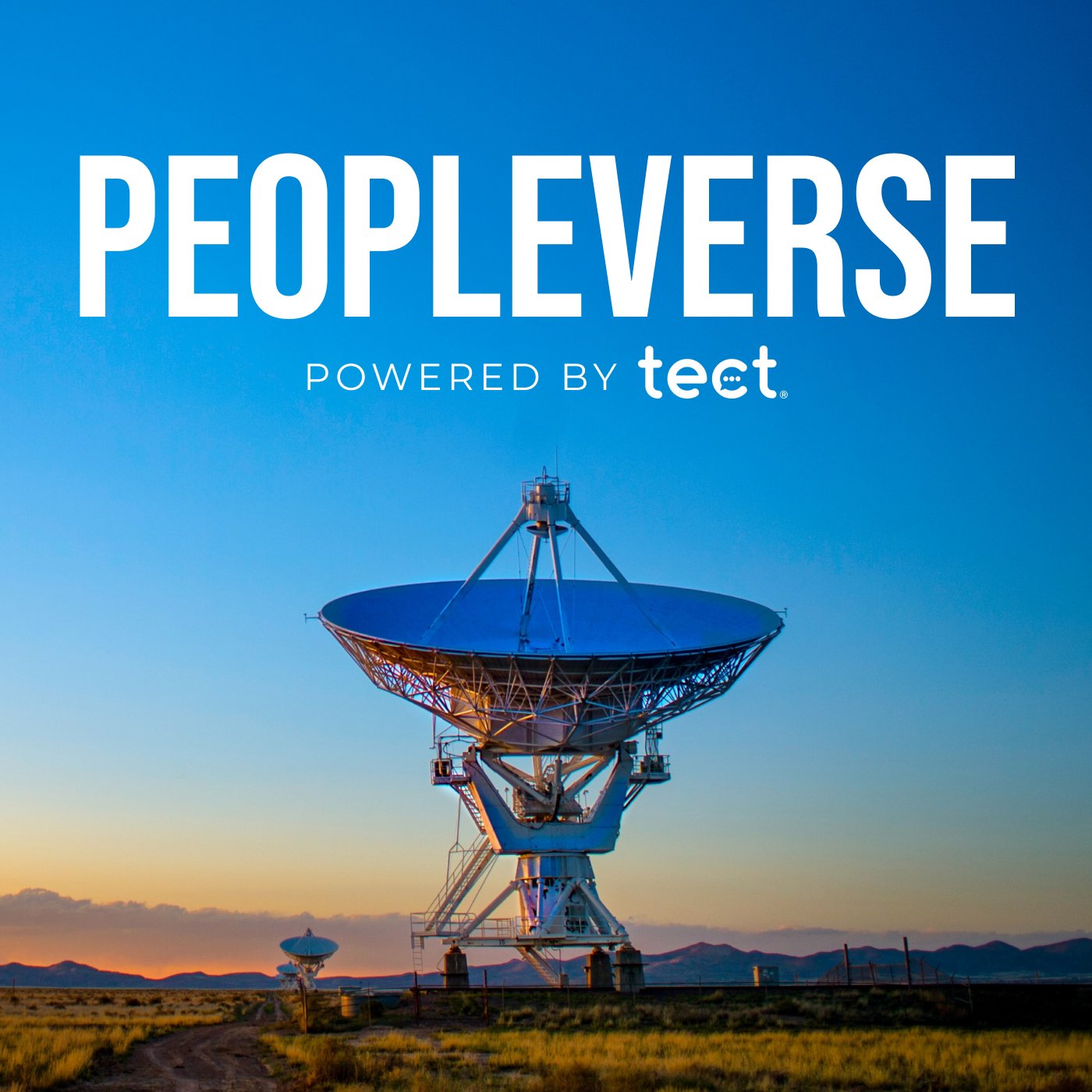 Mike Kunard of Hidden Step Marketing joins the podcast live from the Tect booth in the expo hall at the American Institute of Architects National Conference on Architecture which took place on June 23-25 in Chicago, Illinois.
In this episode we discuss Mike's role working with building product manufacturers to help them more effectively bridge the gap and reach design professionals. Building product manufacturers will not want to miss Mike's insight when it comes to getting found, communicating effectively, and getting invited to projects early.
For architects and design professionals it's reassuring to learn that people like Mike are out there, understanding what we need to give our design intent the best chances of surviving throughout the design and build process.
Learn more about Mike and add him to your Peopleverse.