Peopleverse
Peopleverse 005 – Alex Gore of F9 Productions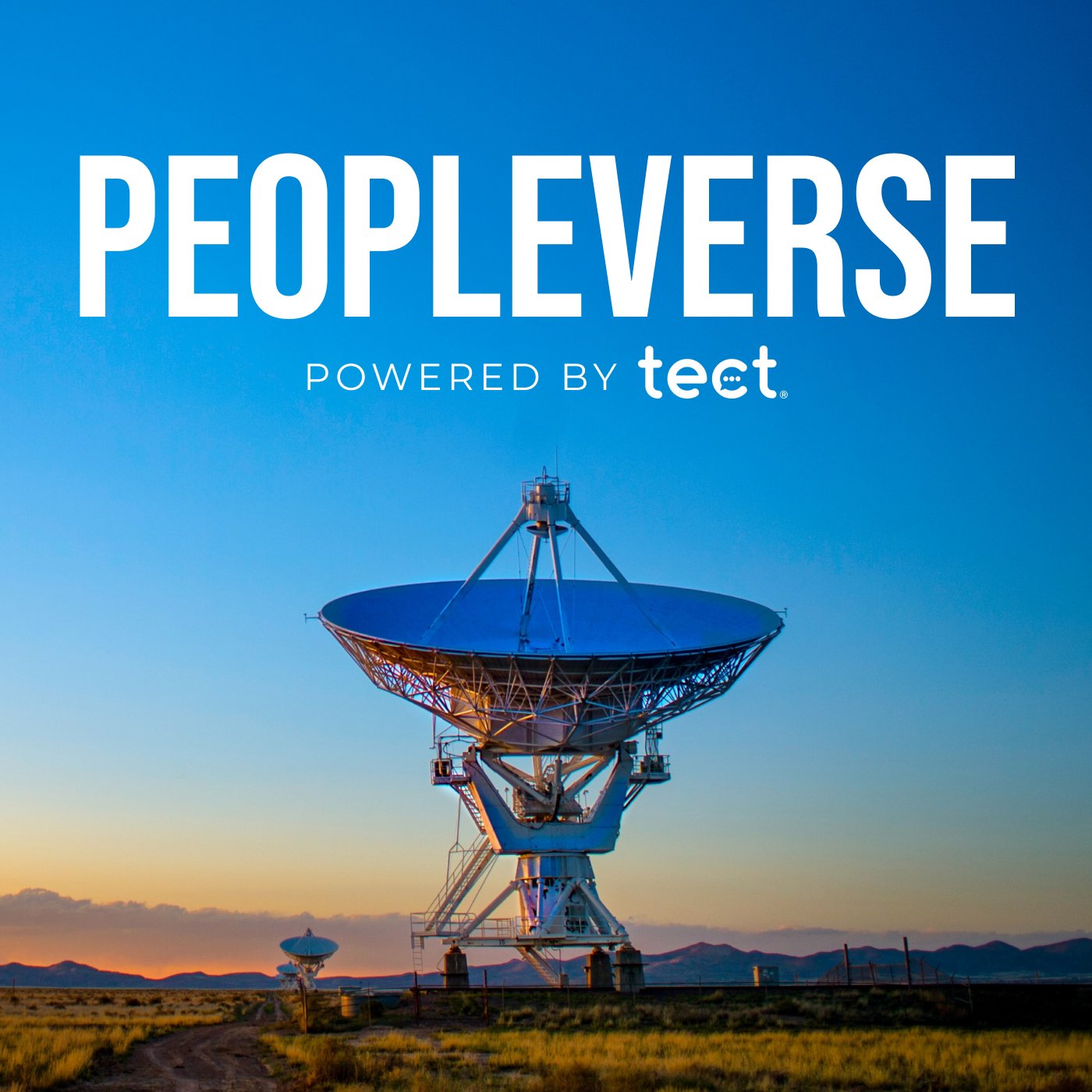 In this episode I welcome Alex Gore to the show.
He thinks I look like Stephen Colbert.
Alex is an architect, Principal and co-owner of the firm F9 Productions and the build firm F14 Productions. He also co-hosts the Inside the Firm podcast, is the author of the Creativity Code, and teaches at CU Boulder in the Architectural Engineering department.
He's also a good friend of mine! I hope you enjoy this one as much as I did.
Learn more and subscribe here, or search for Peopleverse wherever you listen to podcasts.
I highly recommend the YouTube version right here 👇 because I included visuals.