Peopleverse
Peopleverse 004 – Cherise Lakeside of RDH Building Science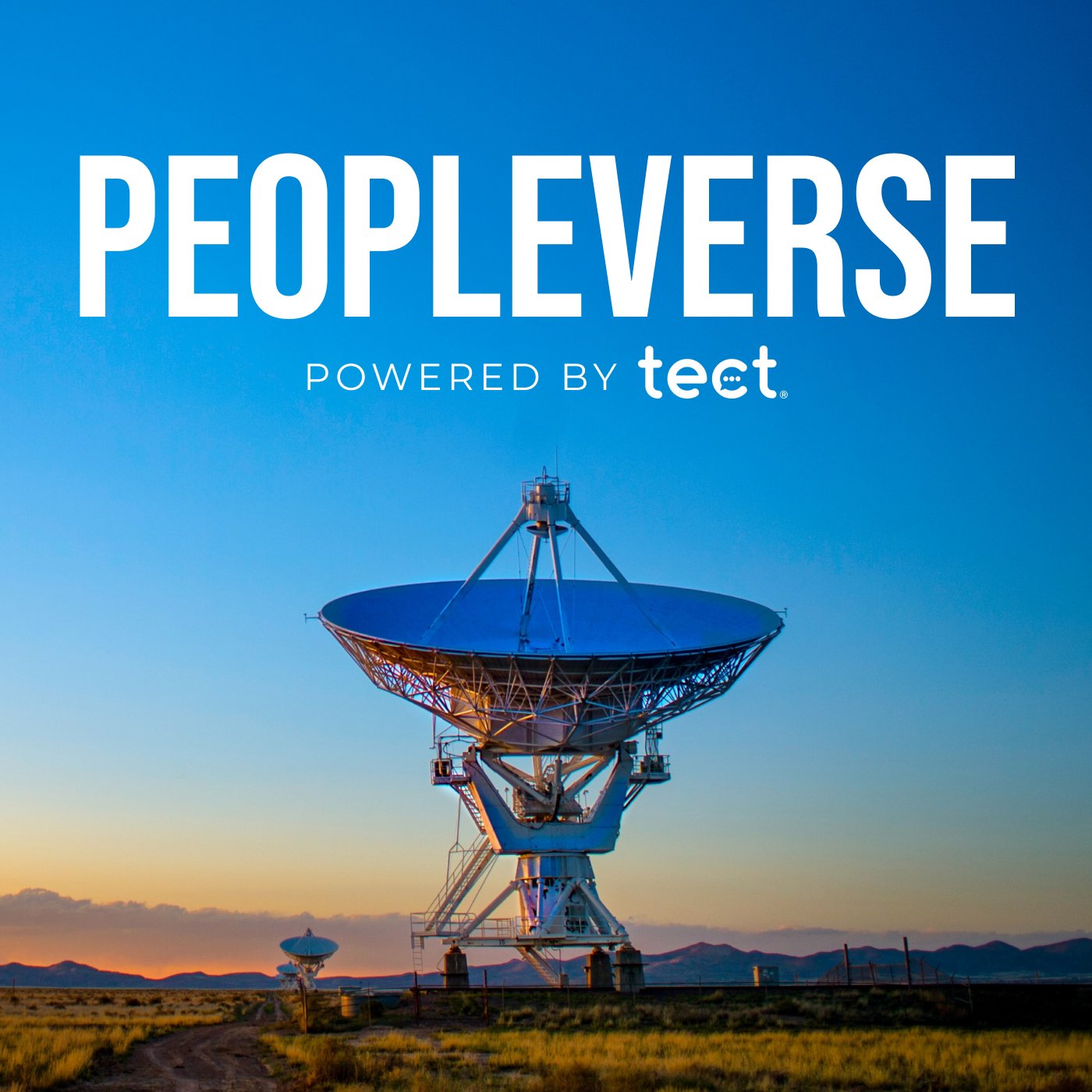 In this episode I'm joined by Cherise Lakeside, FCSI who is a Senior Specification Writer at RDH Building Science.
In this wide-ranging episode we discuss too many things for me to list here, so check the show notes for my full write-up. You'll learn a lot in this one. I did.
Learn more and subscribe here, or search for Peopleverse wherever you listen to podcasts.