Peopleverse
Peopleverse 003 – Bill Dawson of the Concrete Products Group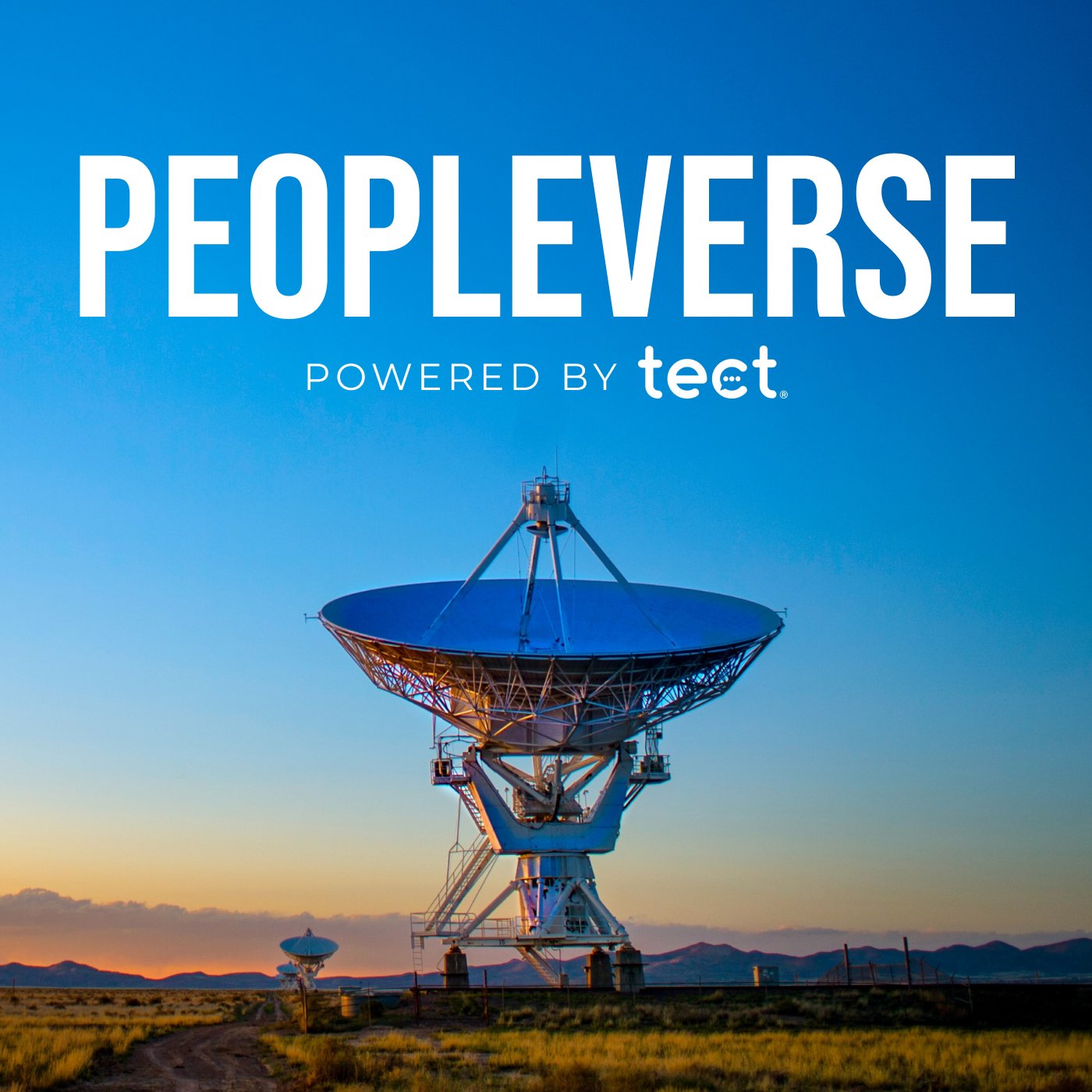 Special guest Bill Dawson is Executive Director of Concrete Products Group LLC, a national US network of concrete masonry producers. The CPG consists of regional market leaders in the concrete products industry, and is organized to provide consistent, top-quality products to regional and national customers.
In this episode, we talk about:
how CPG sees and serves design professionals
common misconceptions about concrete block
the lesser-known benefits of using it as a building material
recent innovations in block
the questions design professionals should be asking about block
where block is applicable as a building material
and more
Learn more and subscribe here, or search for Peopleverse wherever you listen to podcasts.