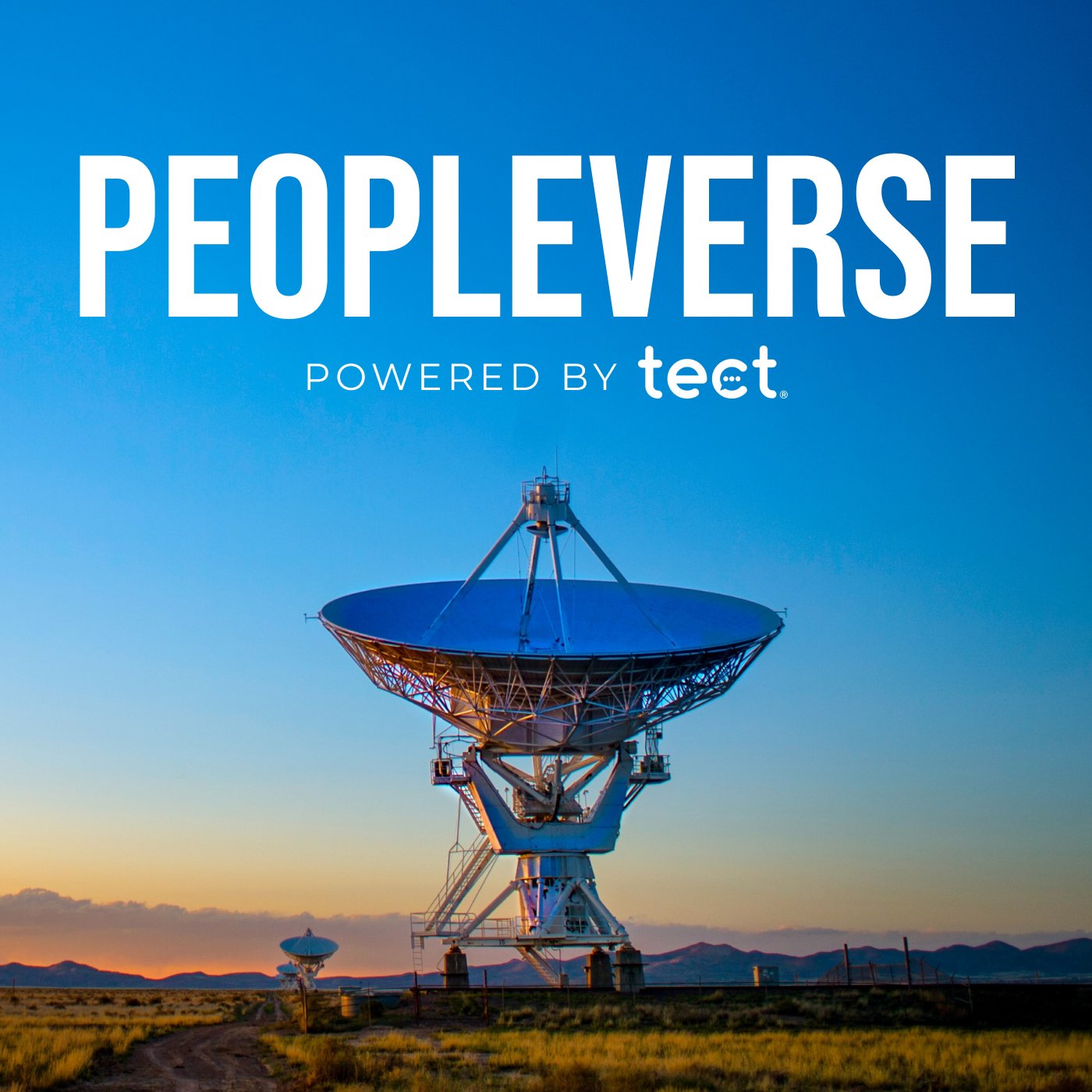 In case you missed it, I've started yet another podcast, and this one has a YouTube show as well. See below👇
In this episode, Special guest Bob Habian, AIA joins me to help introduce and explain the idea of the Peopleverse. Find out why we started the show, what we hope to accomplish with it, and what you can expect from each episode as we embark on this adventure together.
Learn more and subscribe here, or search for Peopleverse wherever you listen to podcasts.