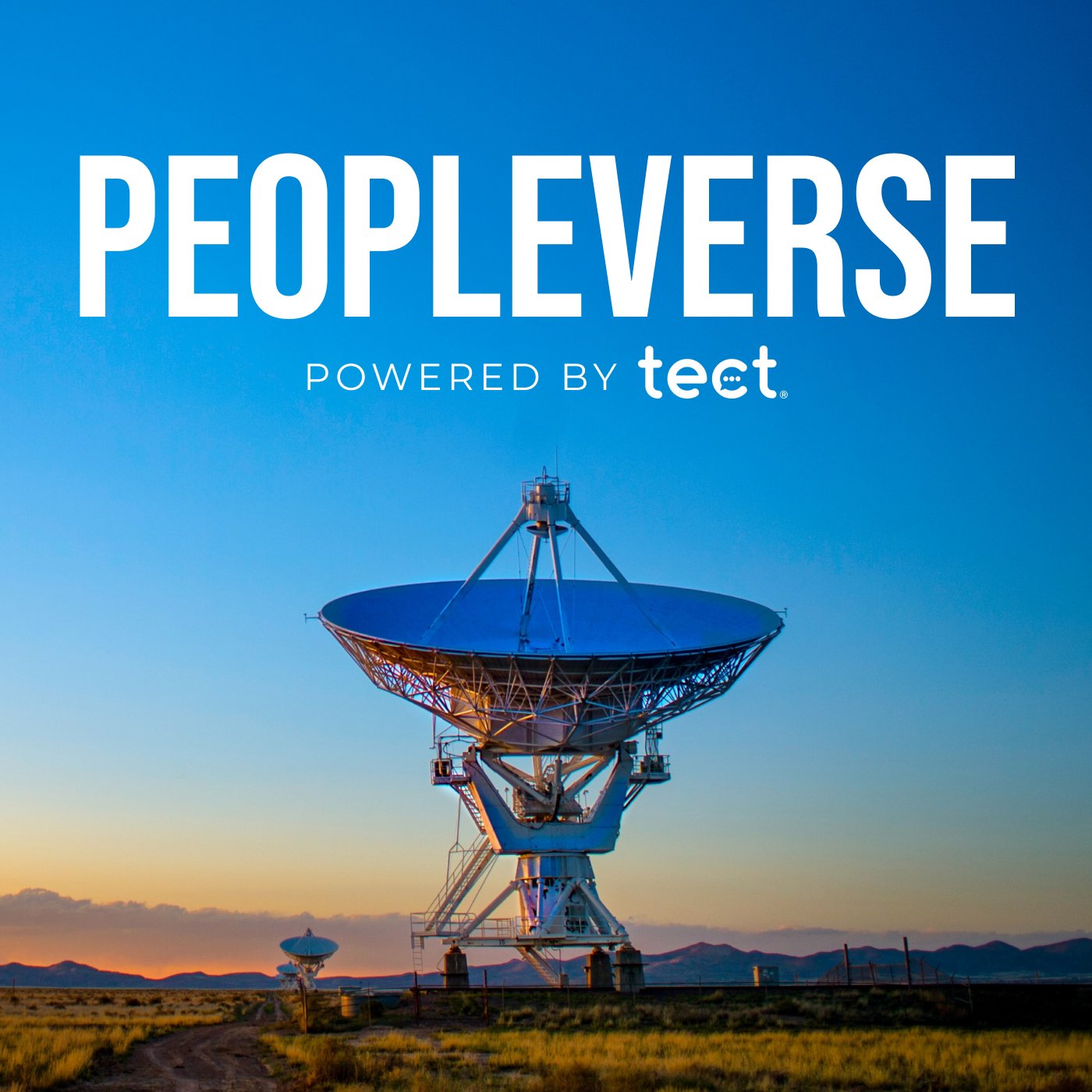 I've started yet another podcast, and this one has a YouTube show as well. Watch the teaser below👇
What's it all about? Well, in this teaser episode I am staying a bit vague on purpose.
You may have heard of the metaverse. This is different. This is the Peopleverse.
I hope you'll give this 3 minute teaser episode a listen and that it will pique your interest to go on this adventure with me.
Learn more and subscribe here, or search for Peopleverse wherever you listen to podcasts.