Adventure
✱ TRXL MTB – Palm Canyon Epic in the Snow - Part 1 of 2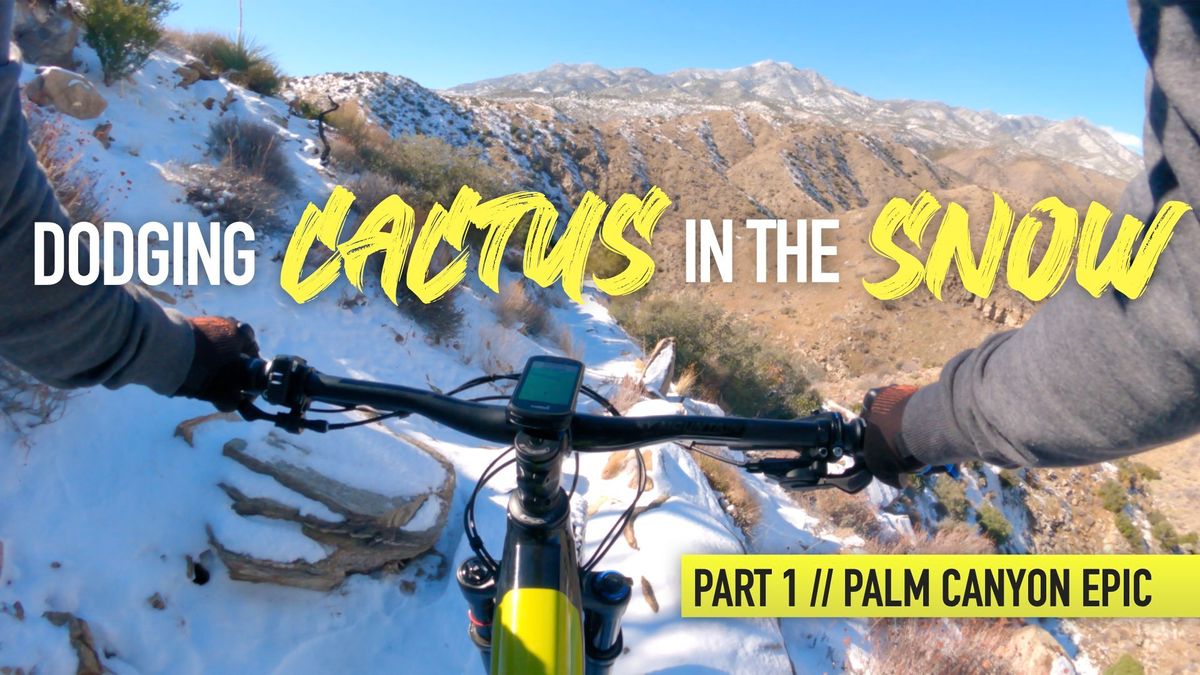 This… is the Palm Canyon Epic trail. And it starts in the snow!!! What an amazing experience. This trail is one of my absolute favorites and in this video you'll see why.
I know what you're thinking… There's no snow in Palm Springs in September. This was in January… It takes me a while to edit my videos.
Please consider subscribing to the channel!