podcast
Podcast guest appearance: LAST METER TALKS #9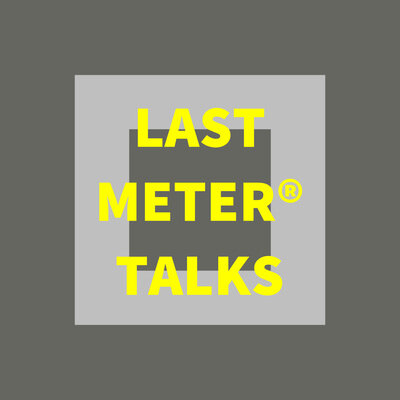 I had the absolute pleasure of joining John and Luke for a meta conversation on podcasting—I mean broadcasting. We're taking it back.
From the show notes:
A Last Meter® talk on Architecture, Cities and Podcasts - Who, What, Why in a Changing Media Landscape with John Manoochehri (BASE2), Evan Troxel (TRXL Podcast, Archispeak), and Luke Jones (About Buildings & Cities Podcast).
What is the role of podcasts on architecture and cities in media, in the built design professions, in social change? Who is listening, who should be? Is this content the last gasp of antiquated professions, or the birth of a new domain, or neither?
The following themes - business models, distribution, timeshifted vs scheduled programming, the audio renaissance, podcasts as radio, Clubhouse as radio phone-in, technology - and more are under discussion.
Find out: which of the guests has the coolest intro music, has the best microphone, and has the best radio voice (it's the same person)?