method
✱ FormZ Fundamentals Video Course Preview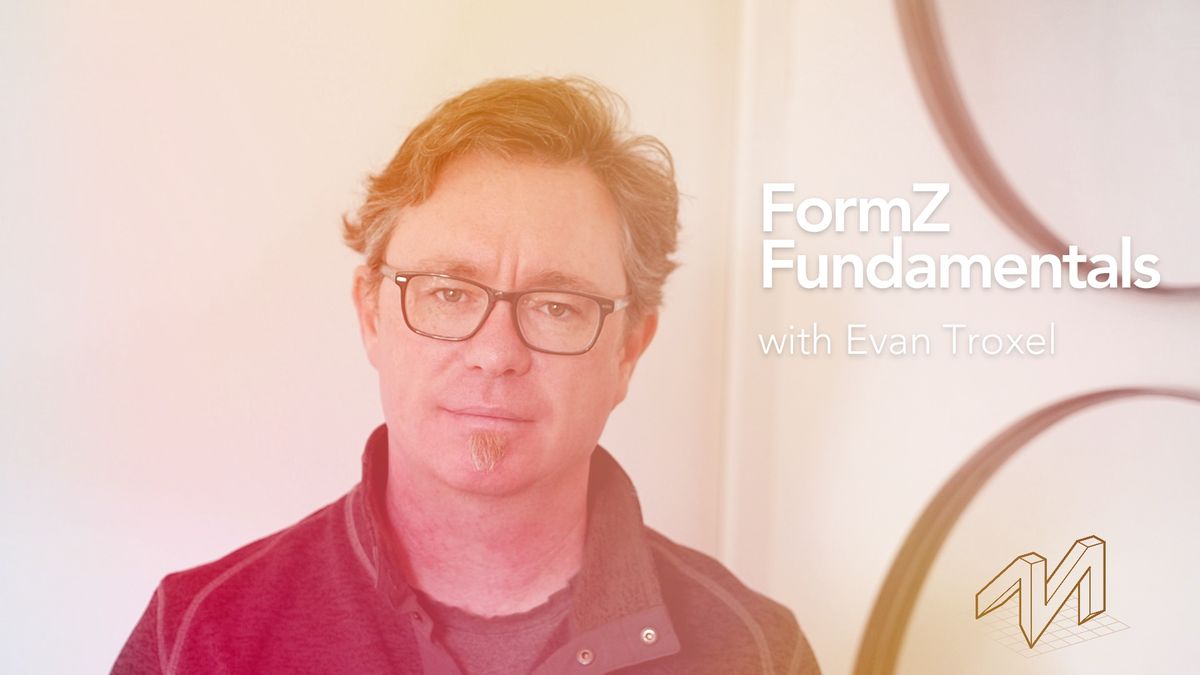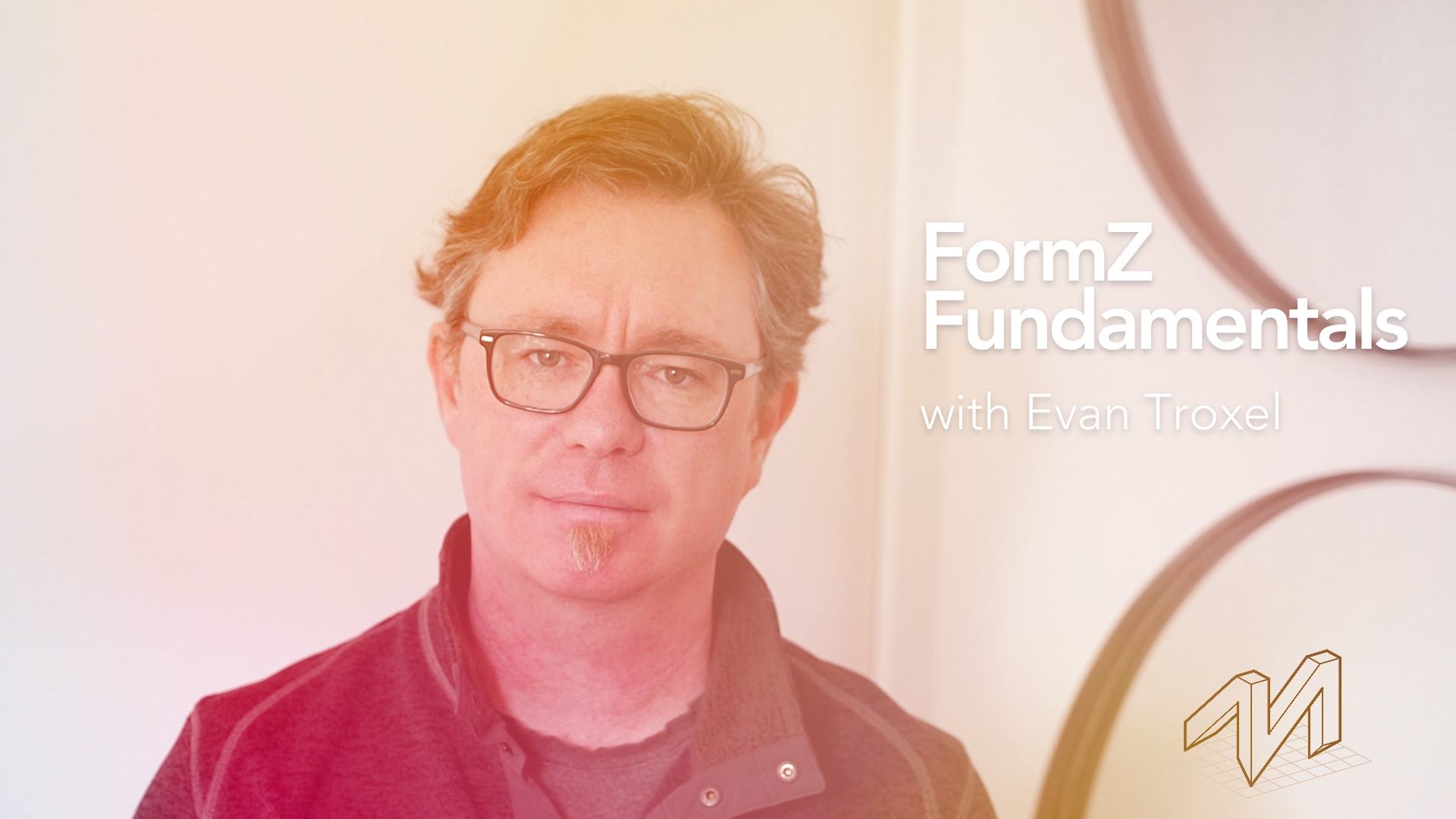 Next week I'm launching a new video course on the Method website. I've been working on it for the last 3 months and am happy it's almost here!
Leading up to the launch, I'll be previewing a small video section of the course each day. Each video will be about 5 minutes long, so I have socially engineered them to be the perfect distraction.
I won't post the updates here on this site each day, so be sure to check it out and then go back each day to see a new section of the course as they are revealed. Of course you can follow along on Twitter, LinkedIn, or Facebook as well if that's your thing.