Frank Lloyd Wright would be 150 years old today, and thinking of him immediately took me back to my childhood. At around 8 or 9 years old, I replicated his floor plans on grid paper of my own. I would beg my parents to buy me plan books or find books in the library because they were utterly fascinating, and I remember specifically drawing the Robie house (seen below) and being in awe of the kinds of plans he designed mainly because it didn't look anything like the houses I had lived in. I only thought of them as 'plans' at that time... I didn't even know they were real buildings! But then at one point I remember seeing pictures of the Wingspread house (in the slideshow below) for the first time thinking that it couldn't be real. How could that be a house?
Mind.
Blown.
💥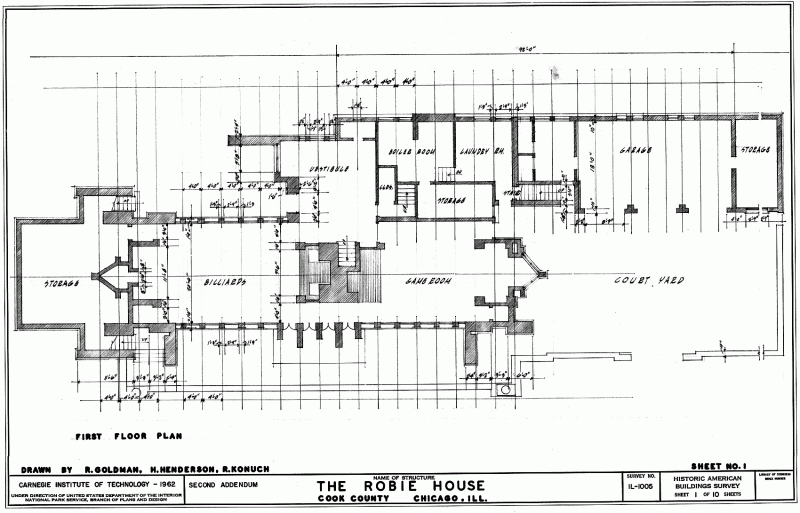 It's amazing to me what a man with such an incredible vision and creativity could do with a pencil.
I've had the opportunity to visit a few FLW buildings—the Hollyhock house in Hollywood, the Ennis house in Hollywood, the Gammage theater at ASU, and Taliesn West in Scottsdale. I've always loved my experiences in them and obviously I have a lot more to see. He designed over 500 built works.
So here's to Frank. His architecture was a piece of what inspired me to become an architect, and his architecture will continue to inspire us for at least another 150 years. What a legacy.