Here are some of my favorite photos that I made at Burning Man 2013. The creativity on display is indescribable, so I chose to show you instead.
You, you may say I'm a dreamer, but I'm not the only one.

You can see even more on my Flickr page.
Click/tap for a slideshow of larger images.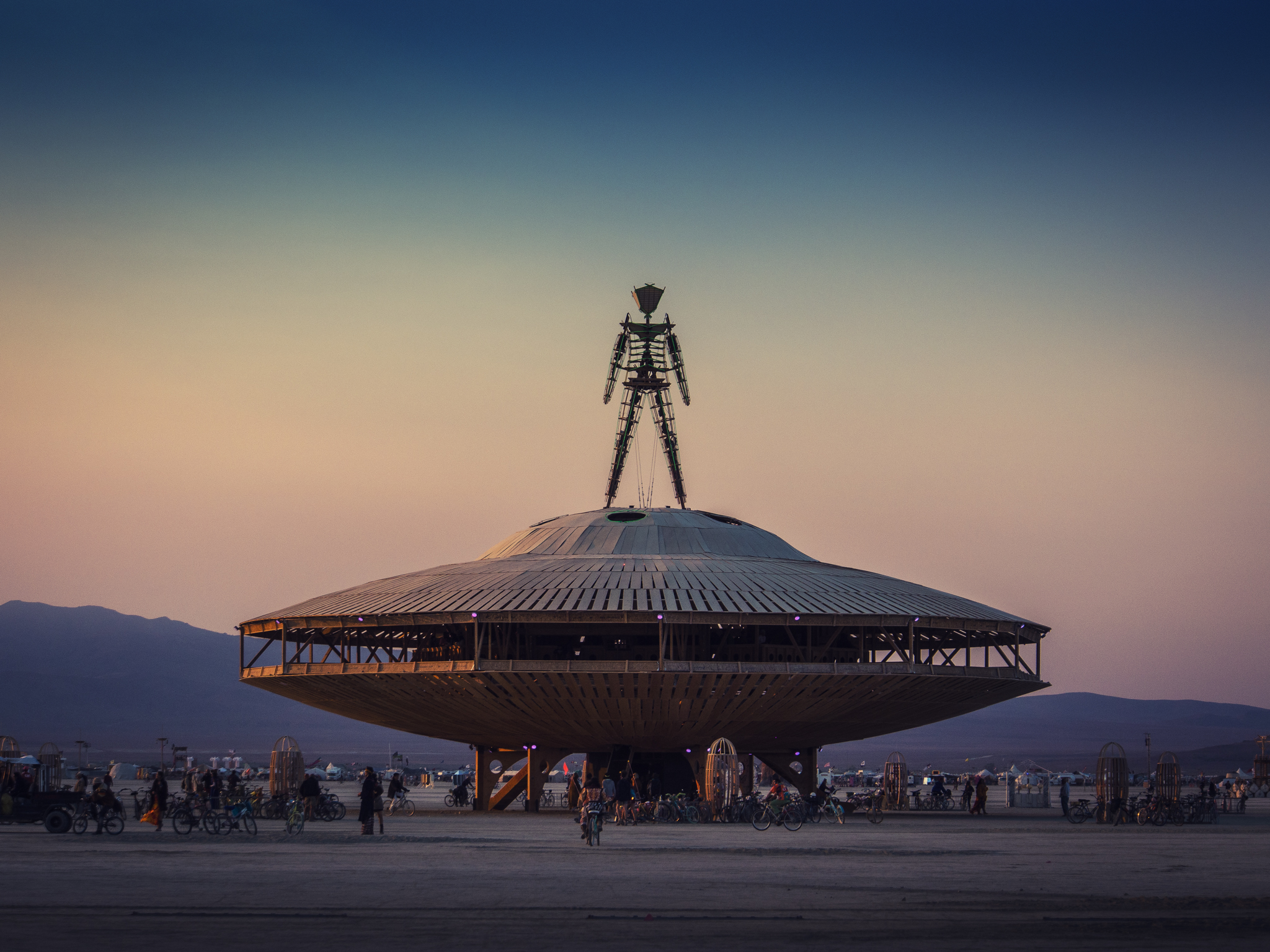 All images © Evan Troxel – All Rights Reserved