Adventure
✱ TRXL MTB – New Bike Day – First eMTB ride!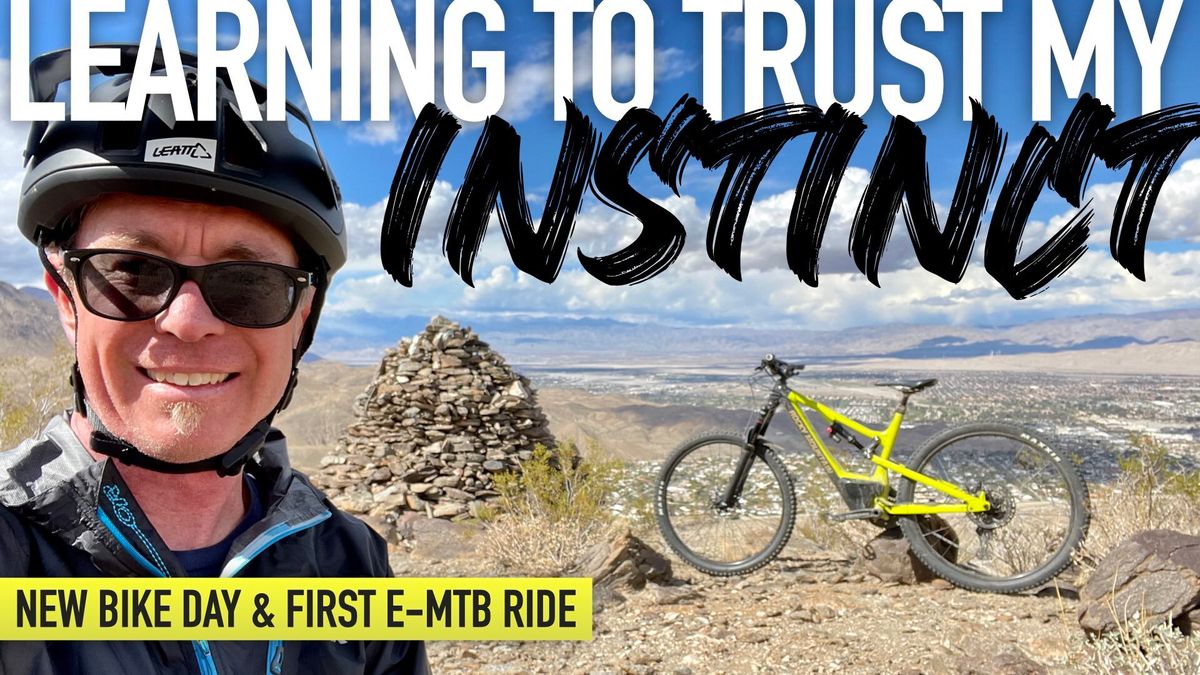 This is my first ride and initial impressions of the Rocky Mountain Instinct Powerplay BC Edition. How fast can I go up Monroe Truck Trail in Glendora? And what's it like to ride it back down this fast flowy singletrack???
Please consider subscribing to the channel!