TRXL Newsletter
🗞️ AEC/tech Newsletter #22
👋🏼 Hi there! The AEC/tech Newsletter supplements the TRXL Podcast to fill in the details of what's happening in the AEC/tech landscape. Happy reading.
This week's articles:
Morpholio's Trace iPad app updated with RoomPlan
Morpholio has updated its Trace app for iPad to integrate with Apple's RoomPlan, allowing designers to scan and sketch ideas directly on a digital model. Read more.
Enscape for Mac released
Enscape for Mac is now available and compatible with Archicad, SketchUp, and Vectorworks with support for Rhino coming in the (near?) future. Read more.
Thoughts and Observations on This Year's Confluence Event
I was fortunate to attend this year's Confluence AEC/tech event in Lexington, Kentucky. It's a unique and intimate gathering of about 50 people from the AEC industry both on the tech developer side and from practice. Read more.
---
Don't miss the latest TRXL podcast episodes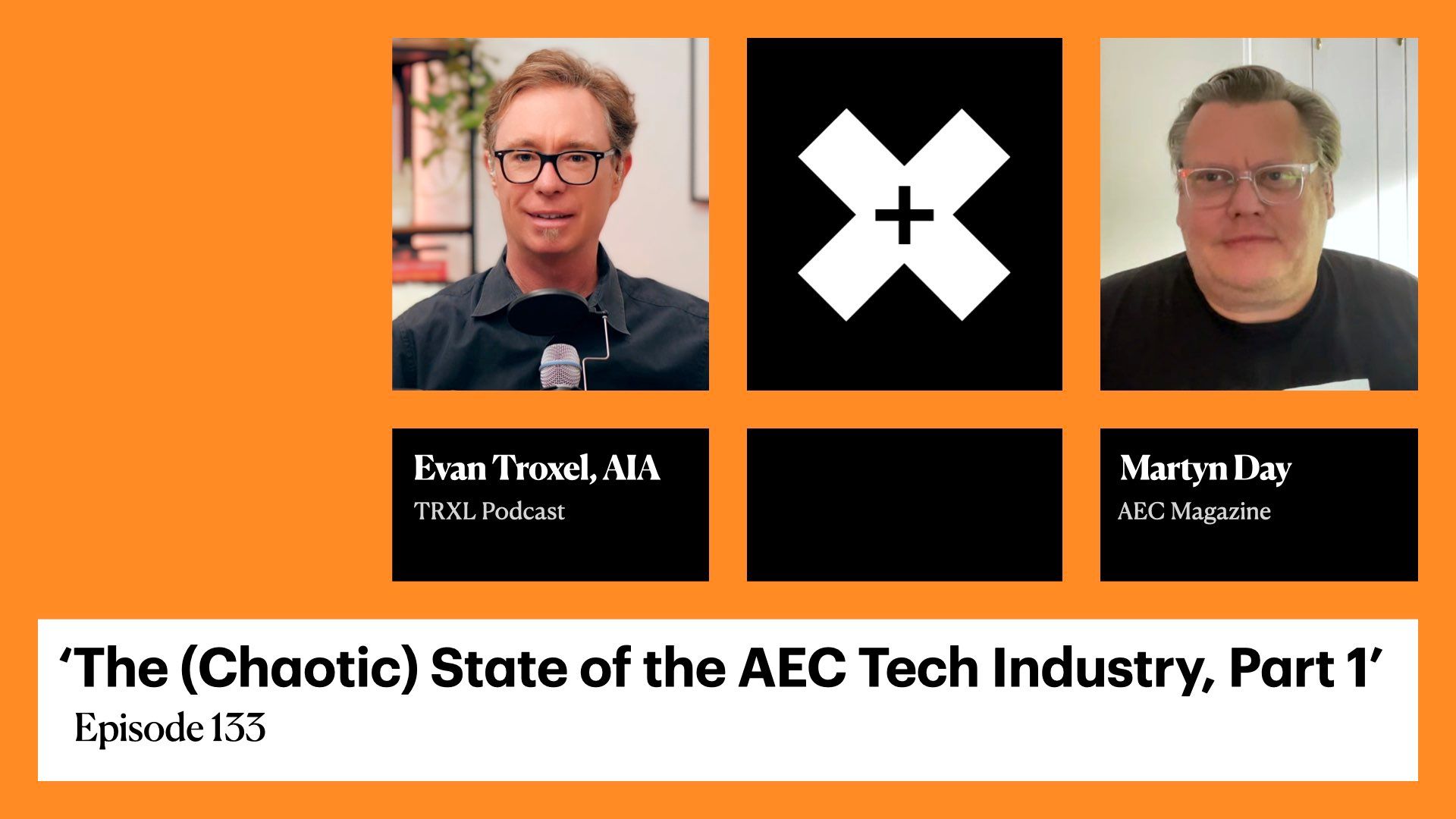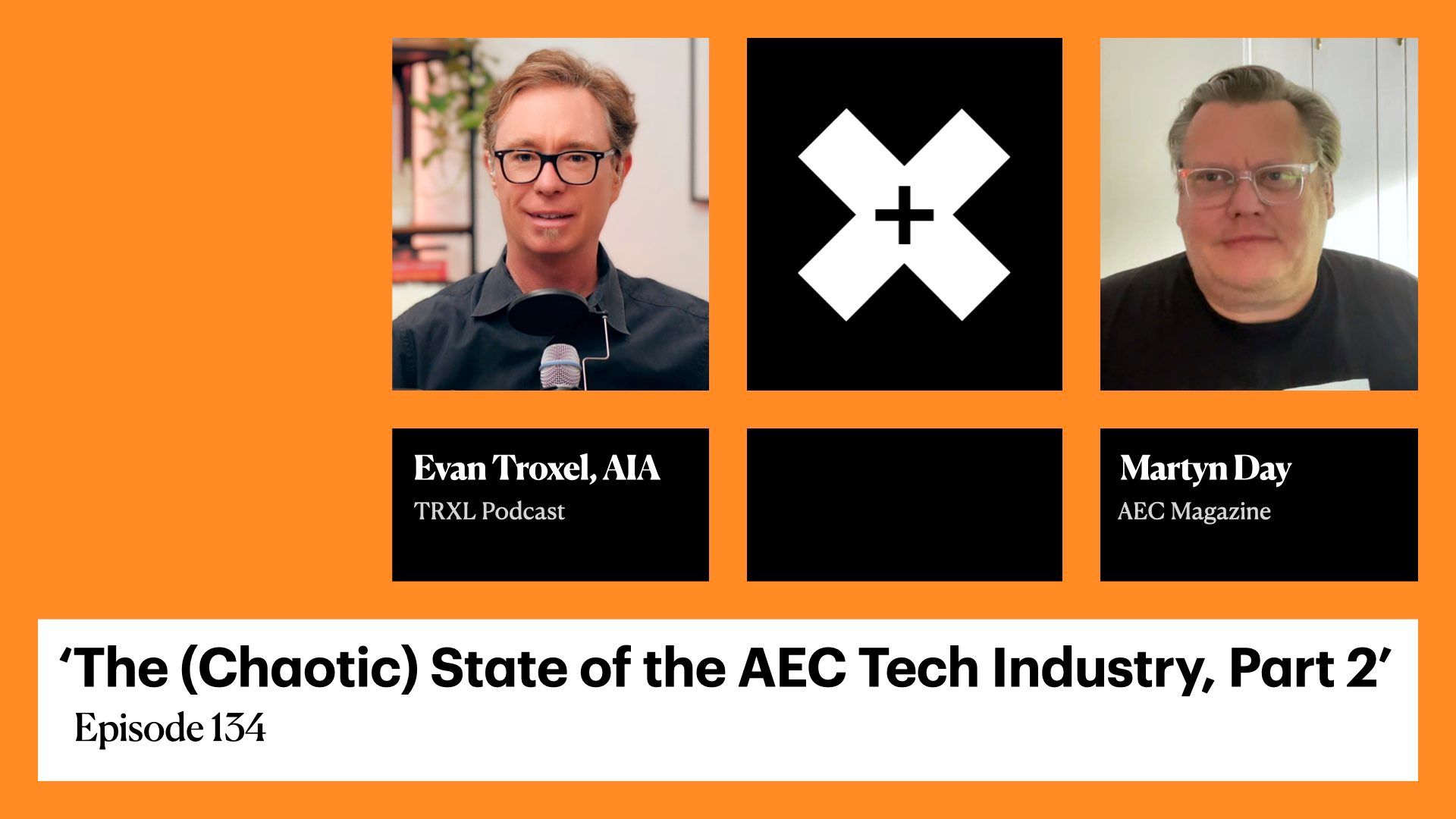 🎧
In this 2-part conversation, Martyn Day of X3DMedia joins the podcast to talk about the current state of AEC tech. We talk about our challenges, potential avenues for growth that exist within the industry, and cover an amazing amount of valuable insight into the industry's dynamics, both seen and unseen.