Adventure
✱ TRXL MTB – Going FAST for Bragging Rights in 2020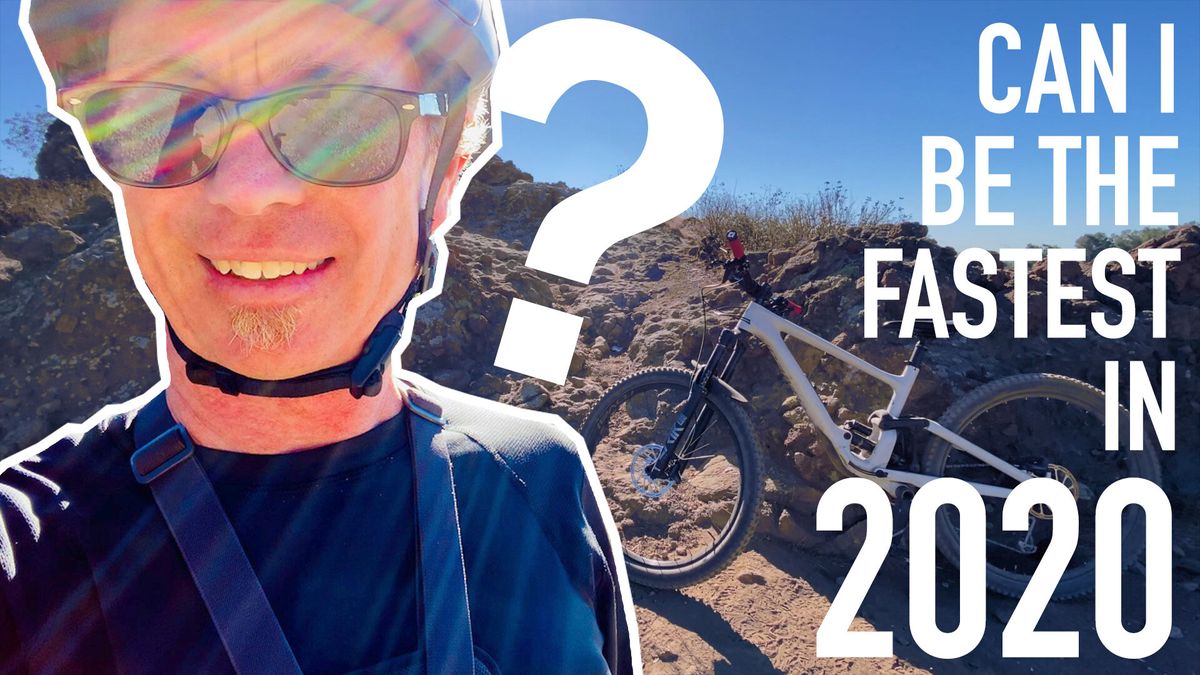 At the very end of 2020 I started a mountain biking YouTube channel and this was my first video.
It all started with an idea... to try to set the fastest time on Strava for a rocky downhill segment on a local trail – both as a personal record (PR) and to set a segment record for 2020.
AT MY AGE?!
Anyway, I hope you'll subscribe to my channel if you'd like to follow along on my adventures.