ARE Hacks
✱ On the Other End of the Microphone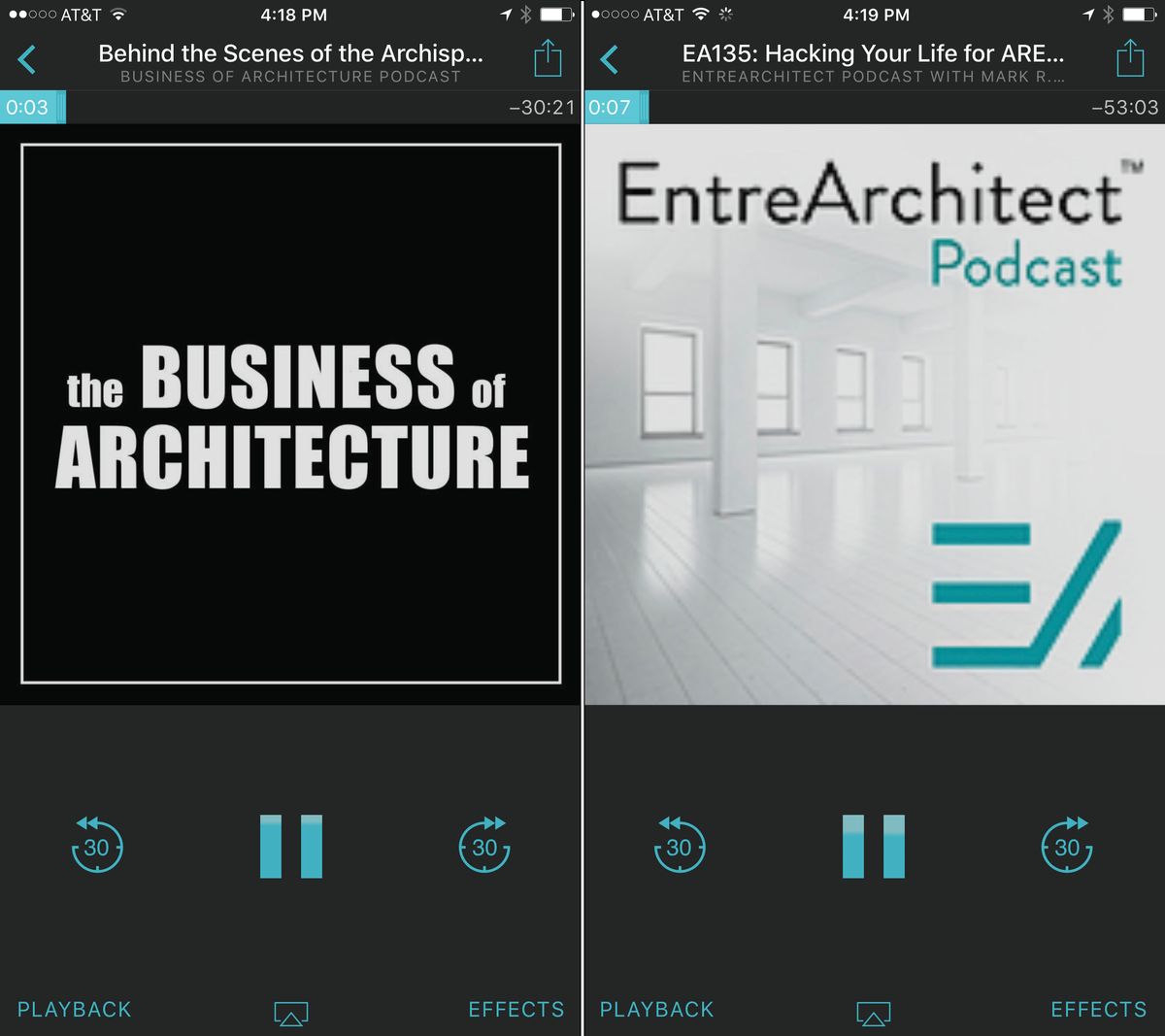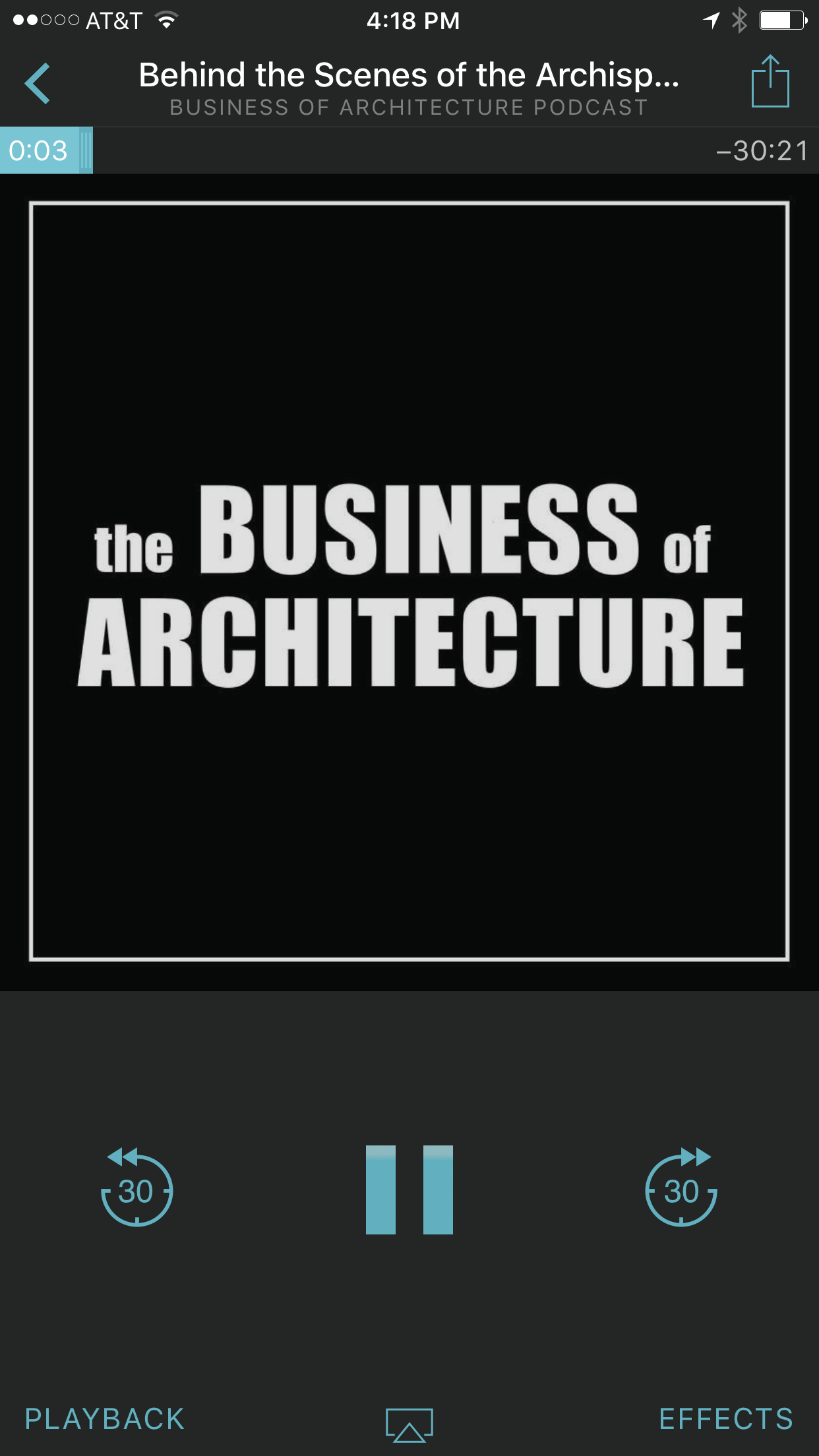 I've been sharing on a couple of other podcasts lately.
First, I had the pleasure of being interviewed by Enoch Sears who is an architect and the publisher and founder of the Business of Architecture website and podcast. We talked about the Archispeak podcast, ARE Hacks, and lots of other fun stuff. It comes in two parts, and you can listen to them or view them here:
Part 1 - Behind the Scenes of the Archispeak Podcast: Intervew with Evan Troxel
Part 2 - Passing the Architect Registration Exam: ARE Hacks with Evan Troxel
I was also interviewed on the Entrepreneur Architect podcast by Mark LePage where I discussed my origin story, my projects, my day job, and my book. This one was a lot of fun. Mark asks great questions.
We got into some things my book reveals in a candid conversation:
It's very easy to schedule a test and show up to take it, but the hard part is to prepare: diet, nutrition, how to deal with distractions, learning to study, choosing to study with others or without, how to study around your family, etc. It's less about hacking the ARE and more hacking your life.