podcast
ARE Hacks on the EntreArchitect Podcast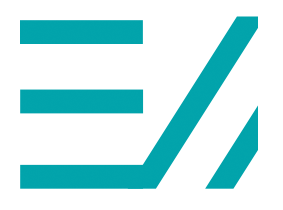 I had the pleasure of being on Mark R. LePage's EntreArchitect Podcast to talk about my book ARE Hacks, my origin story, and many other things. Mark is so great to talk to, and I truly appreciate his hospitality and thank him for allowing me to talk to him and his listeners. As usual, Mark was a class-act (and his show notes are amazing).
There was a good discussion about the book itself, why I wrote it, and why hacking your life (and the ARE) to become an architect is worth it.
You can listen here.