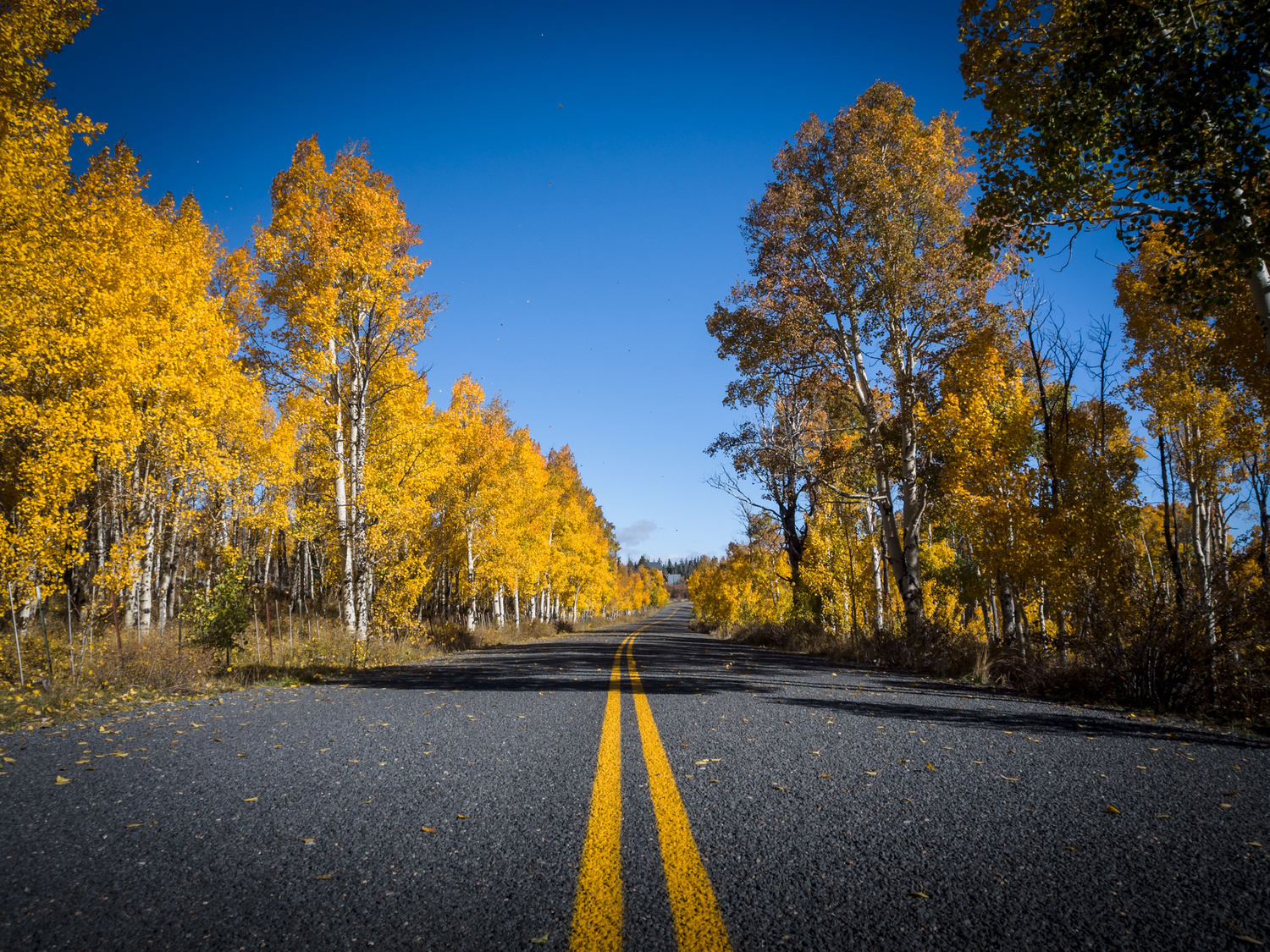 It's just around the corner, right?
In my last update, I said that I didn't plan on visiting the text of my book again for a long time.
Well, that didn't last.
I re-read the entire book (it's a fast read) and found all kinds of things that needed to be fixed and changed. As it has been every time, I'm glad I made another pass at it. The final product will be much better for the extra love and attention.
Over the long weekend, I redesigned the cover and formatted the entire book for the print edition. I didn't write the book in Microsoft Word, but now that I've used it for formatting I have to say I hope to never use it again. While it is a powerful tool, it has so many idiosyncrasies and problems that it's maddening. I should have used InDesign; duh. Once I was too far down that road, there was no turning back.
I also checked off a few more boxes on my book's to-do list. Of course, more things have also been added. It's seemingly unending.
I'm hoping to submit the file to the printer this week and upload the digital version to Amazon shortly thereafter. All of the pieces are falling into place... just a few more to take care of. These are just a few of the things you never have to do when you're writing a blog.
Once I get the manuscript submitted I'll be receiving a hard proof copy for approval. If all goes well, the print version will be available in a couple of weeks. The eBook version should be ready much sooner.
I'm so excited to share what I've made with you. It won't be much longer.