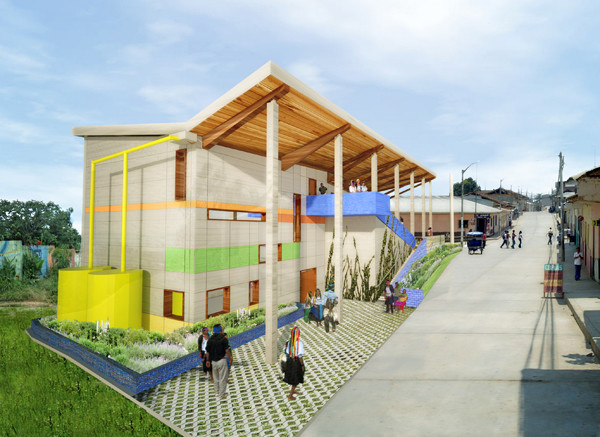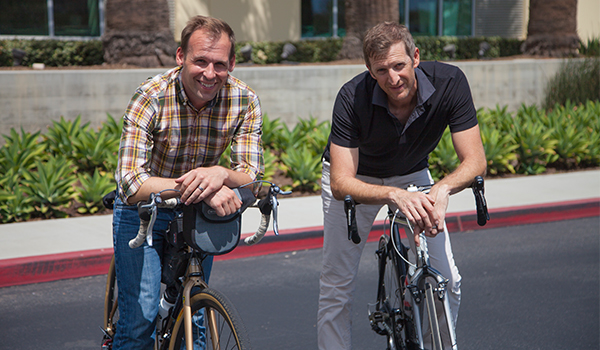 A very good friend of mine and I ride mountain bikes together. At least we did until I started studying again this year to pass my Architect Registration Exams. He has not only continued to ride bikes without me, but now he's leveling-up and riding for a cause, and I hope you'll help him and Jason out:
Robert Young and Jason Cochran are architects working, living and bike commuting in Southern California. After biking to HMC Architects for the past four years, they decided to plan their big ride from San Francisco to Malibu—a five-day, 450-mile journey down the beautiful Pacific Coast Highway. They're dedicating this ride to the folks in Lamas, Peru who suffered a catastrophic earthquake. With the help of Architecture For Humanity, LALESA Inc is working with the community in Lamas to rebuild a cultural center.
This is a no-brainer. Please donate and help them achieve their goal. It's a great cause.