Architecture
The What-If's of Architecture - Some Things Never Change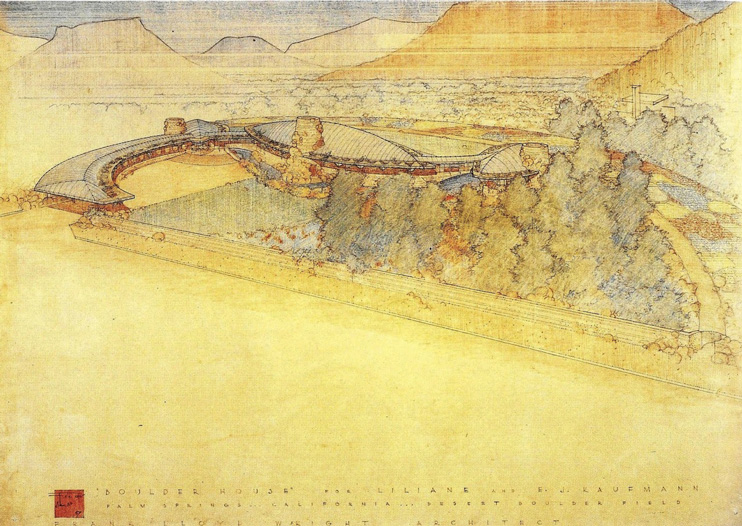 There are some great renderings and photos in this equally great article about the so-called what-if's of Palm Springs. I just wish I could have been at the "Never Built Palm Springs" panel to hear the discussion.
"" — Greg Goldin, architectural curator and critic
Like I said in the title, some things never change.