General
Link: FormZ for Architects Webinar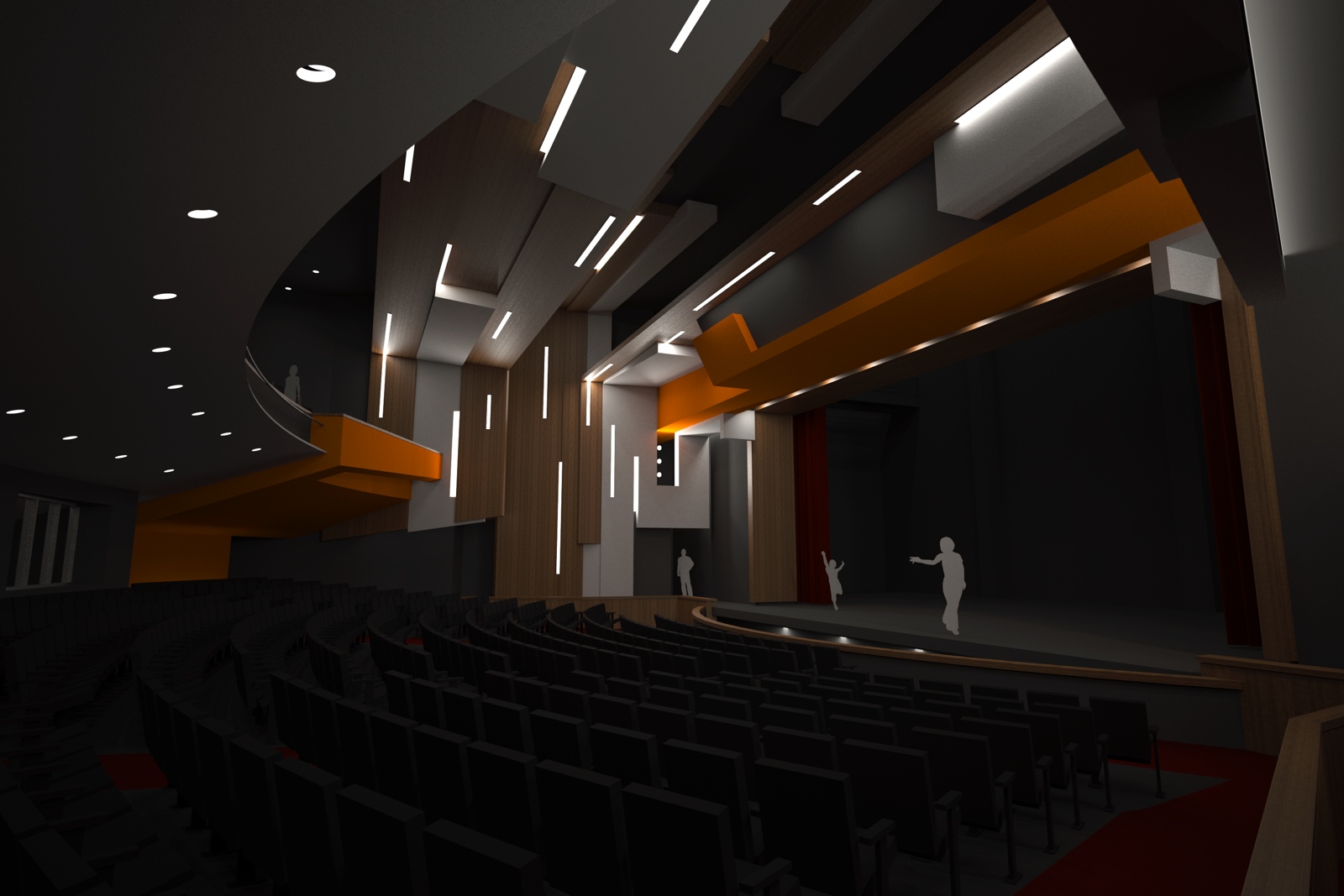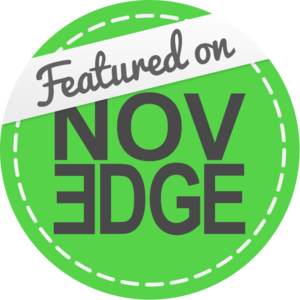 I've been doing a ton of 3d modeling and rendering work in FormZ since 1994, but especially in the last few years starting again with the beta testing of version 7. It's by far my favorite 3d tool.
I'm happy to announce that I'll be hosting a live webinar for Novedge showing off some cool stuff in the latest version of FormZ on March 26th at 11am.
There are specific tools included in formZ 7 that make it a very smart tool for conceptual architectural modeling. Parametric tools that are specific to architecture include walls, stairs and more. Other helpful things like working with a combination of solids and surfaces, booleans and NURBS, 2D drawing layout abilities and several 3D rendering types make it a production powerhouse.
If you're interested in this kind of stuff and want to see it in action, I hope you will join me. The whole thing will go for about an hour. There will be a live question and answer immediately following the presentation. The video will be posted afterwards as well, so if you can't make it you'll still be able to see it.