Link: Archispeak 48 & 49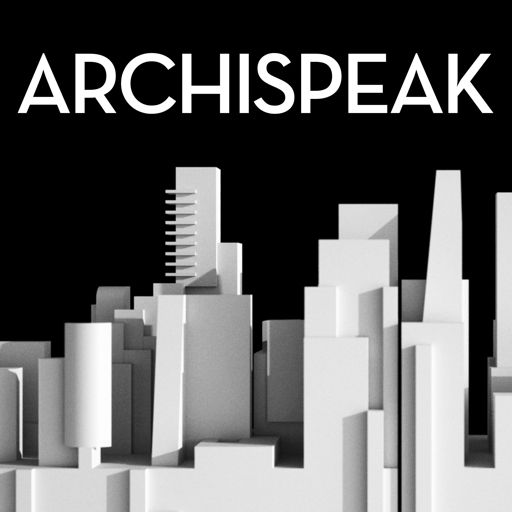 I'm playing a little bit of catch-up here because of end-of-the-year craziness. Archispeak has been on a roll lately and both episodes 48 and 49 are live on the website and in iTunes. We'll hit episode 50 before the end of the year.
There is a crisis coming to the profession of architecture. Over the next 15 years the number of architects aged 55-64 will increase by 47%, while the number of those aged 33-54 will decrease by 6%. In Episode 48 of Archispeak, we discuss if this will become either a great opportunity for those willing to stay in the profession and help remake it, or will it be a catastrophic loss of valuable knowledge?
Buying a gift for someone is tough. When that person is an architect, it is almost impossible. Just in time for the holidays your friends at Archispeak are here to help with some of our favorite things. Remember, whatever you get, make sure it's in the preferred architectural color - black.