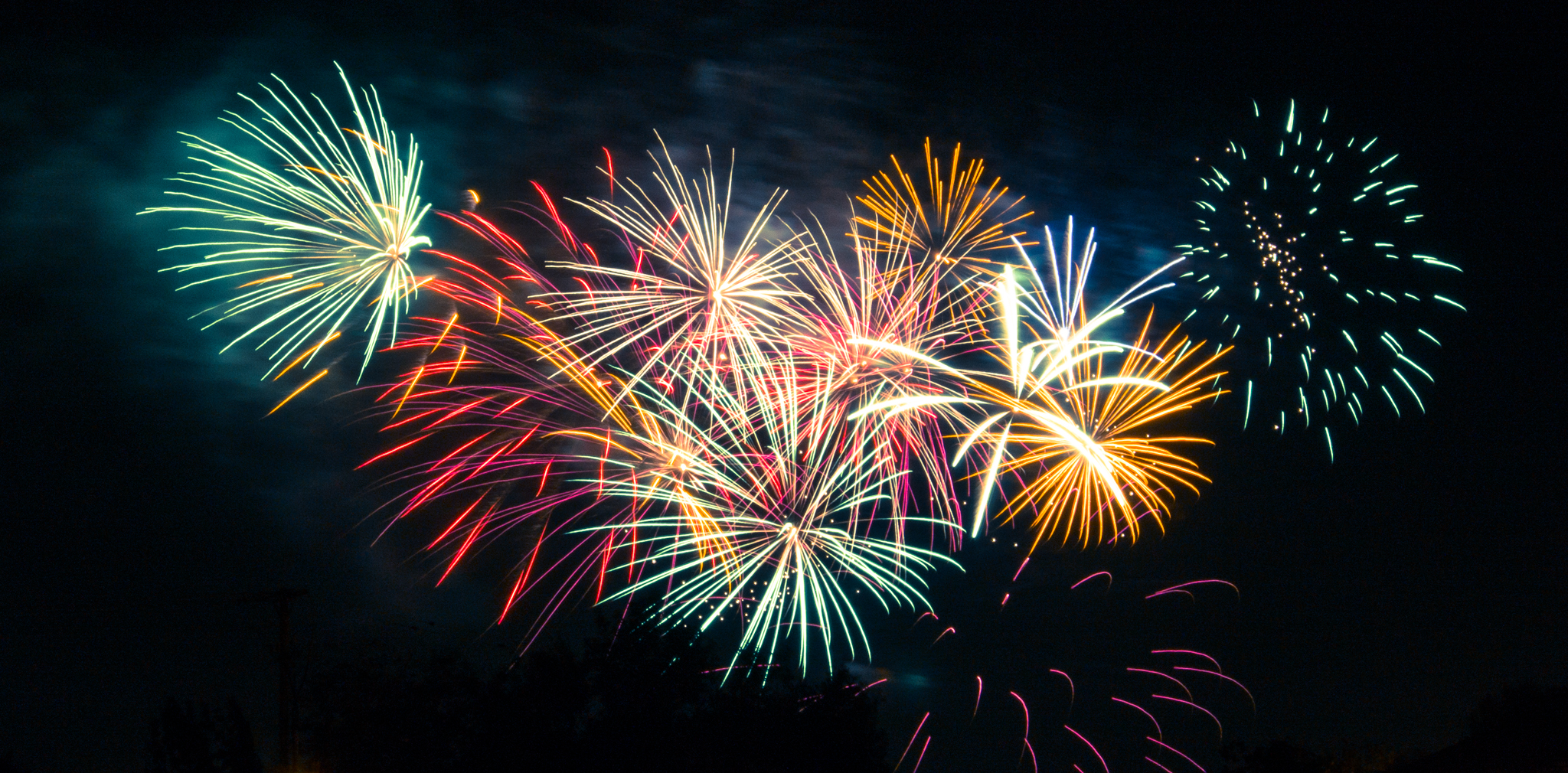 Bubbles are starting to form, and the water is beginning to boil. I see it happening all over the internet. Architects are not happy with where the profession is, and they are certainly not happy with where it seems to be going. Even with the recent Repositioning article posted online by the American Institute of Architects outlining their immediate plans to try to change and better serve their constituents, many people don't think they are skating to where the puck is going. Rather, they are most likely (but hopefully not) skating to where the puck has already been.
My friend, Mark R. LePage, has said that he's apprehensive but supports the AIA's efforts. He also is calling us on the carpet. We need to stop whining about the spot we are finding ourselves in and take the lead. We need to give ourselves permission to take charge and lead the profession where we want it to go. I see this as a great position to be in.
We are in a position of power, and this is guaranteed to take us out of our comfort zone, which is a place where great things can happen because we don't know what we're capable of. While it looks like there are lots of architects waiting around to see what the AIA is going to do to "save us," there are others forming groups all over that are busy designing our future. I am happy to be a part of it. I hope you will be too.
Read Mark's article and check out the people and their projects that are all a part of the future of Architecture. Friends like Neal & Cormac, Jes Stafford, Enoch Sears, Tabitha Ponte, Lira Luis and Bob Borson are all putting it out there. How can you add your name to that list? We need you.
It's going to take all kinds of people coming from all kinds of angles. It's going to take educators, designers, business people, "interns", higher-ups and grunts. This is a flat hierarchy. It's unlike anything the AIA has ever seen with the professions undying desire to make sure we've all "paid our dues". Most of all, it's going to take leadership, not management.
Why would we let someone else do something so important for us? Do you think it would turn out the way you'd like if that happened? What if it doesn't? Then what?
I have lots of plans. Big plans. Our Archispeak podcast is a small part of those plans to start the conversation about what we need to do to change the profession for the better. I hope you'll listen and join in the conversation.
I'm not waiting to get started. We cannot wait any longer. If you are game, let me know. It's time to declare Architectural Independence Day and design our future.