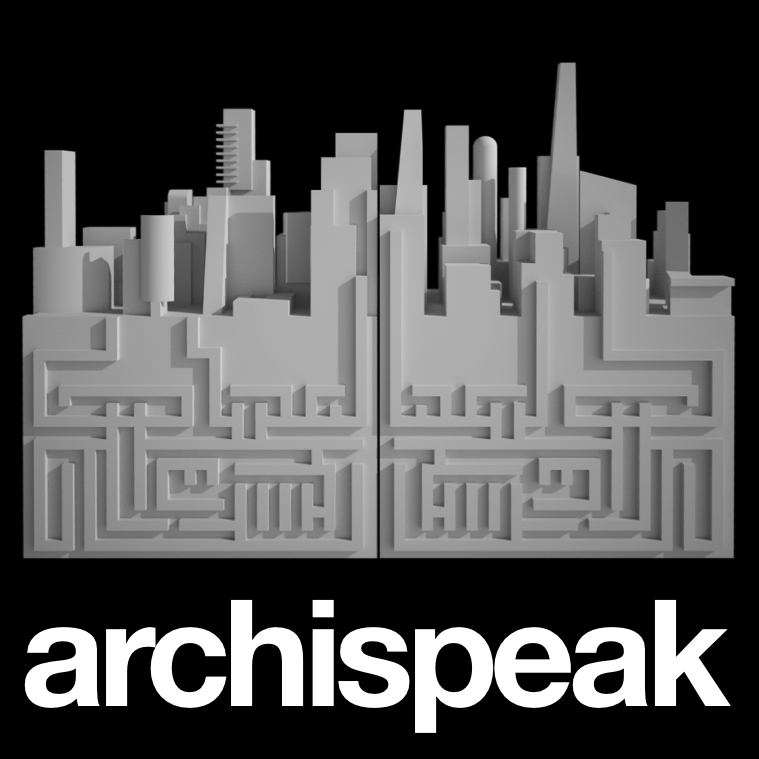 I've been pretty busy studying for my licensing exams but was able to carve out some time to start a new thing with a couple of other friends from Twitter. It's called Archispeak, and it's a podcast about architecture. No, we don't know what we're doing.
Archispeak is a casual conversation about architecture by people who should never be caught talking about architecture. Think you already know what architecture is all about? Tune in to find out.
I couldn't be happier with our first episode. Neal and Cormac are great guys and I hope you'll find some time in your day to give it a listen and tell us what you think.
You can find us in the usual places online.