Making Things
✱ My Maxwell Grass Preset Pack is now available for SketchUp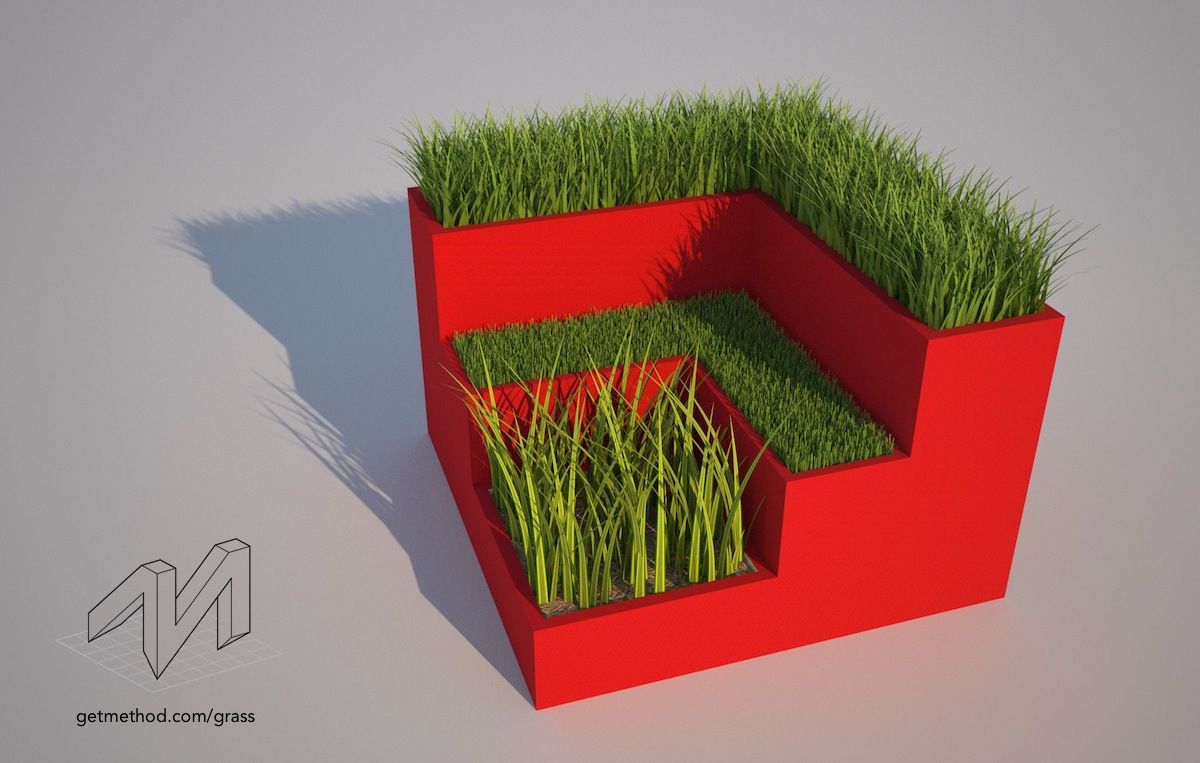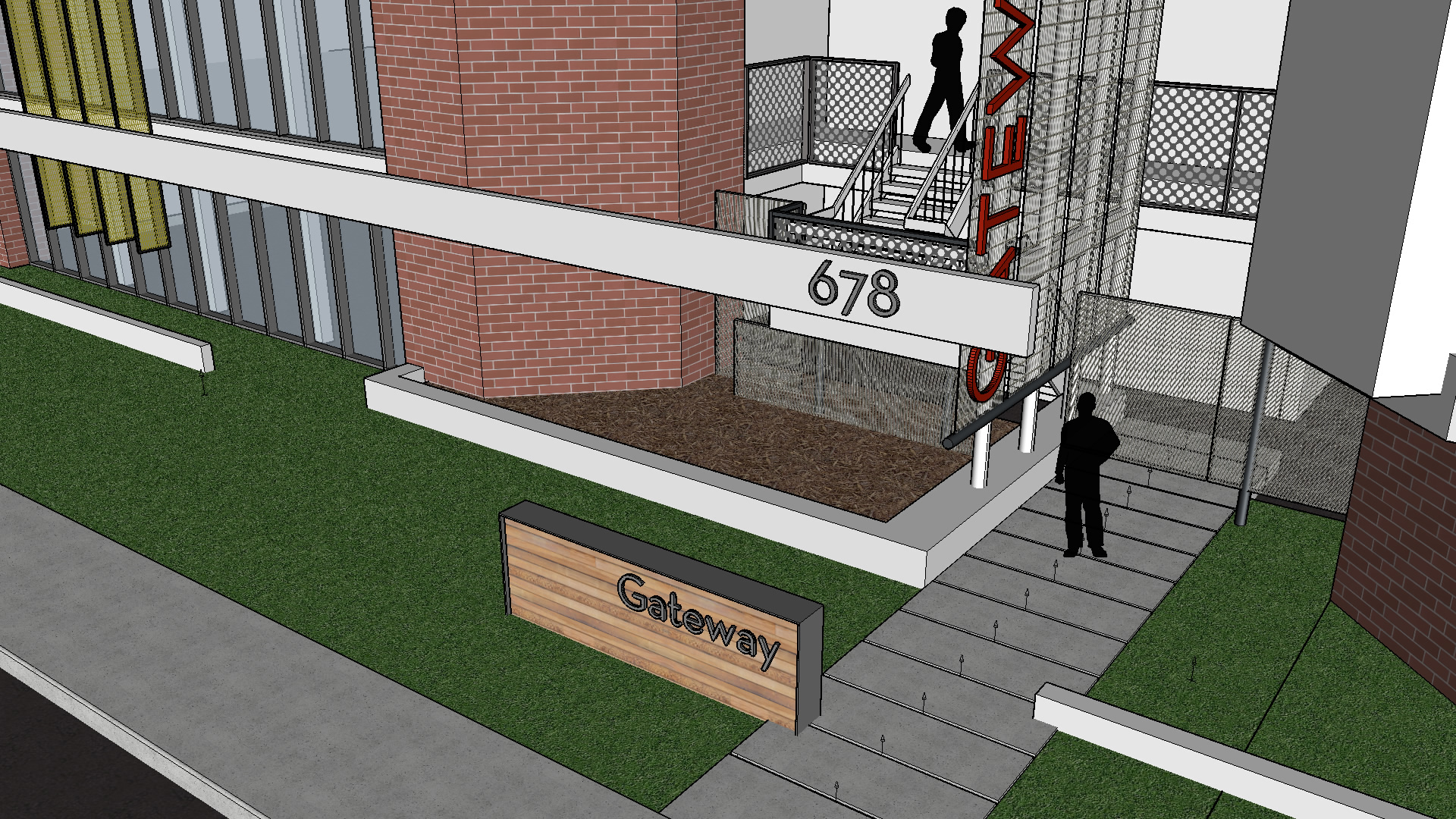 I am SO proud to announce that my grass presets are now available for SketchUp users who render with Maxwell! This is something that you'll only find on Method, and I'm excited to be offering it up for you architects and designers to make your life easier.

When I first started using the grass extension, I was just making these presets for my own use. I spent hundreds of hours creating and tweaking these presets and materials over the last year. Then I thought about how many other designers could probably use it too. So I bundled it all together and even made some videos to teach you how to use it.
I hope you love using it as much as I've had creating it. I'm sure it'll help take your skills and renderings to the next level.