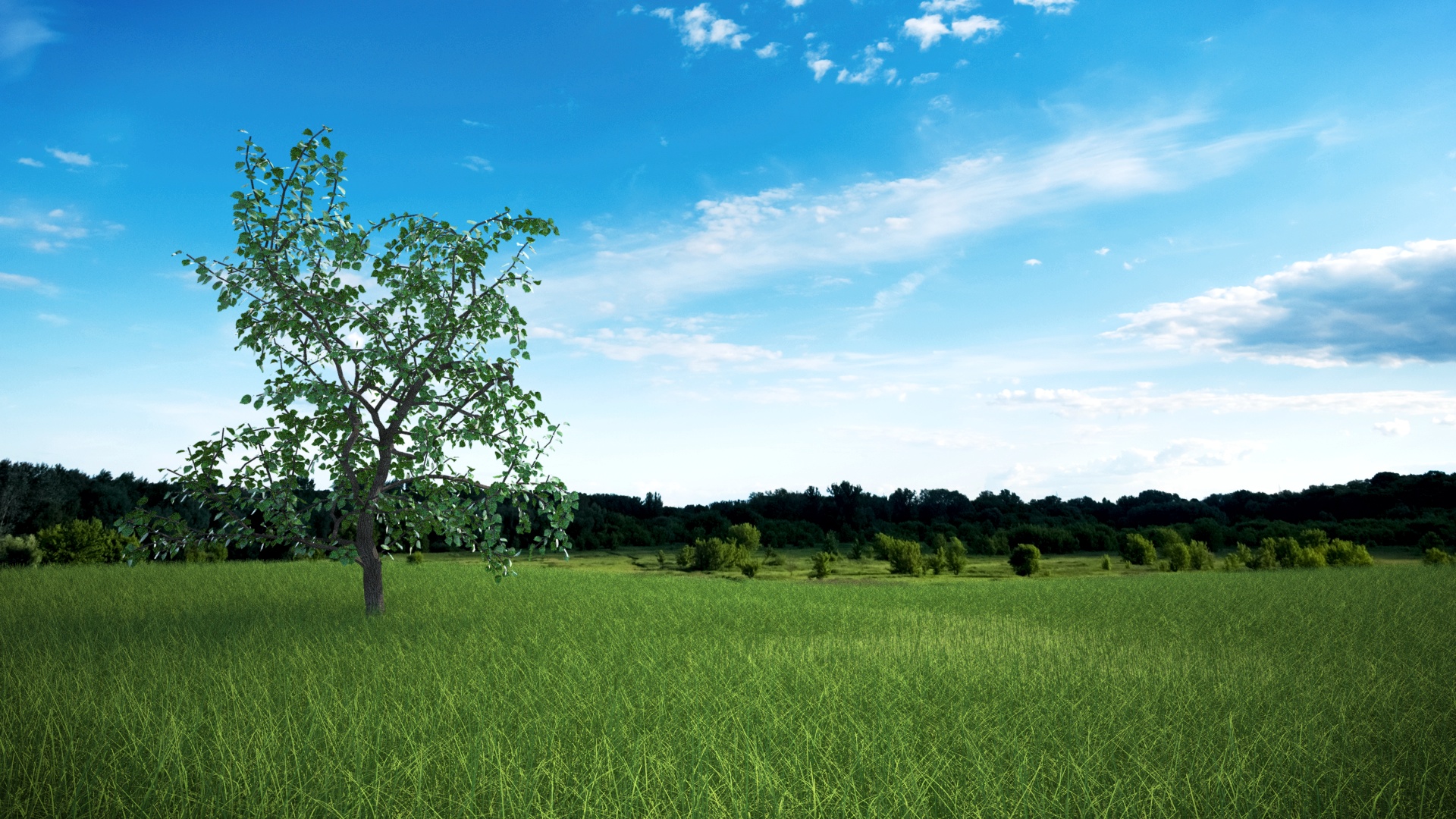 (Click for full screen image)
Lately I've been having fun creating images from nothing. I've had a lot of experience working with visual effects and compositing (skills from a former life) and it's been a nice distraction for me while working on a new architectural project.
This was all done with FormZ and Maxwell Render making use of the very capable Maxwell Grass extension.  I hope to show more soon.
Here's a breakdown of the process: