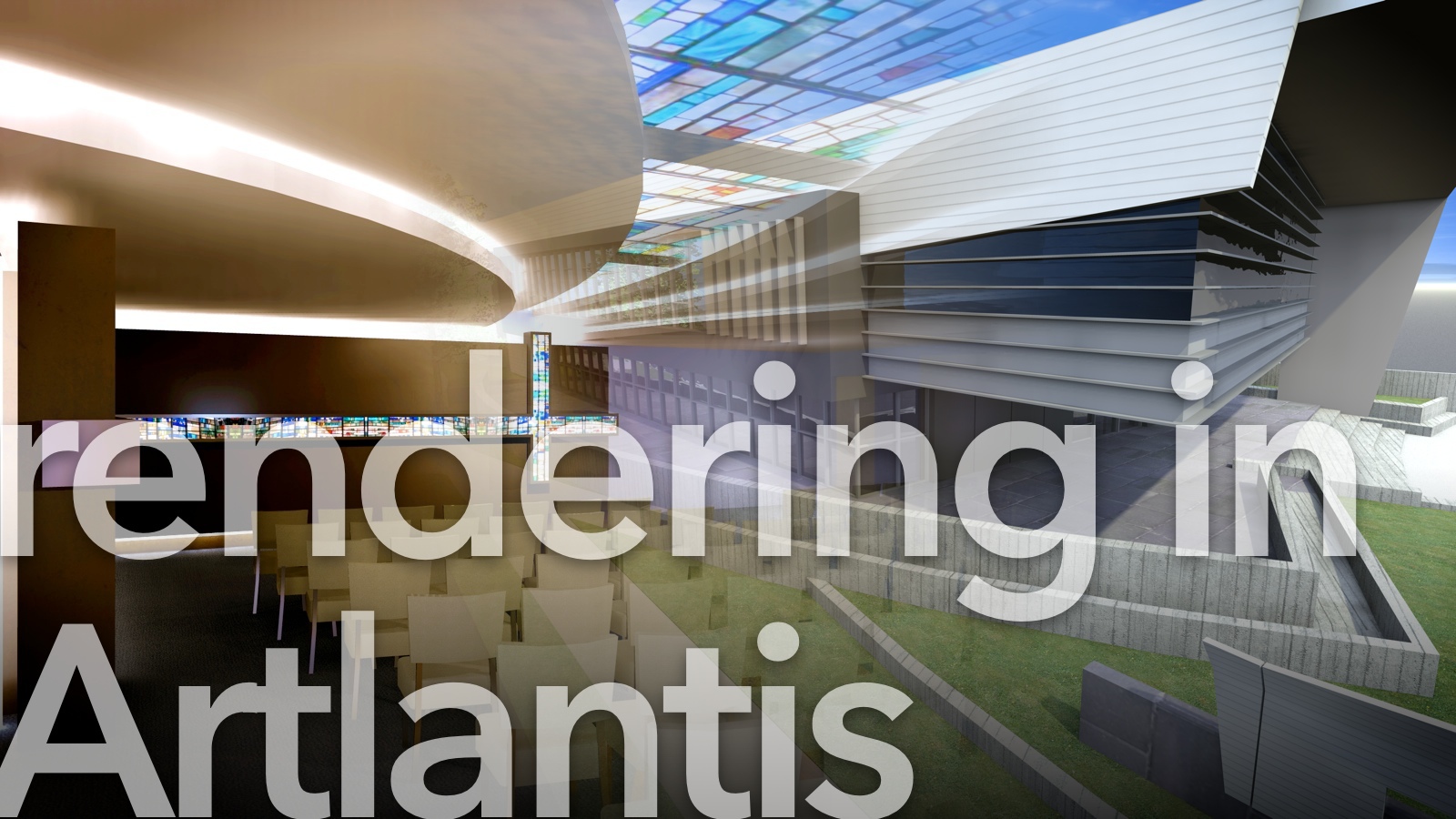 Howdy architects and designers!
I have a couple of softball questions for you this fine morning :)
Are you still "rendering" using the default imagery SketchUp and Revit exports?
Do you want to take your rendering skills and imagery to the next level?
I sure hope you answered yes because I want to help you to get better and ultimately be worth more to your business, studio or firm. So I made something.
I'm excited to announce my new Architectural Rendering video course and this one is specific to the amazingly architect-and-designer-friendly Artlantis! There are some specific tips for SketchUp and bonzai3d/FormZ users in there too.
You get over an hour of HD video tutorials and as a special bonus all of the project scene files so you can follow along. You can even use them with the demo version of the software so you can try before you buy if you're not already an Artlantis user. After you use it, chances are high that you'll want to use it more.
Check out everything this course entails over at my other site, Method.