OK so this has been a huge undertaking over the last year that I'm sure I'll write more about in the future. But now it's on! I'm so excited to release my very first product!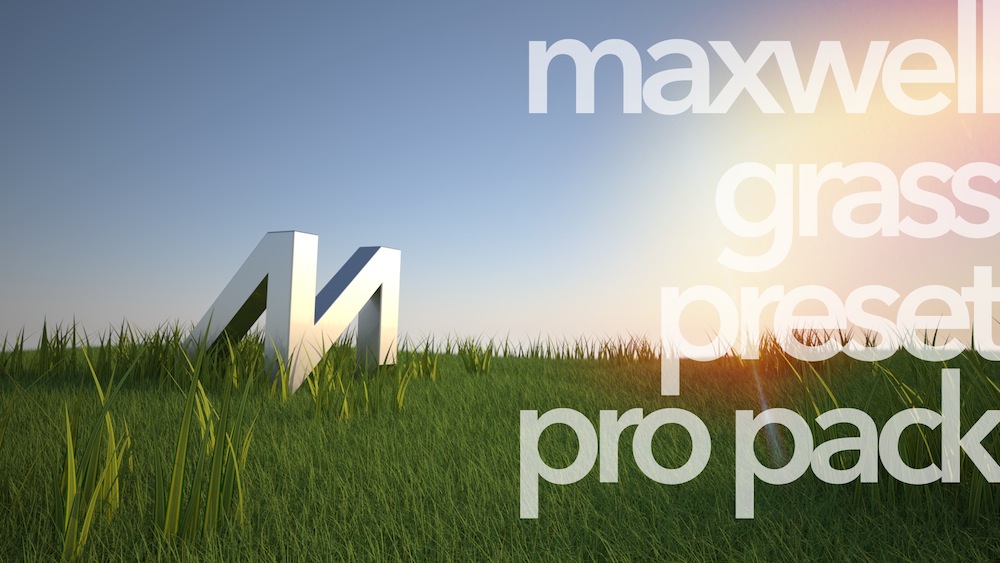 I originally made this for me but quickly realized that I couldn't keep it to myself. It's a collection of hand-made presets that allow us architectural designers to have the ability to do some photo-realistic digital landscaping. It's super easy to use and the renderings have been looking amazing. I'm sure you've seen the ones I've posted on the site here lately.
Anyway, I won't talk much more about it for a while, so please go check it out on the Method website where I explain everything. I'd love it if you would pass the link along to anyone who you think would benefit from the Preset Pack.
Whew!