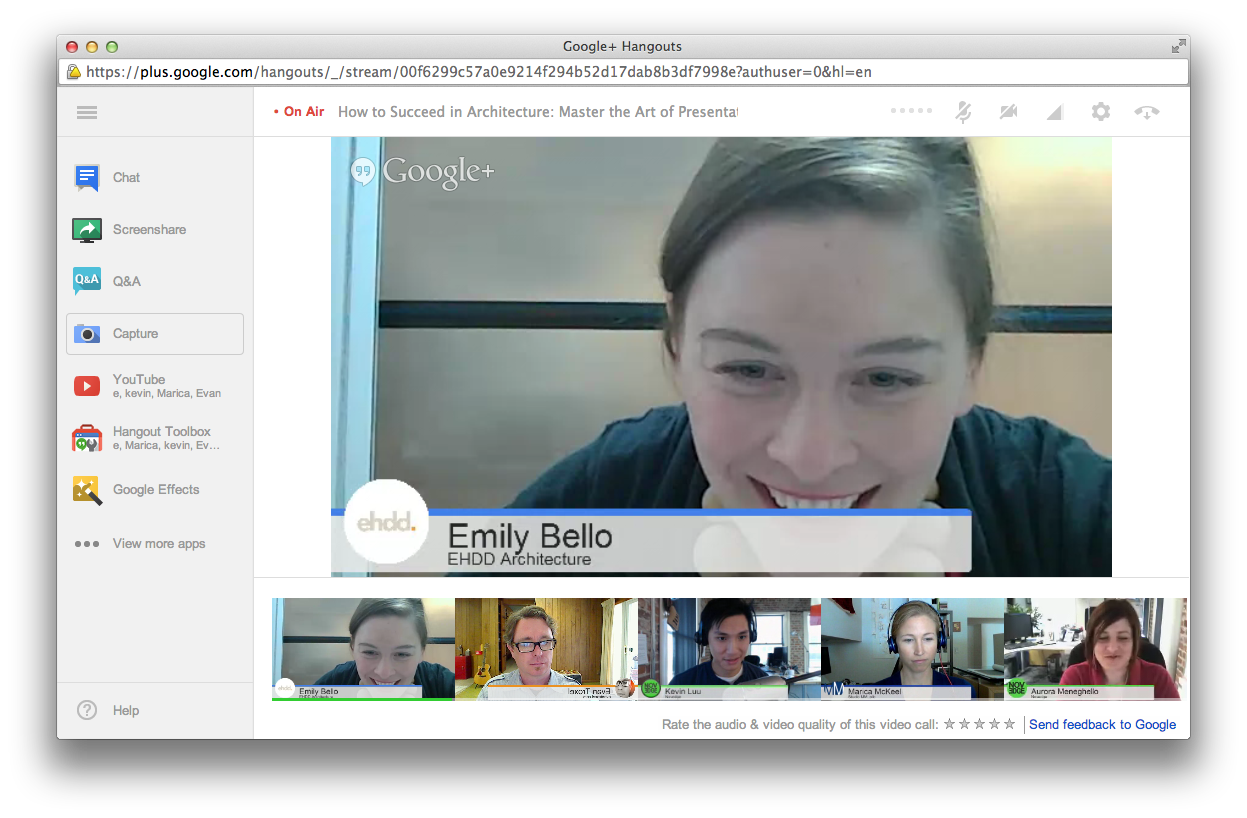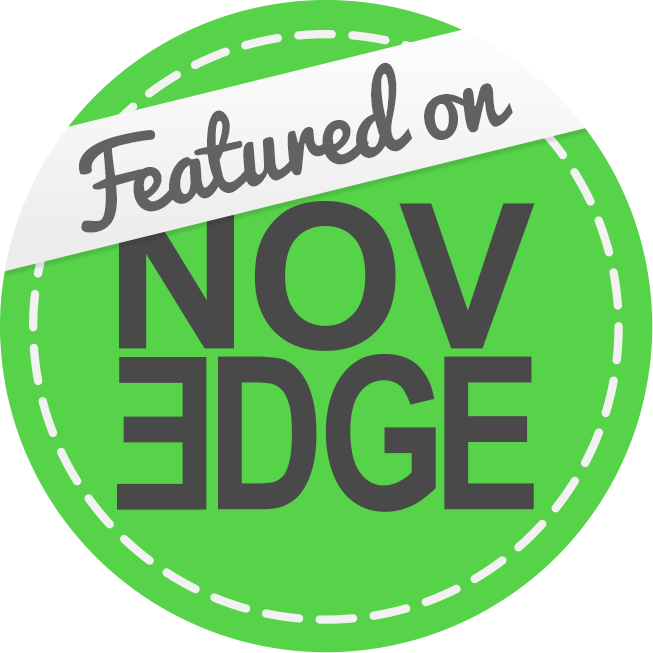 I was part of a panel discussion on architectural presentation techniques hosted by Novedge. We had a great turnout and lots of questions were asked afterward. There was a small hiccup in the middle so it's split into 2 parts, but other than that I have to say I am very impressed with co-presenters Marica and Emily and with the whole Google Hangout thing in general. Novedge did a great job setting the whole thing up and keeping it flowing. They have also done a great job setting up the entire series on How to Succeed in Architecture and I am happy to be a part of it. Definitely check out their YouTube channel for other parts in the series.
I showed off some geeky high tech things having to do with realtime 3d walkthroughs, augmented reality and 3d printing, and that was in just the first few minutes. We covered a whole lot more than that over the course of the hour. I hope you find it useful, and if you have questions about anything, just ask in the comments section below.
Update: Novedge has posted a great article summing up the bullet points here.