I was hanging out with a bunch of kids, colleagues and friends at the photo shoot for our newly finished elementary school project I have been involved in since it began in 2008 for LAUSD. We were working with photographer Lawrence Anderson to capture the project. He was great to work with, and I'd highly recommend him for any architectural shoot. I can't wait to see his images.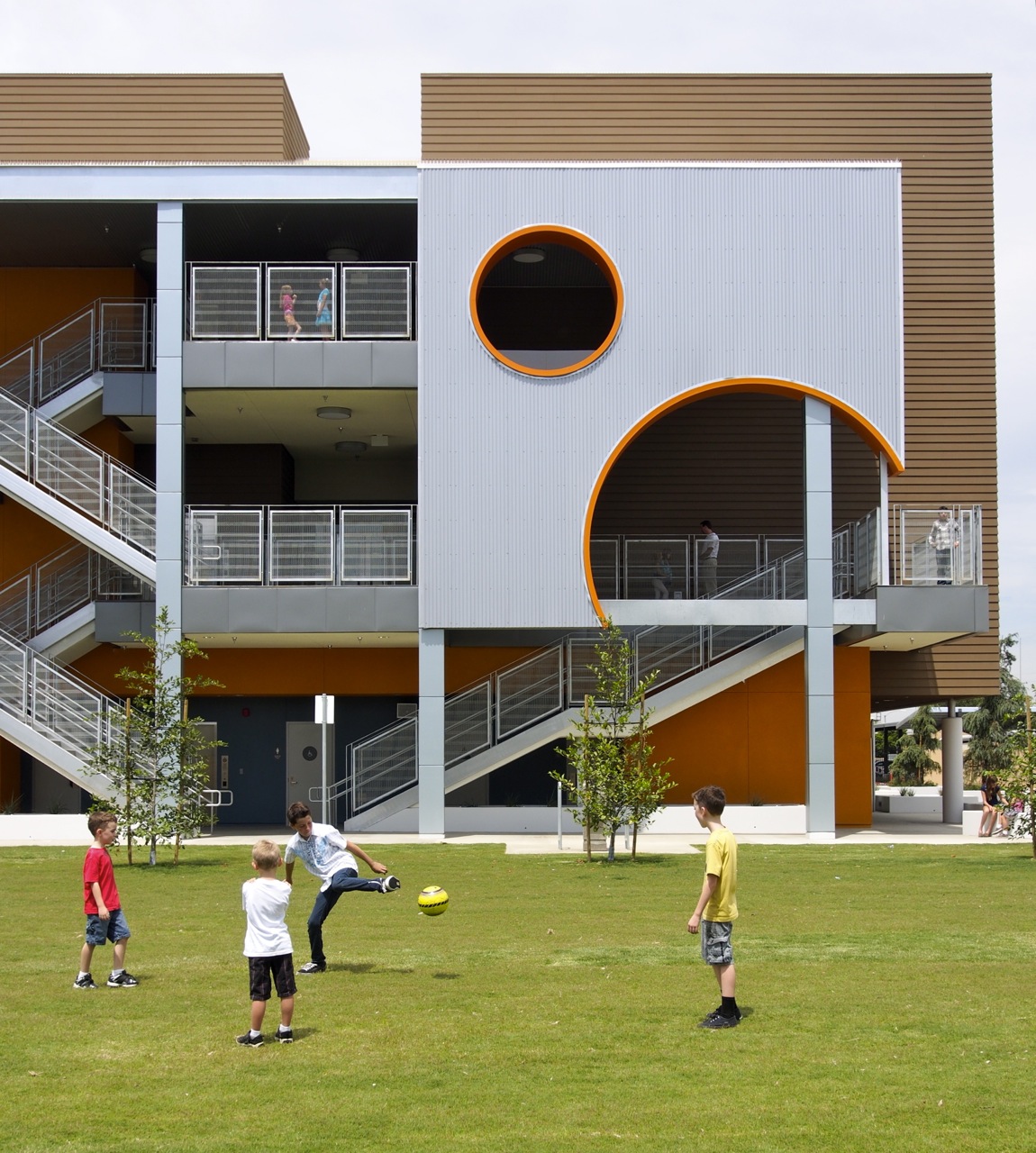 It was great to see the culmination of a project that spanned over 4 years of design and construction. We are all very proud parents. The team has done an amazing job.
I didn't even get to the other side of the building during our shoot, but when the lighting is just right, it's a fantastic view. It's amazing how long a day of photography is and how many shots are taken to get the precious few we approve in the end. The kids were all troopers.
I had my new camera with me as well and was able to grab a few nice shots. I have to say the Olympus OM-D is awesome but I have a lot to learn! I also instagrammed a few images yesterday that I made with my iPhone but these captures came out even better. What do you think?