Machine Learning
082: 'Everything Going According to Plan', with Reid Senescu
A conversation with Reid Senescu.
Special guest Reid Senescu of Doxel AI joins the podcast to talk about his path from structural engineer to VP of Product, how and why the company has pivoted in the last few years, how they use machine learning and computer vision to scan buildings in a fraction of the time than was previously required on site, how the BIM model plays a role in their service, who their current and future customers are, efficiencies gained in the construction scheduling space with their tech, how Doxel is positioned to be known as the 'decision fabric' of a construction project, how their products could play a role in providing a feedback loop for architects and other members of the design team, and more.
Please rate ⭐⭐⭐⭐⭐ and review TRXL podcast on Apple Podcasts (or wherever you listen) and don't forget to subscribe and share this episode if you enjoyed it!
Links
Connect with Evan
Sponsor
Content is more than Revit families. If it's digital, AVAIL can handle it. Learn more today at https://getavail.com and future-proof your firm's technology investment.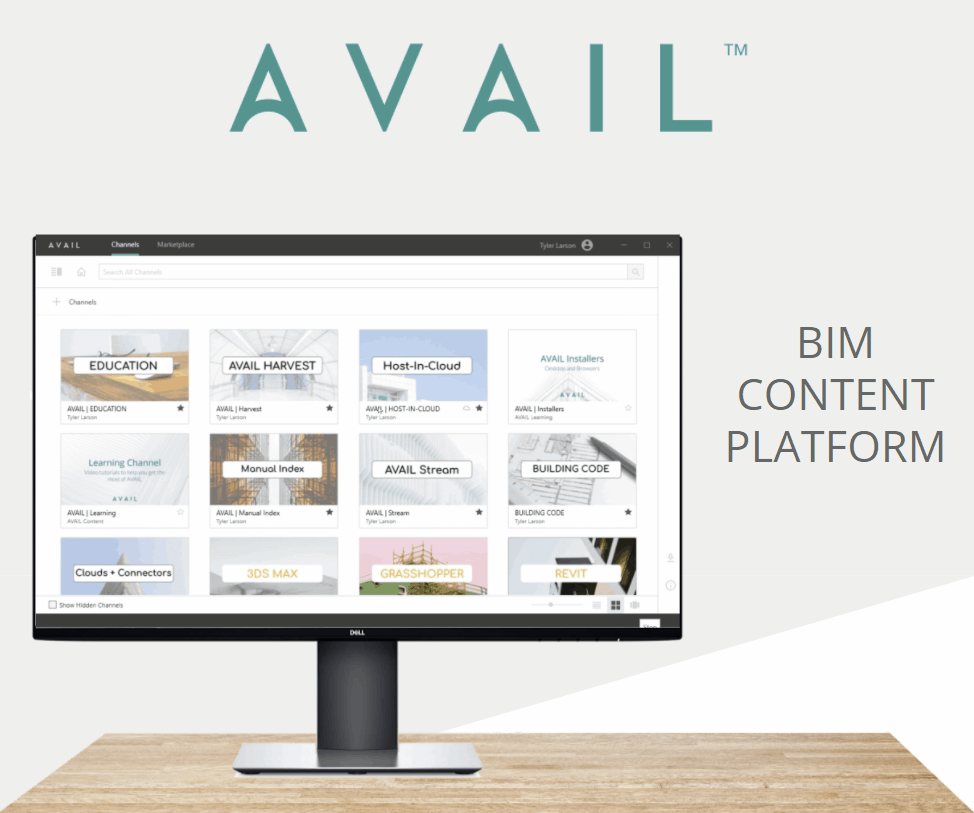 Start implementing powerful systems for the profitability you need and the freedom you want. Join Douglas Tieger, FAIA for the next Designing Your Business Masterclass, brought to you by BQE CORE. Every live masterclass session is free and includes AIA continuing education credit. Register now at bqe.com/masterclass.