BIM
078: 'Bringing the Magic Back', with Paul O'Carroll
A conversation with Paul O'Carroll.
Special guest Paul O'Carroll of Arcol Technology joins the podcast to talk about the upcoming and highly-anticipated Arcol BIM platform, their core values including what Paul refers to as "first principles thinking", the table stakes of any modern BIM platform, why being opinionated is important in software development, why Paul and team are choosing themselves to solve the problem of 'bringing the magic back' to BIM, and architectural modeling & documentation software in general, and more.
Please rate ⭐⭐⭐⭐⭐ and review TRXL podcast on Apple Podcasts (or wherever you listen) and don't forget to subscribe and share this episode if you enjoyed it!
Links
Connect with Evan
Sponsors
ArchIT offers Complete IT Solutions for Architecture, Design, and Engineering firms. Tired of dealing with generic IT providers? Visit www.getarchit.com and schedule your free consultation. Technology is your competitive advantage.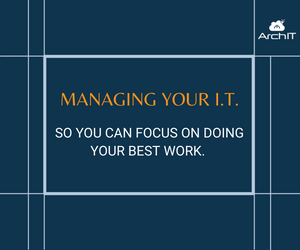 Content is more than Revit families. If it's digital, AVAIL can handle it. Learn more today at https://getavail.com and future-proof your firm's technology investment.
Start implementing powerful systems for the profitability you need and the freedom you want. Join Douglas Tieger, FAIA for the next Designing Your Business Masterclass, brought to you by BQE CORE. Every live masterclass session is free and includes AIA continuing education credit. Register now at bqe.com/masterclass.