Work Life Balance
075: 'Architecture as a Hobby', with Thom Chuparkoff
A conversation with Thom Chuparkoff.
Special guest Thom Chuparkoff of OSPORTS joins the podcast to talk about prefab as an architectural strategy, architectural structures that can be erected and later taken apart, the notion of thriving on problem-solving, thinking about architectural projects at a deeper level when it comes to delivering them via prefab, the point at which he began thinking about using prefab as a strategy, why he pursued it and continues to pursue it, technology as an enabler to the adaptability of his firm, and more.
Please rate ⭐⭐⭐⭐⭐ and review TRXL podcast on Apple Podcasts (or wherever you listen) and don't forget to subscribe and share this episode if you enjoyed it!
Links
Connect with Evan
Sponsor
ArchIT offers Complete IT Solutions for Architecture, Design, and Engineering firms. Tired of dealing with generic IT providers? Visit www.getarchit.com and schedule your free consultation. Technology is your competitive advantage.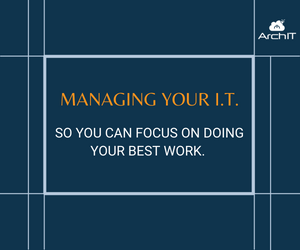 Shape the Future of Architecture. You have the power to influence future updates to how architects are educated, trained, and licensed. Visit ncarb.org/AOP to take NCARB's profession-wide Analysis of Practice survey and ensure your voice is heard.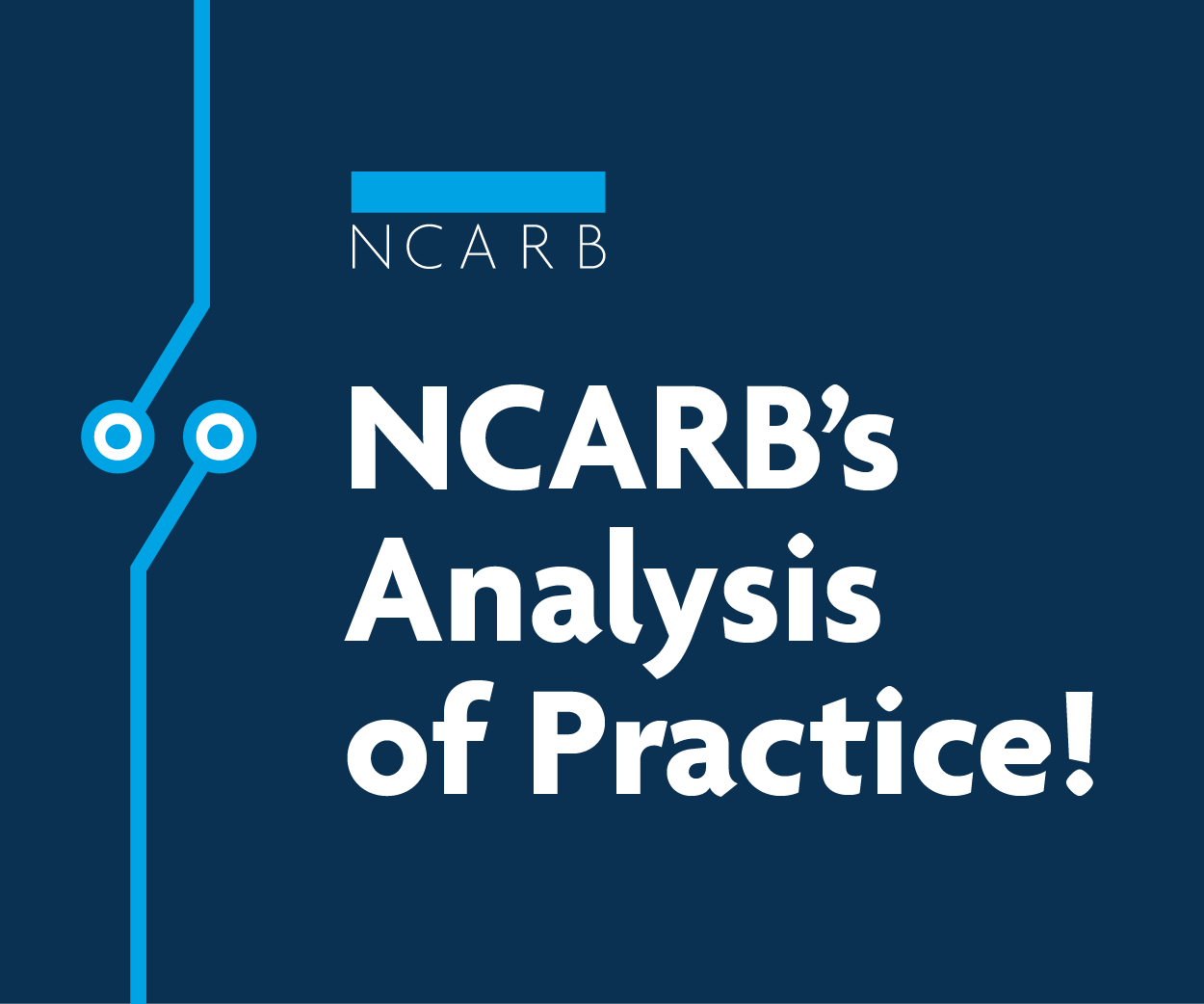 Content is more than Revit families. If it's digital, AVAIL can handle it. Learn more today at https://getavail.com and future-proof your firm's technology investment.