Career Barriers
074: 'Priorities Shift', with Rita Saikali Carter
A conversation with Rita Saikali Carter.
Special guest Rita Saikali Carter of DLR Group joins the podcast to talk about the issue of loyalty to an architecture firm versus the stigma of moving to different firms for various reasons including career goals, flexibility, and work/life balance, project experience, exciting project opportunities and curating a résumé, leadership opportunities, getting out of your comfort zone, finding your calling, salary and benefits, culture fit, and changing priorities in life.
Please rate ⭐⭐⭐⭐⭐ and review TRXL podcast on Apple Podcasts (or wherever you listen) and don't forget to subscribe and share this episode if you enjoyed it!
Links
Connect with Evan
Sponsors
ArchIT offers Complete IT Solutions for Architecture, Design, and Engineering firms. Tired of dealing with generic IT providers? Visit www.getarchit.com and schedule your free consultation. Technology is your competitive advantage.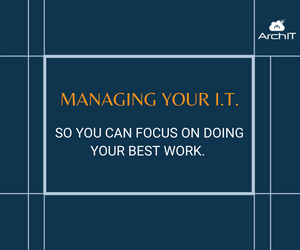 Shape the Future of Architecture. You have the power to influence future updates to how architects are educated, trained, and licensed. Visit ncarb.org/AOP to take NCARB's profession-wide Analysis of Practice survey and ensure your voice is heard.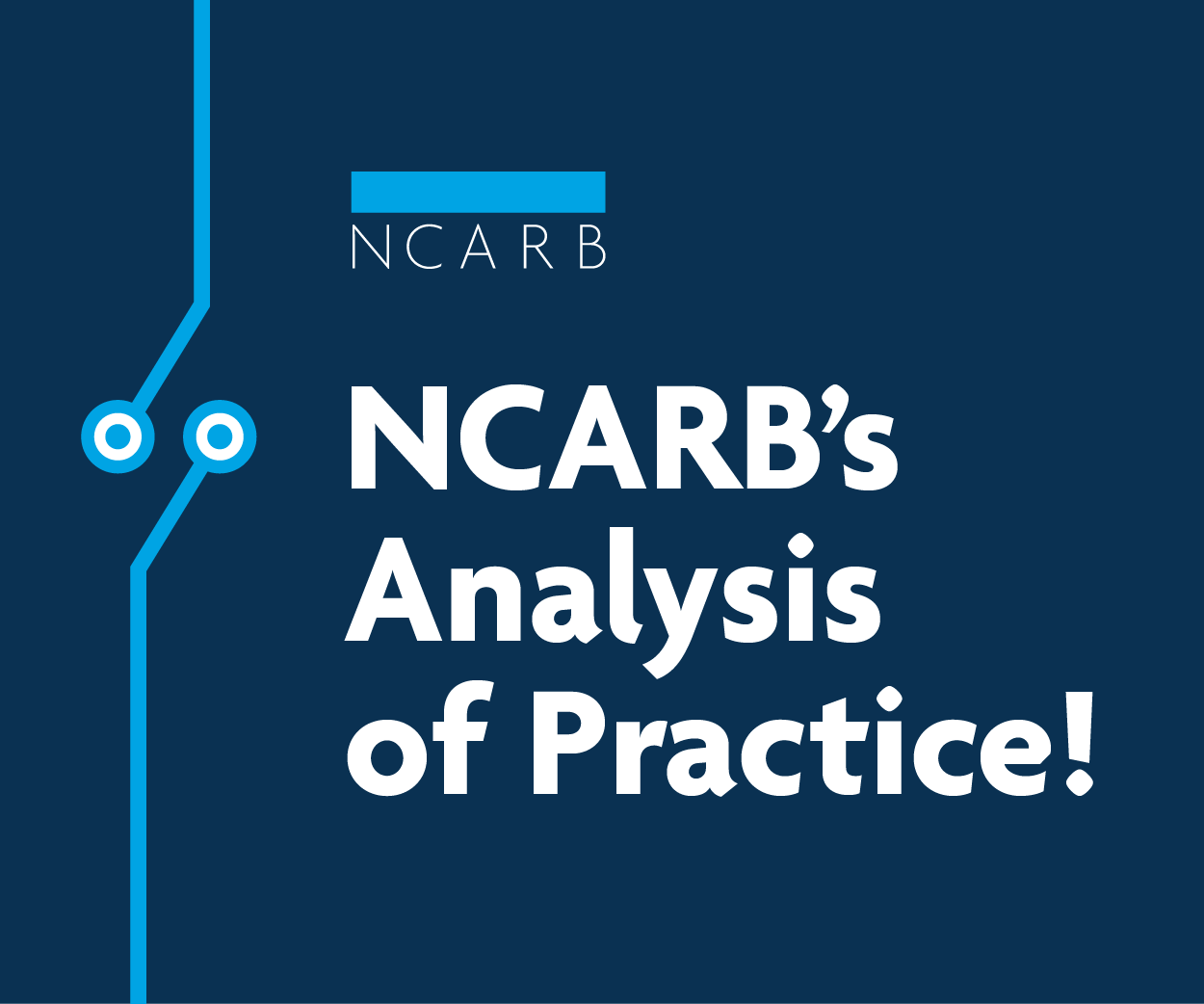 Content is more than Revit families. If it's digital, AVAIL can handle it. Learn more today at https://getavail.com and future-proof your firm's technology investment.